Check out the highlights from our first 6 months of backpacking in Southeast Asia.
Well it's hard to believe, but an entire year has passed since we left Australia on our overland journey from Thailand to South Africa without flying. Of course a lot has happened during this year, and first of all we want to thank you all for following along on our journey!
Since our last update from when we hit the 6 month mark of our backpacking mission, we have taken our motorbikes all over Cambodia and Vietnam, exploring far-flung places that few travellers ever get to see. From the islands of Cambodia to Long Cu, Vietnam's northern-most point, we have seen a lot.
Jazza ended up breaking our "no flying" rule, but I'm sure you will understand why. After winning the World Nomads Travel Writing Scholarship he got sent to Europe for 3 weeks to do a writing course with a Lonely Planet author. A real career-changer for us, and he flew out of and into from Phnom Penh. Not gaining any ground, we could overlook this breach.
As 2014 drew closer to an end, we needed somewhere to settle down and get on top of some projects we have. We ended up choosing our favourite place, Phong Nha. After already a month here, we believe it was the right choice.
Our NOMADasaurus brand has been taking off, and our following has grown substantially. Just the other day we were featured on Forbes about our journey. We have to thank you, our readers, for joining us along on our crazy adventure!
Here is a collection of photos from our 1 year travelling highlights. There were a lot more we could have added to the list, but we will try to keep it as short as possible. Hope you enjoy them!
Highlights From 1 Year Travelling And Backpacking Through Southeast Asia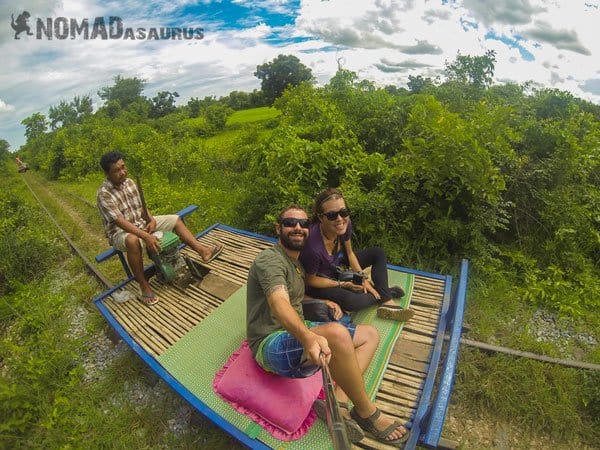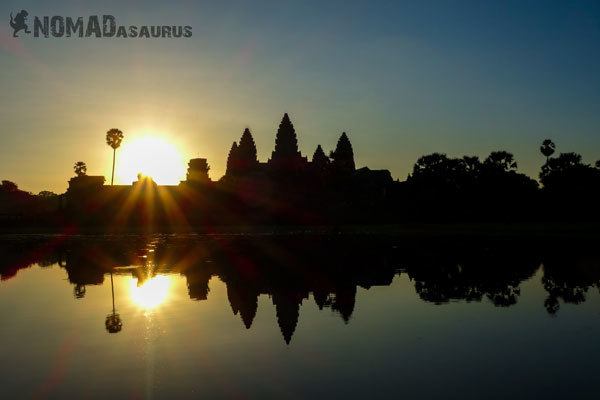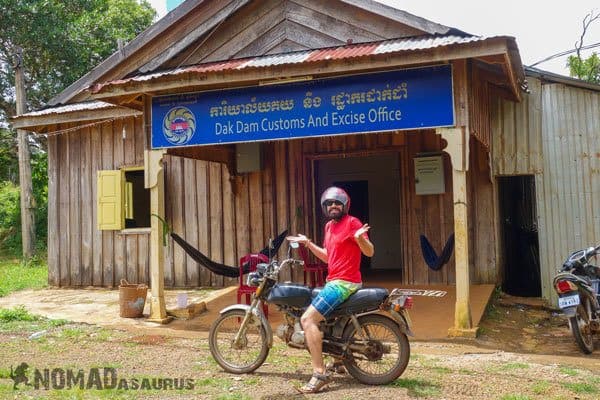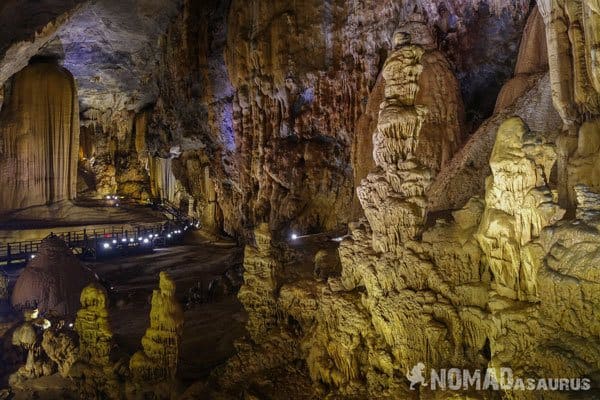 [box type="info" size="large" style="rounded" border="full"]We have some MASSIVE plans for 2015. In March we will cross into China, and then zig-zag our way around the country. Some of the tentative destinations are Hong Kong, Macau, South Korea and Japan. Then once we cross China it is time for Central Asia! Kazakhstan, Kyrgyzstan, Tajikistan, Afghanistan, Uzbekistan, Turkmenistan, Iraqi Kurdistan, Iran and into Turkey. That should just about take us into 2016, we think. Of course everything is subject to change and we can't wait to see where we end up. Thanks for following, and we hope you awesome people continue to join us with our adventure! Happy Travels![/box]
Love from Lesh and Jazza