Welcome to our travel photography blog.
Photos have the incredible ability to transport you to a place, tell a story and provide inspiration, simply by capturing one moment in time.
Ever since the camera was invented in 1816, humans have been fascinated with the art of photography.
Fast forward to today, and almost every single person on this planet has access to a camera, whether that is a professional DSLR, a point-and-shoot, or just their smartphone in their pocket.
Storytelling through imagery is now part of our daily lives, whether that's through photojournalism, entertainment, food, family, or in our case, travel.
Our own love of travel photography started more than a decade ago, when we first started exploring the world and turning to books and magazines for inspiration on where to go next.
As the years have passed by we shifted from being admirers of photography to becoming photographers ourselves.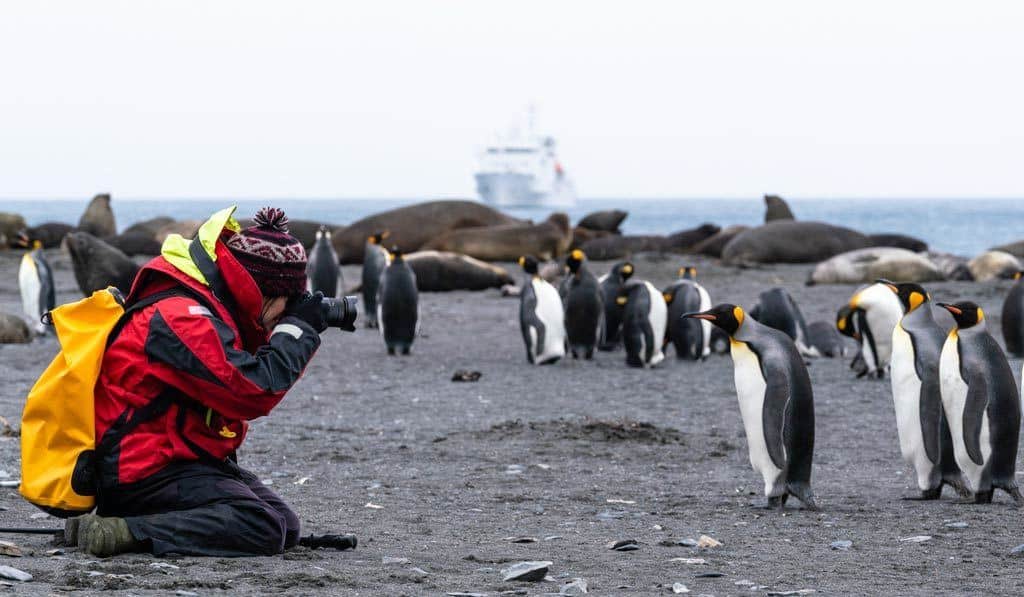 These days we work as professional travel photographers and travel writers, exploring the world and creating stories, images and video as we go.
This is our full-time job, and we love every minute of it.
In 2020 we were invited to join #TeamSony, and at the end of the year Jarryd was officially named as a Sony Digital Imaging Advocate for Australia and New Zealand.
We are lucky enough to be Ted's Masters, representing Australia's best camera store chain.
We are also part of the GoPro Family, an exclusive collection of fantastic creators who focus on both video and stills.
In addition we have worked with large photography brands like Sony, Manfrotto and Vanguard.
Our images have been bought my publications like National Geographic, Lonely Planet, CNN, BBC, Tourism Australia and Destination Canada.
We have also been commissioned by brands like Volvo, Kathmandu, Rocky Mountaineer, Great Southern Rail, One Ocean Expeditions and Ecoventura to create photography to promote their companies.
Finally, the life of a travel photographer means we do get to travel the world on assignment to shoot content to be used to promote destinations.
Through that, we've worked with the tourism boards of New Zealand, Canada, Argentina, Australia, Czech Republic, Japan, Cook Islands, Chile, Thailand, Kyrgyzstan and Uzbekistan.
Every day brings a new experience and a chance to learn, and we love being able to bring our travels to life through images.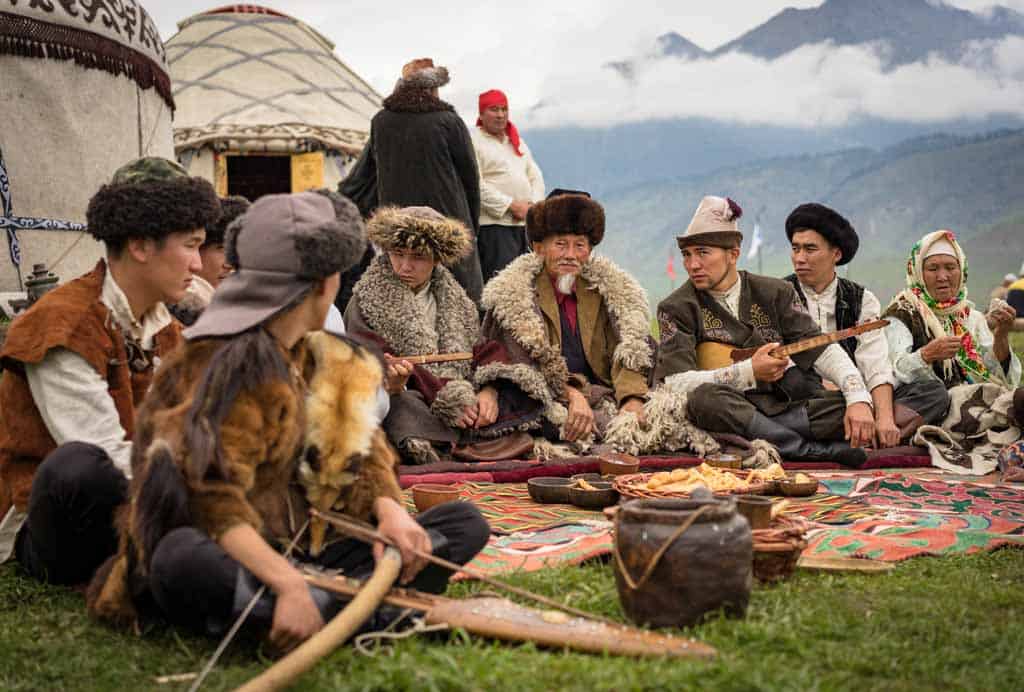 When we first started NOMADasaurus, it was intended to be a blog to document our travels.
Over time our passions grew to include capturing photos, and now we are immensely proud to have turned this site into one of the best travel photography blogs on the net.
We strive to create regular content to help you become better travel photographers as well.
On our travel photography website, we share articles about the gear we use and recommend, camera reviews, tips for taking better photos and photo essays from a variety of places around the world.
It's our desire to not only inspire, but also to educate others on how to improve their skills.
We hope you enjoy our website, and find value in it when starting your own travel photography journey.
If you ever have any questions, or have an idea of a topic we should create, please feel free to reach out to us through our contact page.
Travel Photography Blog Posts
These are some of our favourite photo articles from the last few years travelling the world.