Ahh, Kyrgyzstan. That small, landlocked country in Central Asia that people seem to have no idea how to pronounce (hint: Keer-Giz-Stan). For those in the know, Kyrgyzstan is a nation covered in mountains, filled with amazing culture, epic adventures, friendly people and tasty food (well, most of the time).
For the rest, Kyrgyzstan is a forgotten destination, shrouded in post-Soviet mystery and geological intrigue – China to the east, Kazakhstan to the north, Tajikistan to the south and Uzbekistan to the west. But in recent times Kyrgyzstan has seen a boom in tourism, thanks to some amazing events like the World Nomad Games and the recognition of the country being a trekker's paradise.
We visited Kyrgyzstan 3 times in 2015 and once more this year, and it's safe to say that it is honestly one of our favourite countries. We highly, highly recommend adding Kyrgyzstan to your travel goals!
But don't just take our word for it. Here's 31 photos that will put Kyrgyzstan on your bucket list!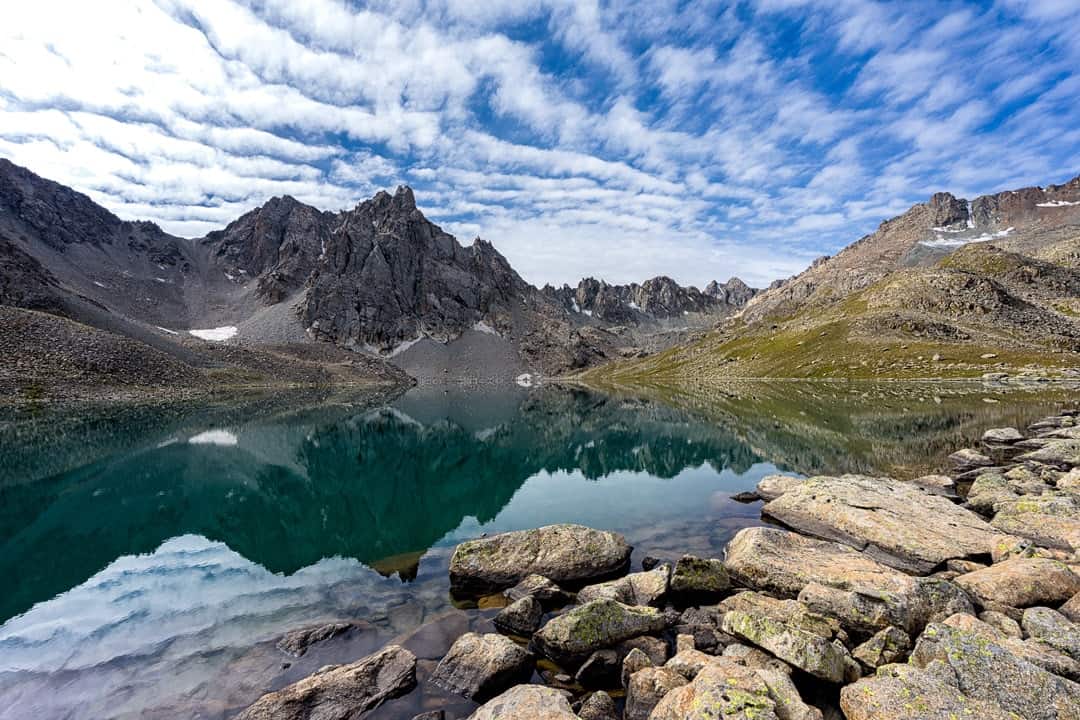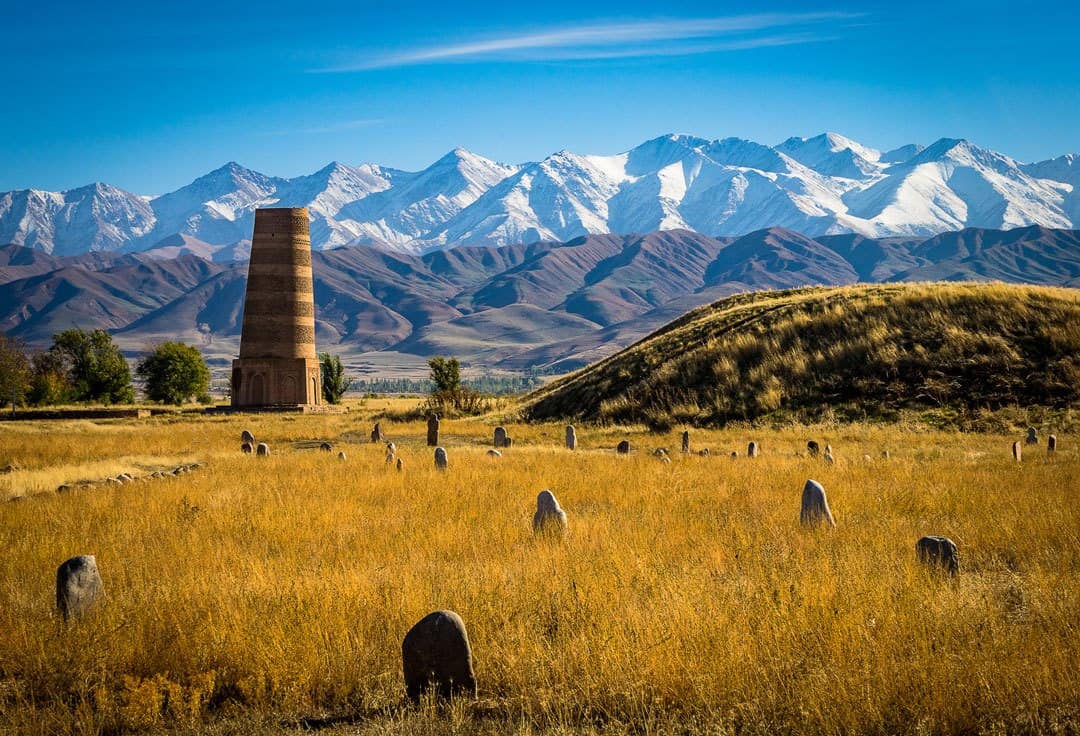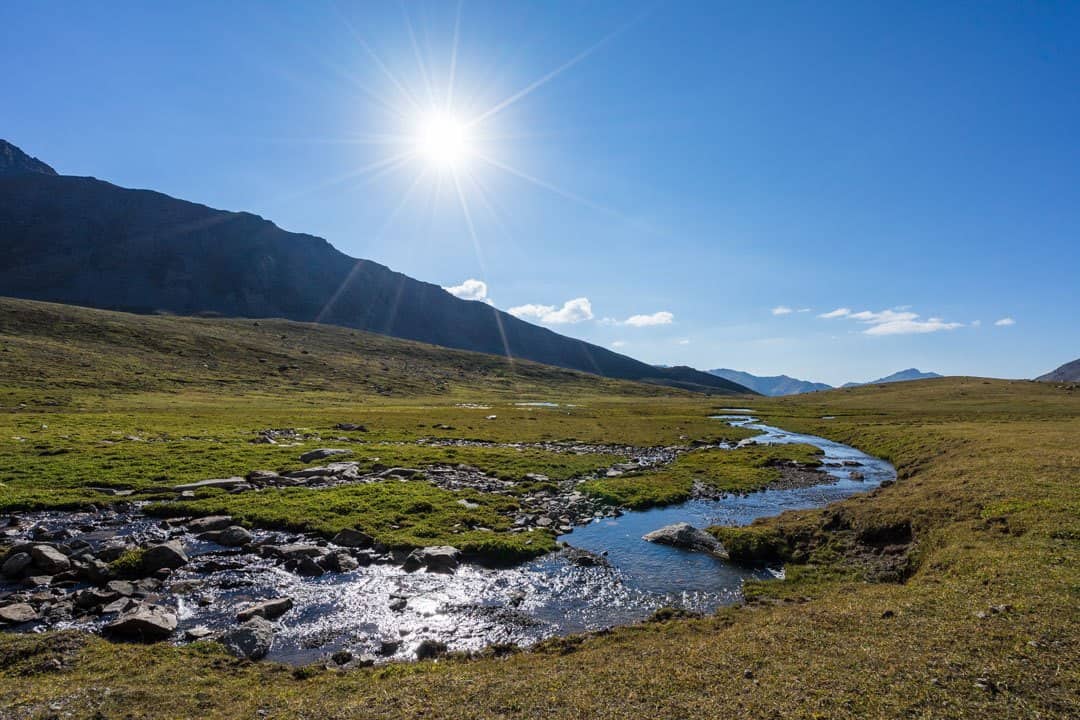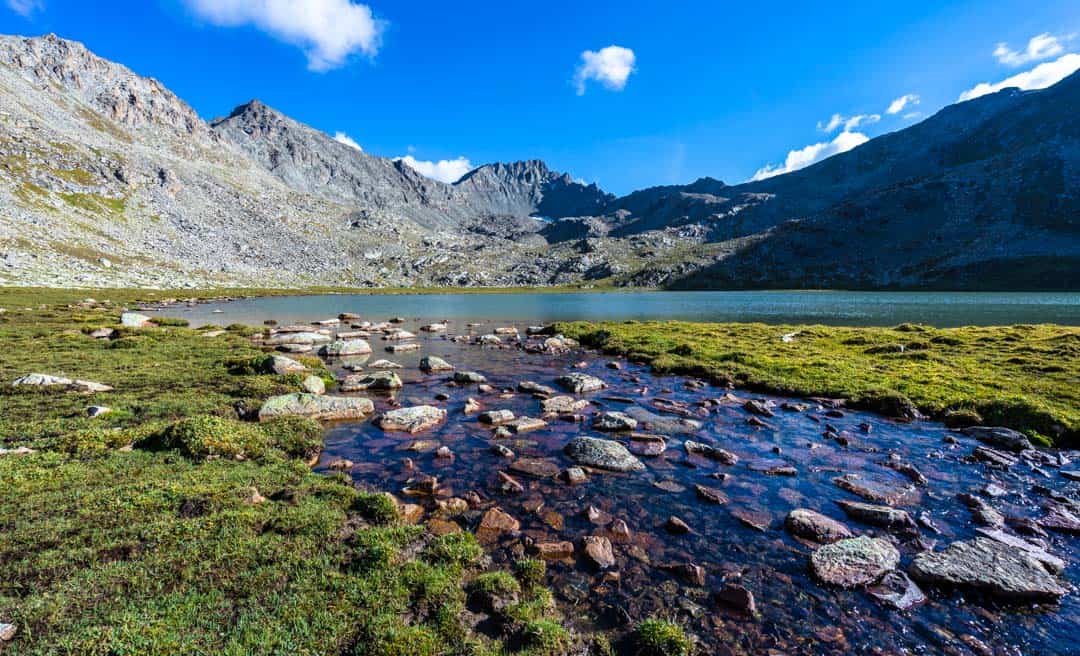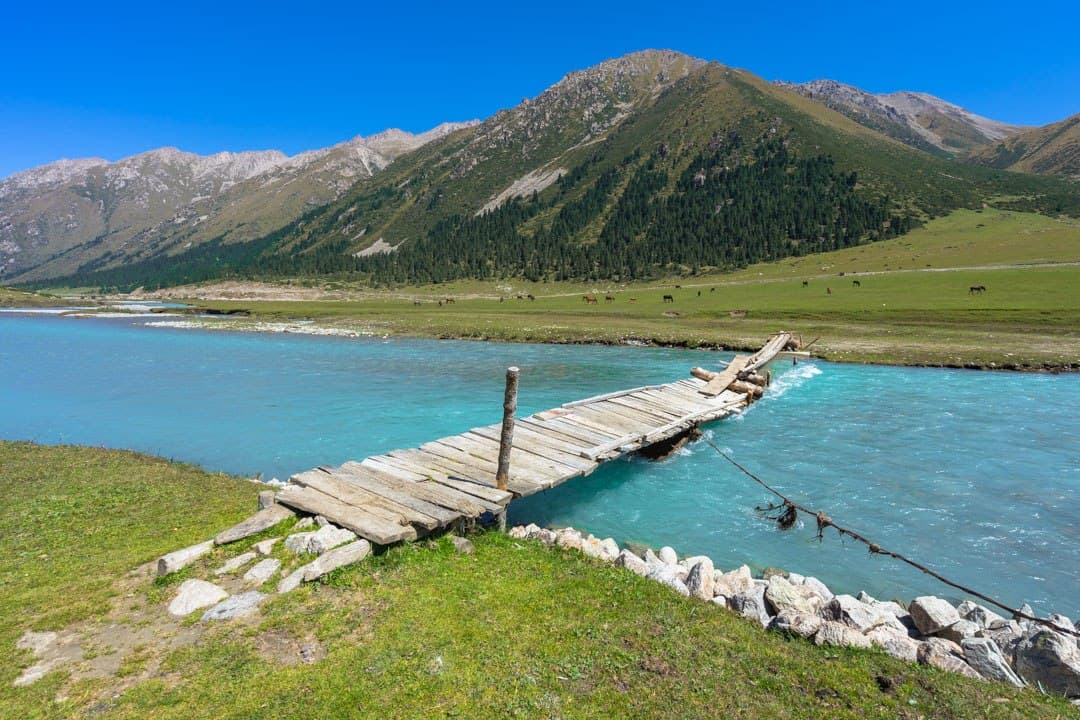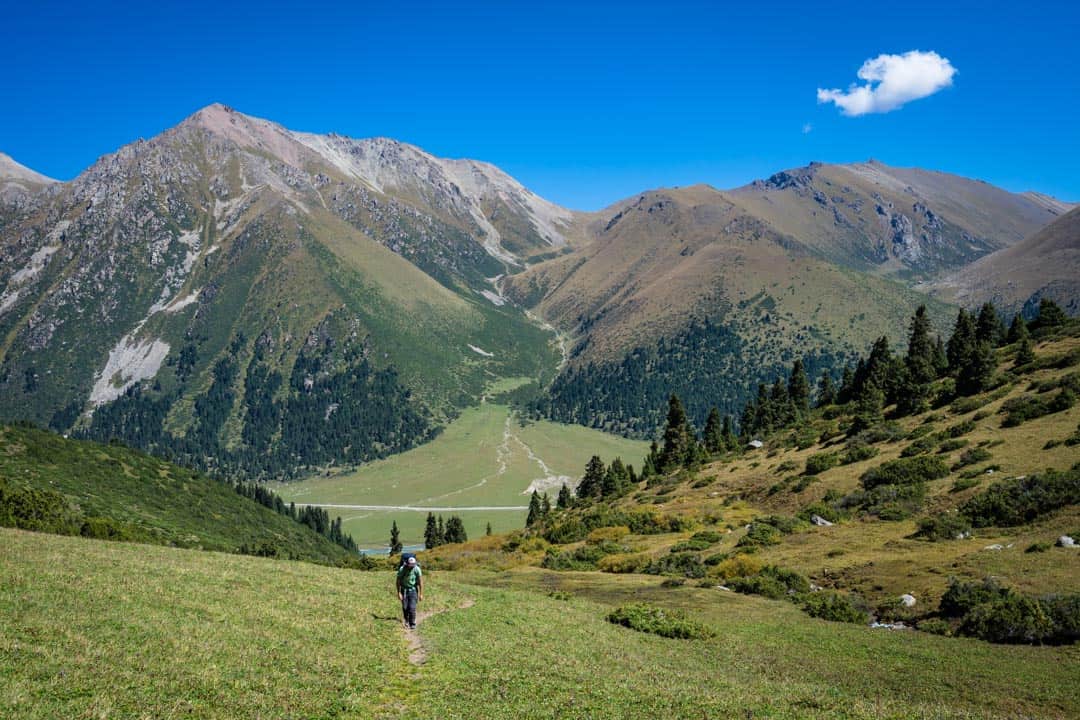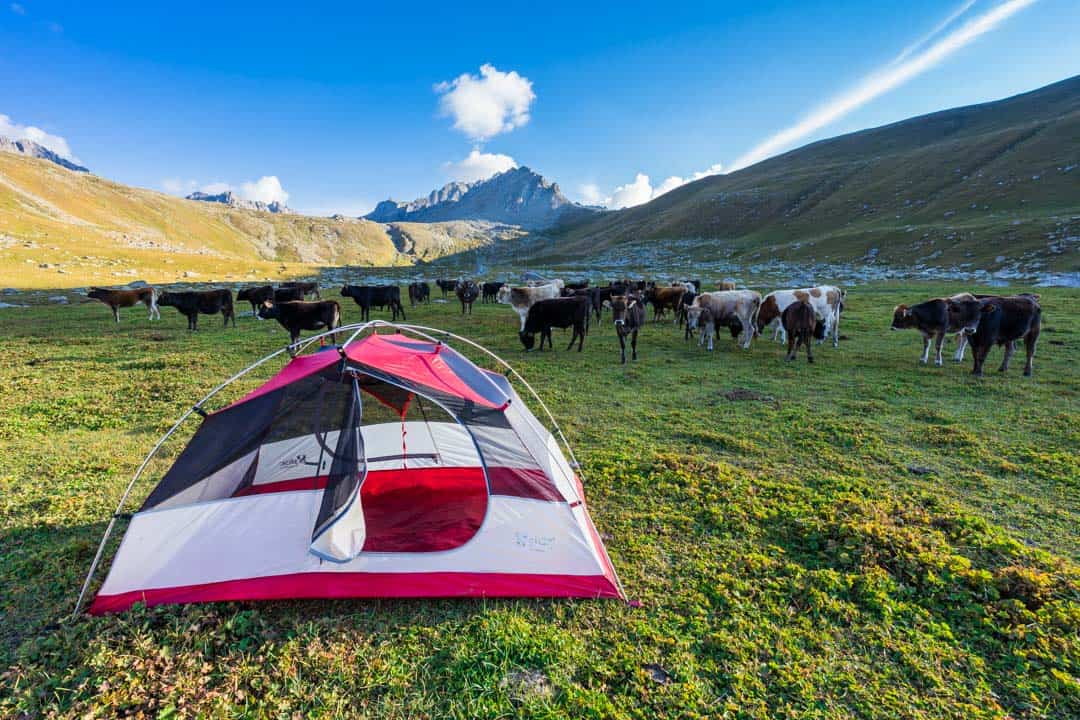 Save this Pin for later?