Welcome to the "Mongol Rally Diaries" series by Benny D. These blog posts showcase Benny D's journey from London to Mongolia as part of the legendary Mongol Rally.
Ms. Penny is probably one of the most fearless (translate crazy) human beings I have ever met.
Last year she told me she wanted to do the Mongol Rally – A semi organised jaunt run by a group called 'The Adventurists' that consists of purchasing a beaten up little car in England and driving it all the way across Eastern Europe and through Central Asia. Of course I was interested.
We have travelled together previously through Nepal and Myanmar in 2014 and I should have taken note of her determination back then to complete the Annapurna hiking trek with or without me as testament to her fortitude (read insanity).
She purchased the vehicle and organised her visas and gave me a list of the countries she would attempt to traverse and as I sat at home studying the maps in my atlas I could feel the synapses in my brain crackling like coco pops.
I began to wonder and worry, not with any amount of obvious concern for Ms. Penny because I know she can look after herself. No, my concern was for me and how I would feel if I didn't join in with this completely kick ass young woman (read unstoppable) on this totally epic adventure.
So I asked about the visas and I expressed my enthusiasm and I indicated that I would be joining if I managed to procure the funds. I began to make arrangements and left poor Ms. Penny in limbo as to my 100% for sure involvement up until the last minute. But I think deep down I was always going and only due a series of fortunate events and some help from my unbelievably supportive family,
I managed to wing it all at the midnight hour, even a bit after actually as the car has made it to the continent already and I will jump on board somewhere near Zurich. I'll dovetail into the itinerary with my tent strapped to my backpack and my heart skipping beats over the wonderment and adventure that lays before me. A bit like a little kid going on a big school excursion. To Mongolia!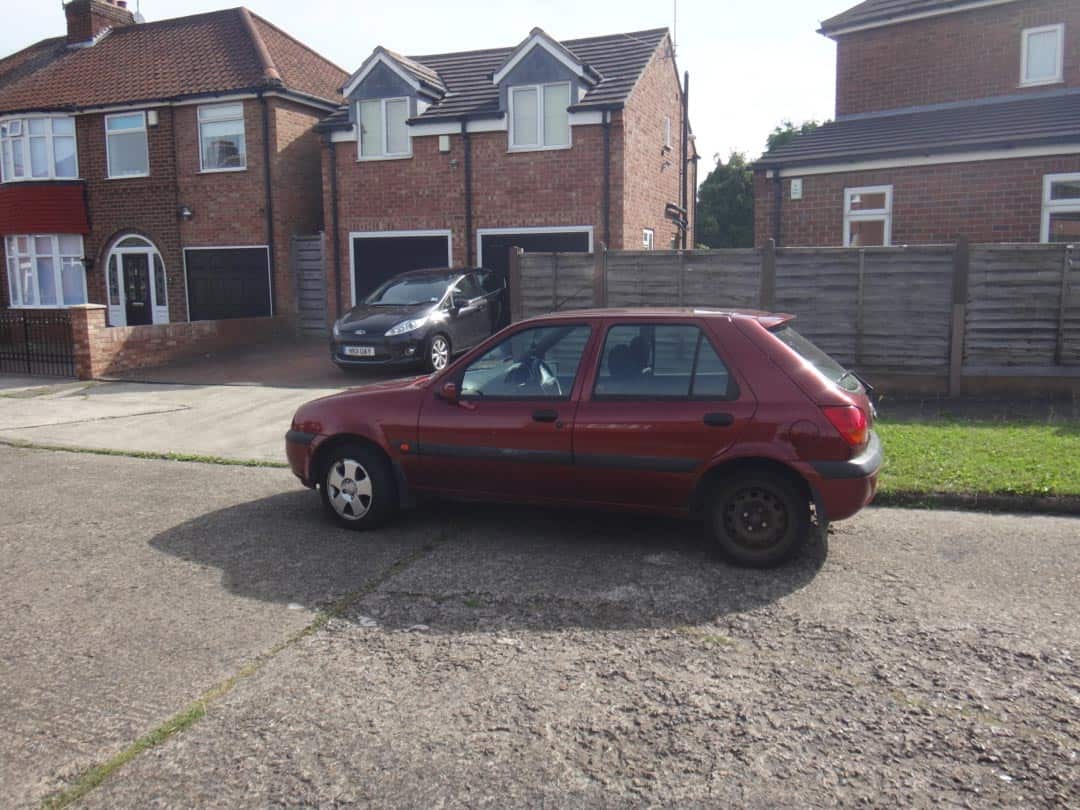 The rally itself is not a race as such as there are no prizes awarded for anything. The prize will be the memories created from attempting to drive a small ill-equipped automobile most of the way across the largest continent on earth through some of the least touristic places imaginable.
You are welcome to take any route you like (some being more difficult than others) as long as you start in London and finish in Ulan-Ude, about one days drive north of the old finish line of Ulaanbaatar, the capital of Mongolia. Once we get there the plan is to then loosely follow the Trans- Siberian railway west through Russia and arrive in one dirty and malnourished piece back in Eastern Europe. Well it's a kind of a plan.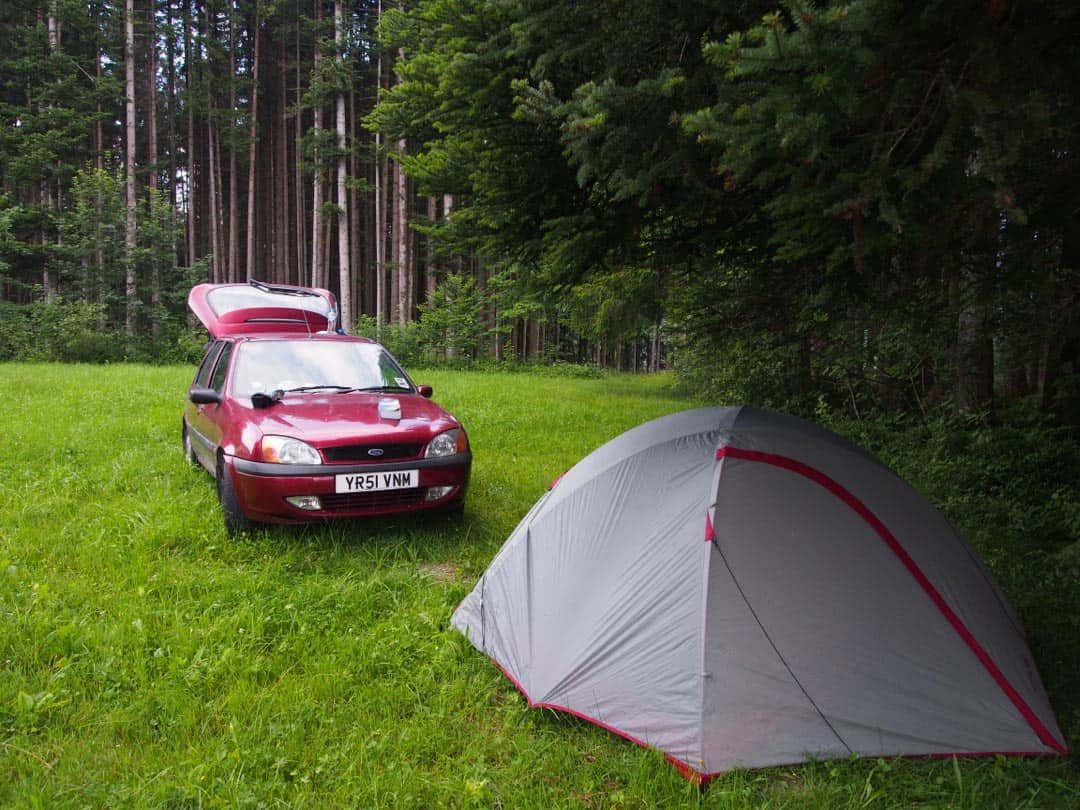 Then on September the 8th(yes this year) I will board a flight from Stockholm to make it to my good friends Paul & Theresas wedding in Ottowa Canada.
I would prefer not to look at it as a race against anything but rather as an odyssey through unimaginable forces of nature and circumstance that if the universe so wishes, I will complete in the specified time frame. Barring of course any major accidents, uprisings, coups, riots or insurgencies. Turkey- please keep a lid on it.
Enjoying the story? Stay tuned for Benny's adventures in the first week of the Mongol Rally as he travels with Penny from Switzerland to Turkey.