Carving culture and history through the sands of time, few trading routes have continued to capture the imagination of explorers and travellers quite like the Silk Road.
From Istanbul to Xian, traversing mountains and deserts, between valleys and rivers, it is a pilgrimage shrouded in mystery and intrigue. Pockets of antiquity still live on today, having withstood onslaughts from conquerors, natural disasters and looting.
Across Central Asia and spreading into China and the Middle East and, the Silk Road countries form a journey like no other.
In 2015 we travelled through Western China, Kazakhstan, Kyrgyzstan, Tajikistan, Uzbekistan and Turkmenistan over 5 months, documenting the ancient mausoleums and madrassas and exploring the fascinating cultures we came across along the way. It was one of the most inspiring trips we have ever done.
We hope this photo journey across the Silk Road inspires you to wander between the minarets and mosaics as well.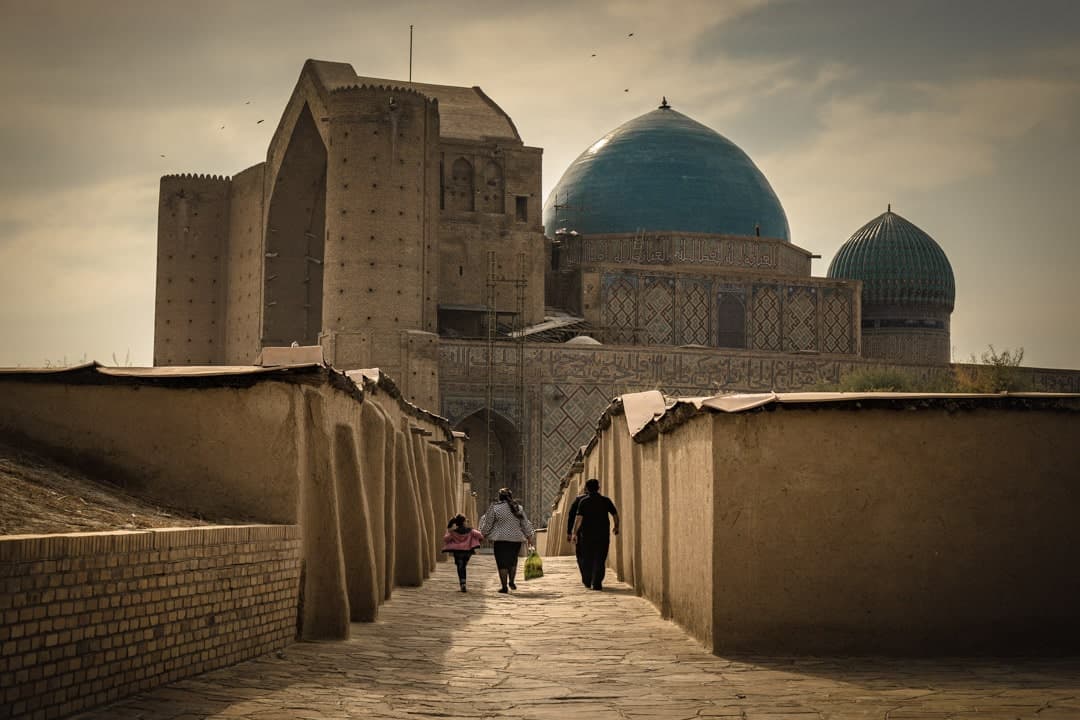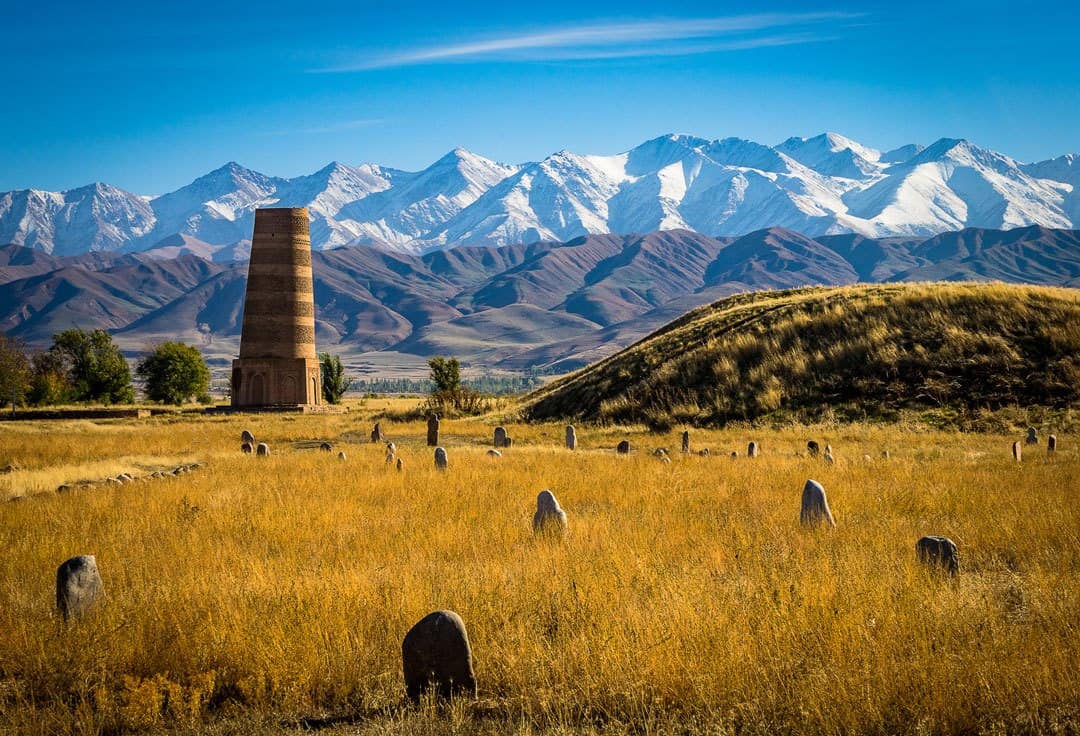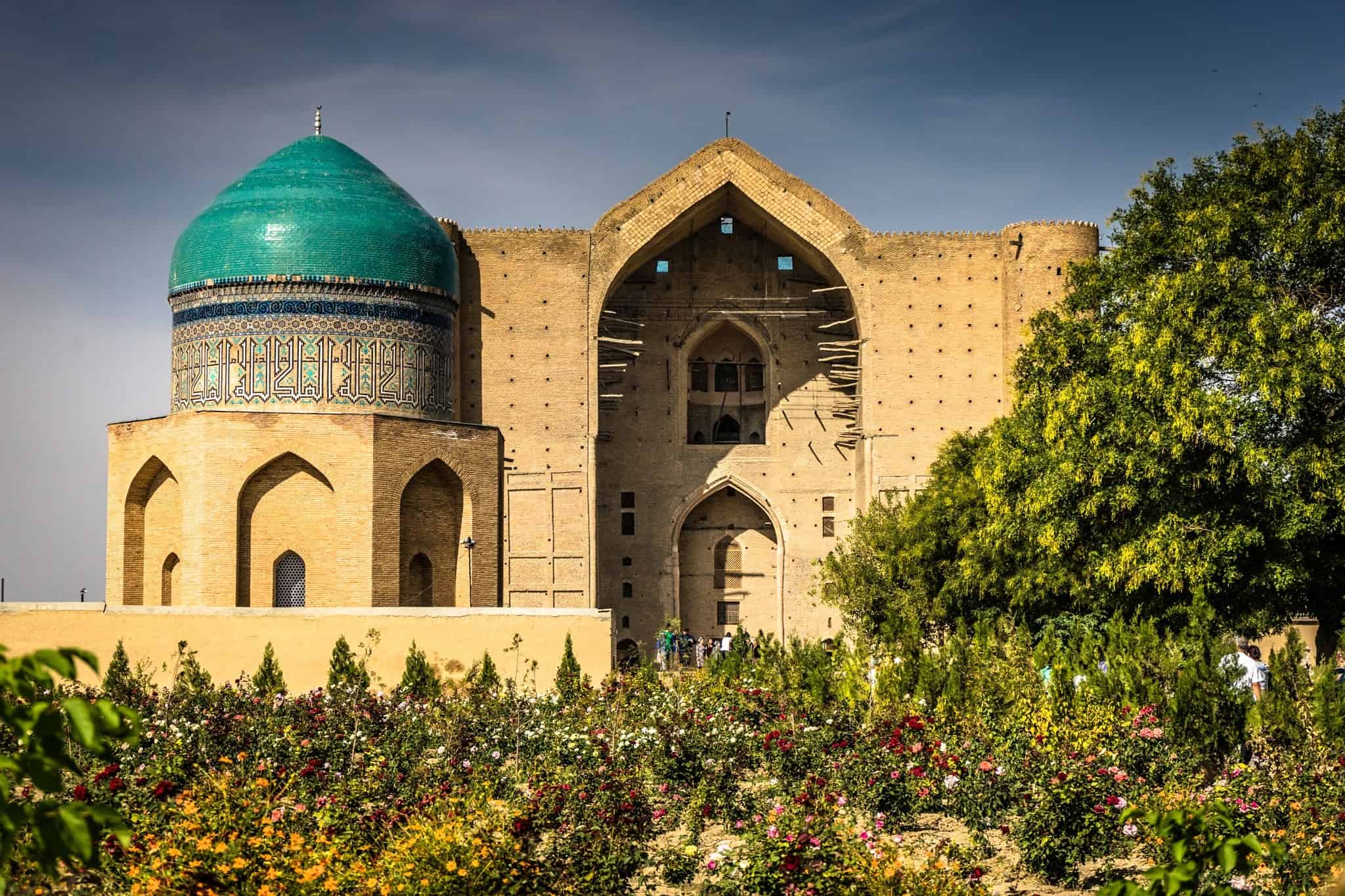 [box]Our Silk Road journey through China, Kazakhstan, Tajikistan and most of Kyrgyzstan was completed independently, while Uzbekistan, Turkmenistan and parts of Kyrgyzstan were explored in partnership with the overland adventure tour operator, Dragoman. All thoughts and images are, as always, our own.[/box]