Stretching across borders and altering preconceptions, the Gobi Desert is as diverse in its offerings as it is large in size. Over 1.3 million square kilometres of intense beauty and barren landscapes occupy the southern region of Mongolia, and a substantial part of Central China. The image of iconic two-humped camels wandering at the foot of enormous sand dunes is synonymous with Mongolia. Travelling through the country without visiting the area would be a crying shame. Naturally, we were aching to take part in a Gobi Desert tour to see the place for ourselves.
While we usually prefer doing things independently, the Gobi Desert is a region that is best explored as part of a tour. There are countless tour operators in Mongolia than can run trips to the Gobi Desert, but we decided to team up with the sustainable tour company Selena Travel for your journey. We have a strict personal rule of only using companies that practice responsible tourism, and after a bunch of research it became obvious that Selena Travel was really trying to be the leader in their field. Locally-owned and run, and contributing to environment conservation, they are setting the standard for sustainability in Mongolia. Not only that but they provide a high quality of service and strive to meet all customer's needs and wants throughout the trip. A wonderful experience that was hard to fault.
The Gobi Desert is a place of superlatives, and as with most places in Mongolia the photos do not do the place justice. Still we shall try, and here is our photo journal from our Gobi Desert Tour.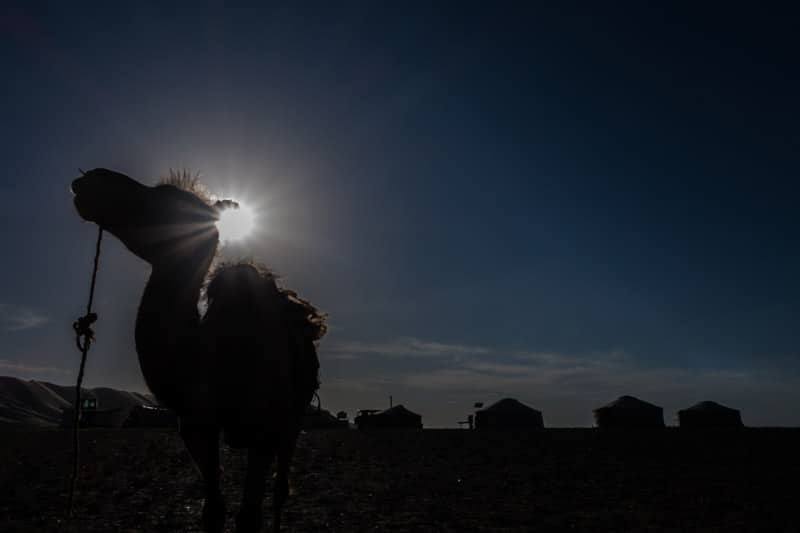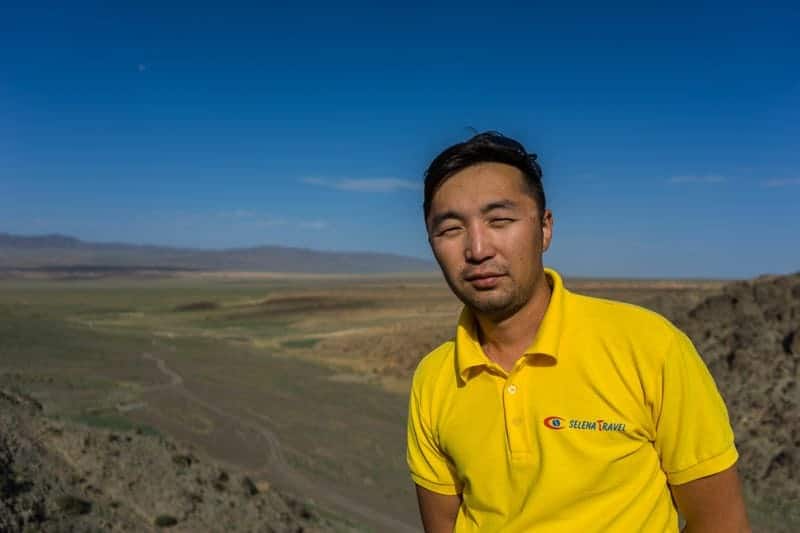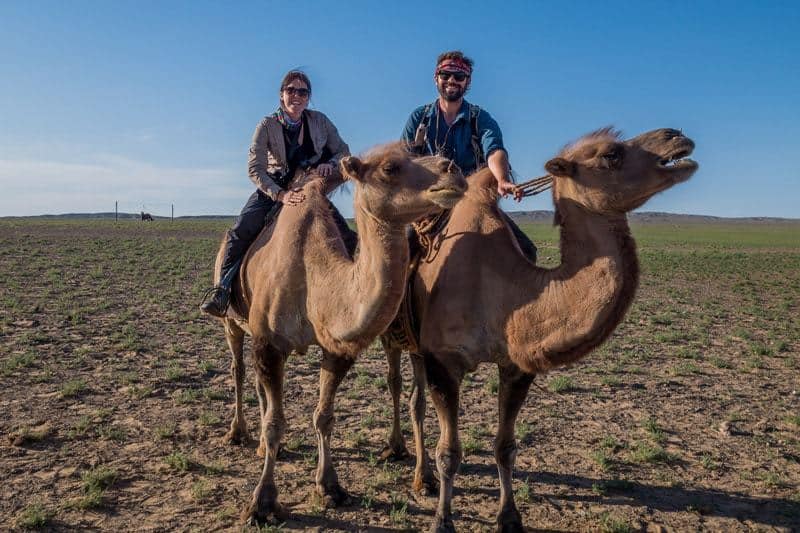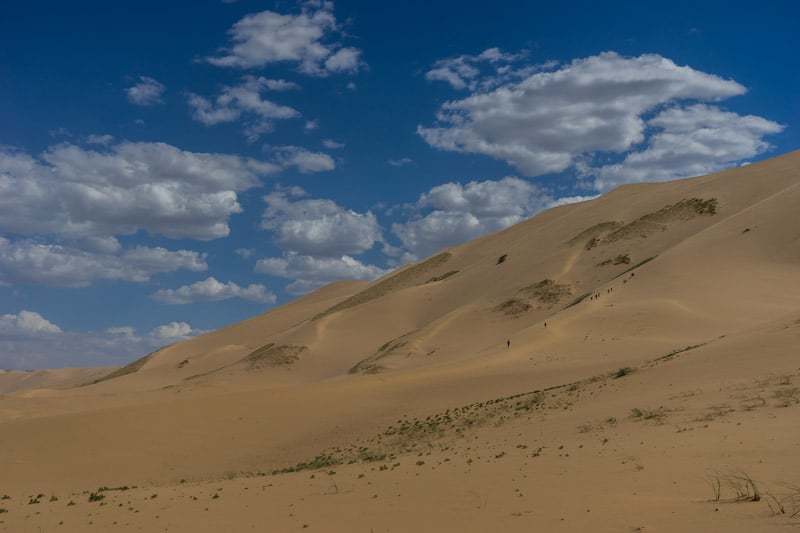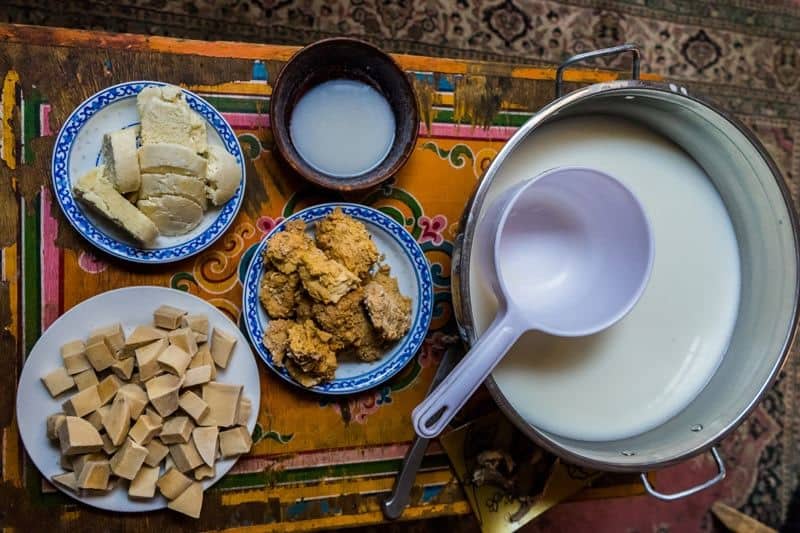 Our Gobi Desert tour and the experiences during it were made possible with the support of Selena Travel. All thoughts and opinions are, of course, our own.