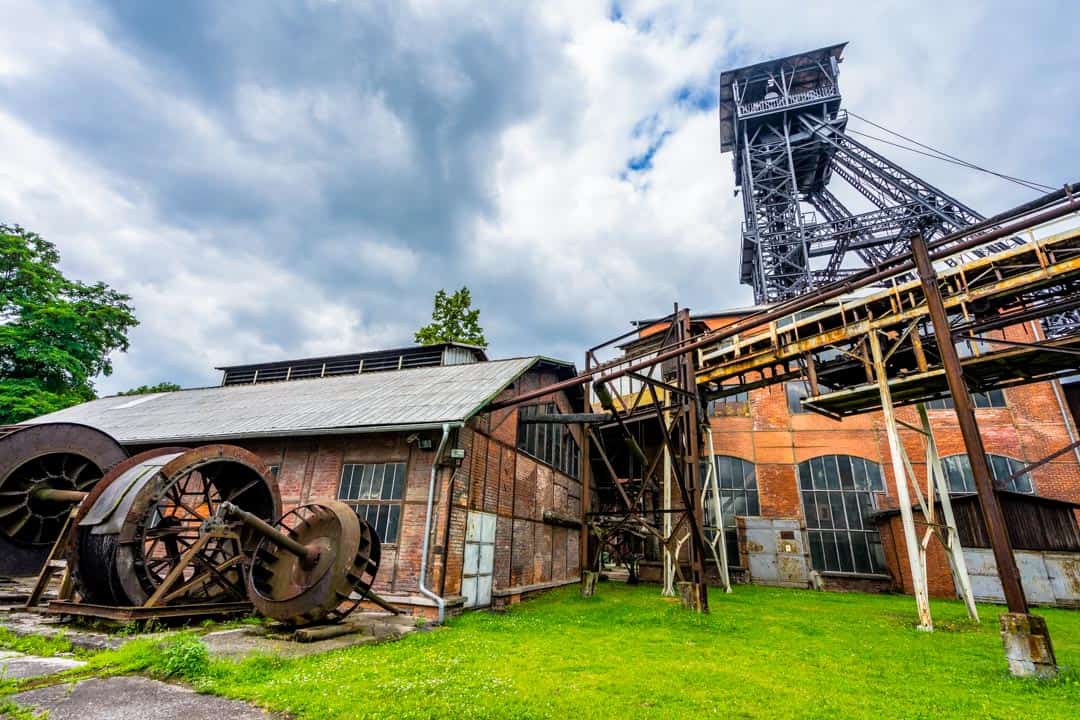 Over millions of years the remnants of plant specimens have compacted and accumulated to form a rock that changed the world and helped produce the industrial revolution – coal.
When coal was first discovered thousands of years ago it was recognised for its ability to create heat using a more concentrated amount of energy than wood.
As technologies improved coal mining drastically increased, and new inventions such as steam engines and mass heating modules grew in popularity.
On the flats of the Czech Republic, near the border of Poland, one town's economic history boomed as a direct result of the coal found under its surface.
The city of Ostrava is the third largest city in the Czech Republic, and was first noted in history in 1229.
Straddling the Ostravice (Ostra River) and at the meeting point of two historic provinces, Ostrava grew from a small settlement into a blossoming metropolis.
Coal was first discovered in Ostrava in 1763, and mining in Ostrava began 19 years later in 1782.
Over the next two centuries Ostrava developed their ironworks and coking industries and people flocked from all around to make their money in the mines and factories.
Unfortunately the high concentration of coal mines in Ostrava eventually led to soaring levels of pollution, and many locals developed serious health conditions.
In 1994, five years after the Velvet Revolution, the last piece of coal was mined in Ostrava, and the city quickly set about to "clean up its reputation".
Today the area is picturesque, clean and vibrant, and tourism has begun growing thanks to the huge number of things to do in Ostrava. But the city never forgot its history.
The rusted blast furnaces and twisted metal factories still scatter the terrain, with the most popular one being Dolni Vitkovice just on the edge of town.
In an effort to bring education and unique entertainment to the world, the city opened its doors to showcase the history of mining in Ostrava.
From exploring the underground tunnels in the Anselm Mine in Landek Park to stepping back in time to a virtual workplace at the Michal Mine, thousands of tourists relish in the chance to wander an environment that was always off-limits to all but the most diehard of workers.
The history of mining in Ostrava is as fascinating as it is unique, and it makes for a wonderful excursion when travelling the Czech Republic.
We spent six days in Ostrava to enjoy the epic music festival Colours of Ostrava, but also made time to wander through the past in three of the living mining museums.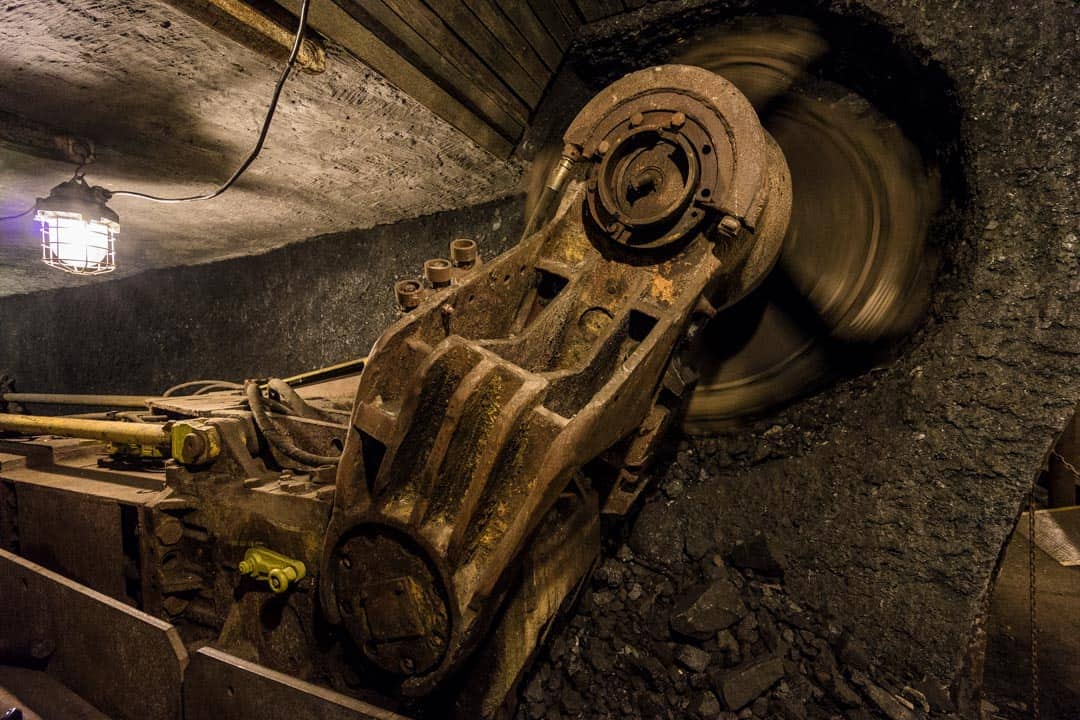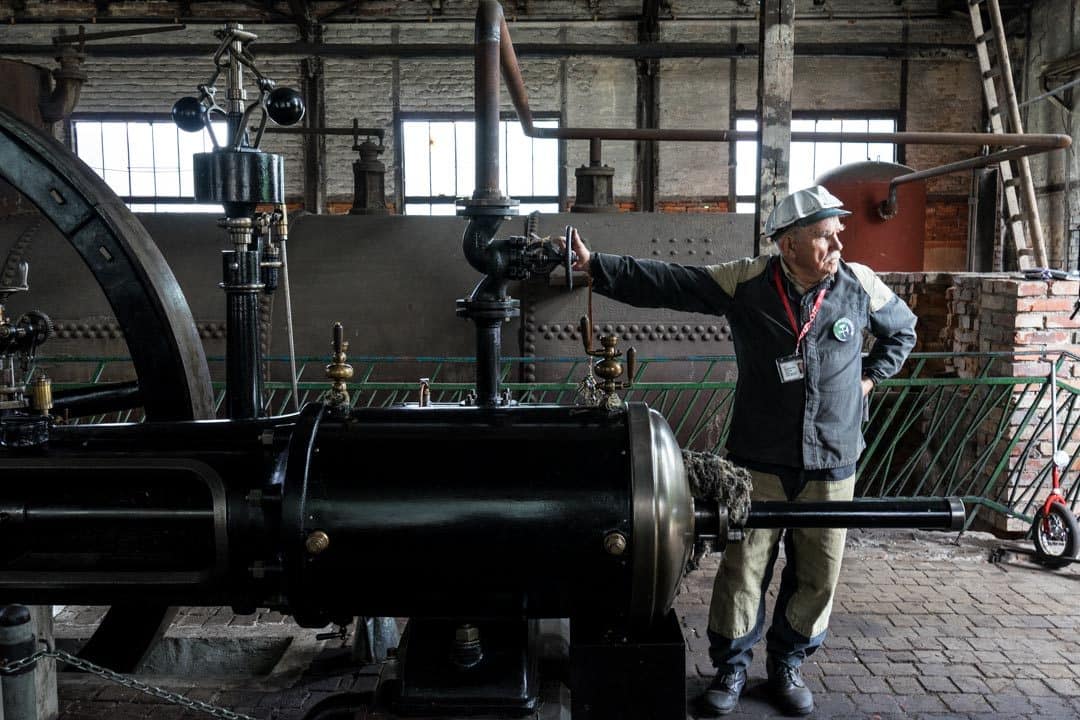 Want to explore Ostrava more? Check out our article 18 things to do in Ostrava