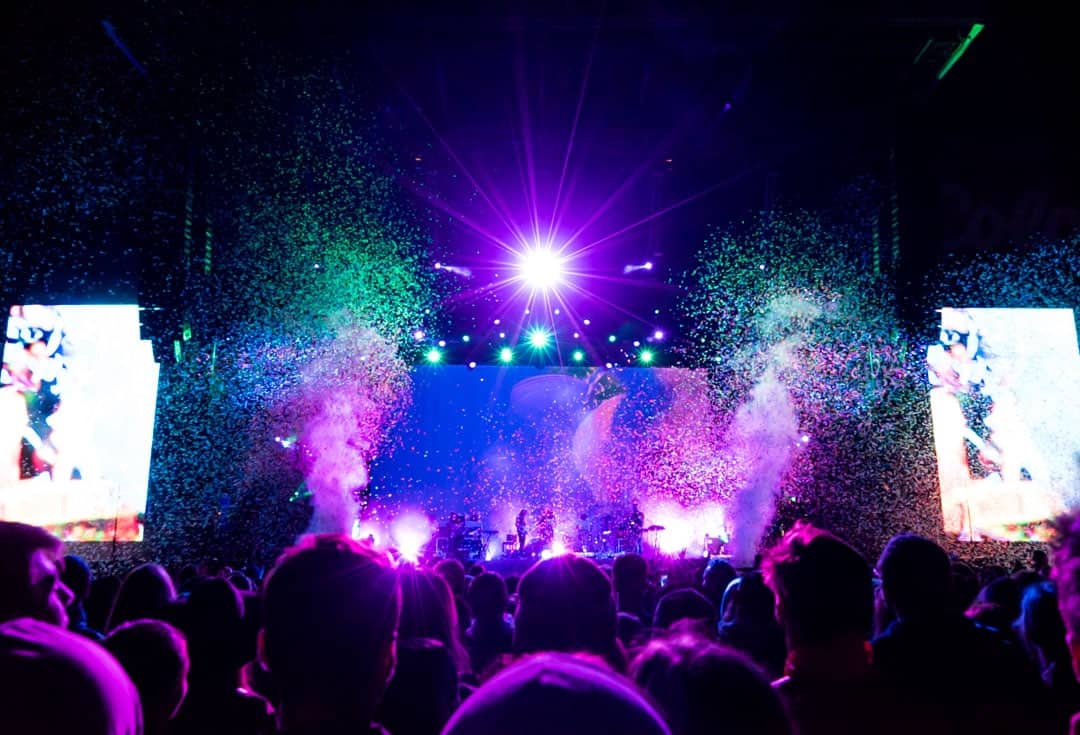 In the northern corner of Czech Repbulic, only a few kilometres from the border of Poland, one music festival has emerged over the years to become one of the most exciting and unique events in Europe.
Spread out between the rusted steel of the disused Dolni Vitkovice ironworks factory, 13 eclectic stages host a collection of artists from all over the globe.
Some are household names, with the headliners being among the biggest musicians in the world, while others are picked from obscurity, relishing in the opportunity to showcase their phenomenal talents in such a diverse concert.
Where the music stops other art flourishes – influential and inspiring speakers from a variety of fields gather to share information in a series of culture and media.
This is a festival that has it all, without losing its connection to its roots. This is Colours of Ostrava.
Colours Of Ostrava
Known as one of the best music festivals in Europe, and set in one of the most unique venues imaginable, Colours of Ostrava has developed an enormous reputation since its inaugural concert in 2002.
While the big draw is obviously the international bands that flock from the all around the planet to crank out their hits, it's the opportunity to see local groups from around Czech Republic, Slovakia and Poland that makes Colours so incredible.
Known as the Melting Pot and Crossroads Showcase, these two events run alongside the main festival, and are every bit as epic as Colours.
The venue for this spectacular music venue is Dolni Vitkovice, the abandoned coal mine and ironworks factory on the edge of Ostrava, Czech Republic's third largest city.
With blast furnaces spewing fire at night and twisted pipes and structures weaving around the grounds, this industrial scene keeps people enthralled long after the music has ended.
We were lucky enough to be invited to Colours of Ostrava and can honestly say it was one of the best music festivals we have ever attended.
Besides the epic headliners, catching bands like Circus Problem from Czech Republic and Volosi from Poland proved to us that some of the best moments from events like this come from the groups you would never have seen otherwise.
Here are our 50 favourite photos from Colours of Ostrava. Hope you enjoy reliving the experience with us!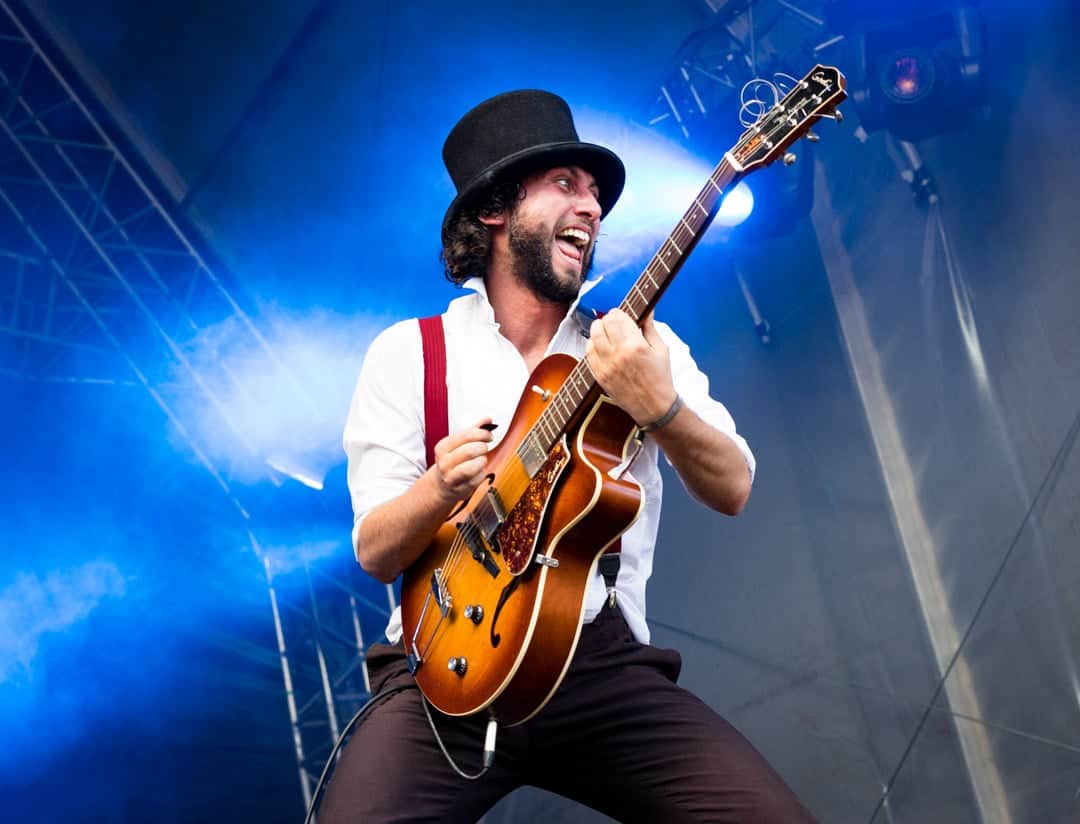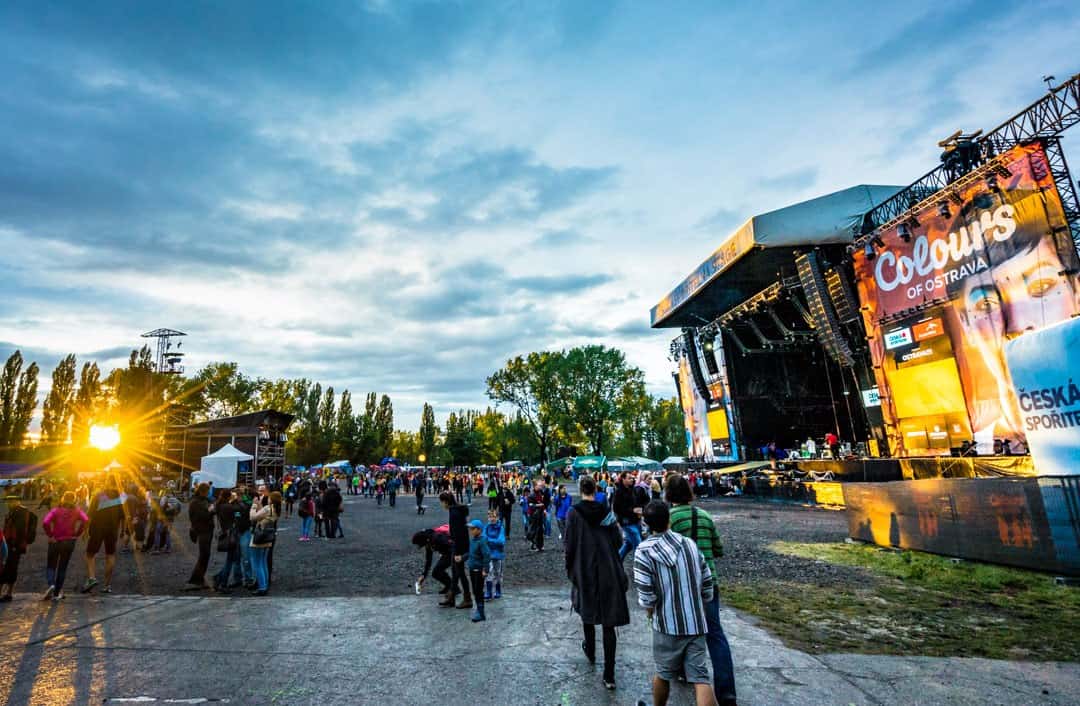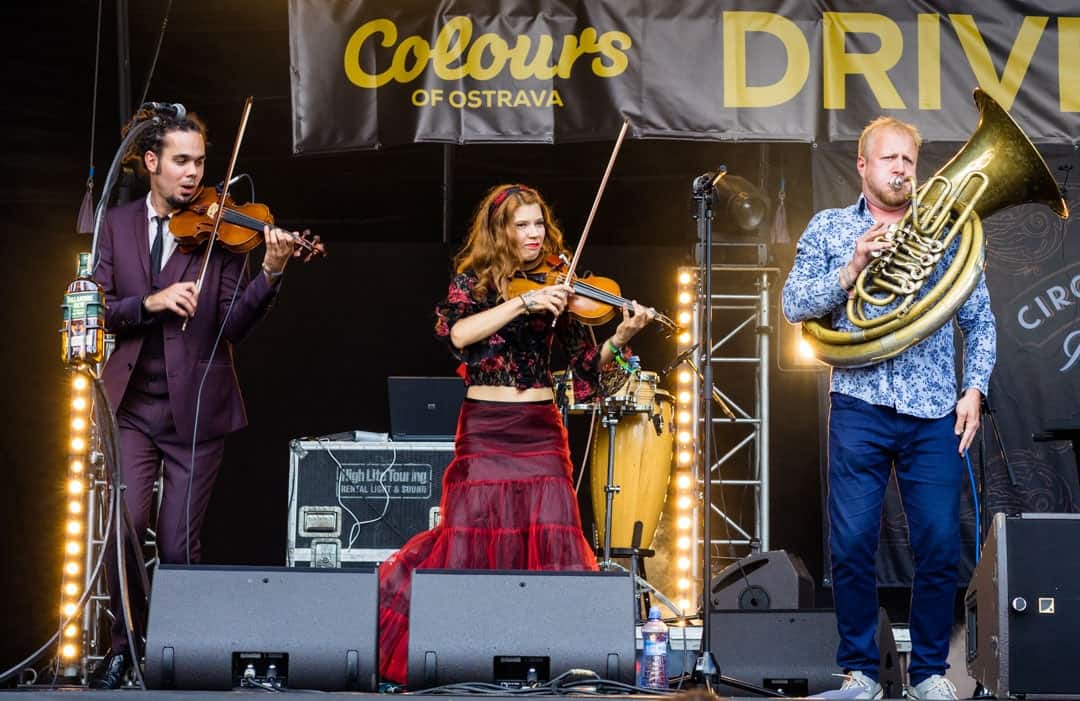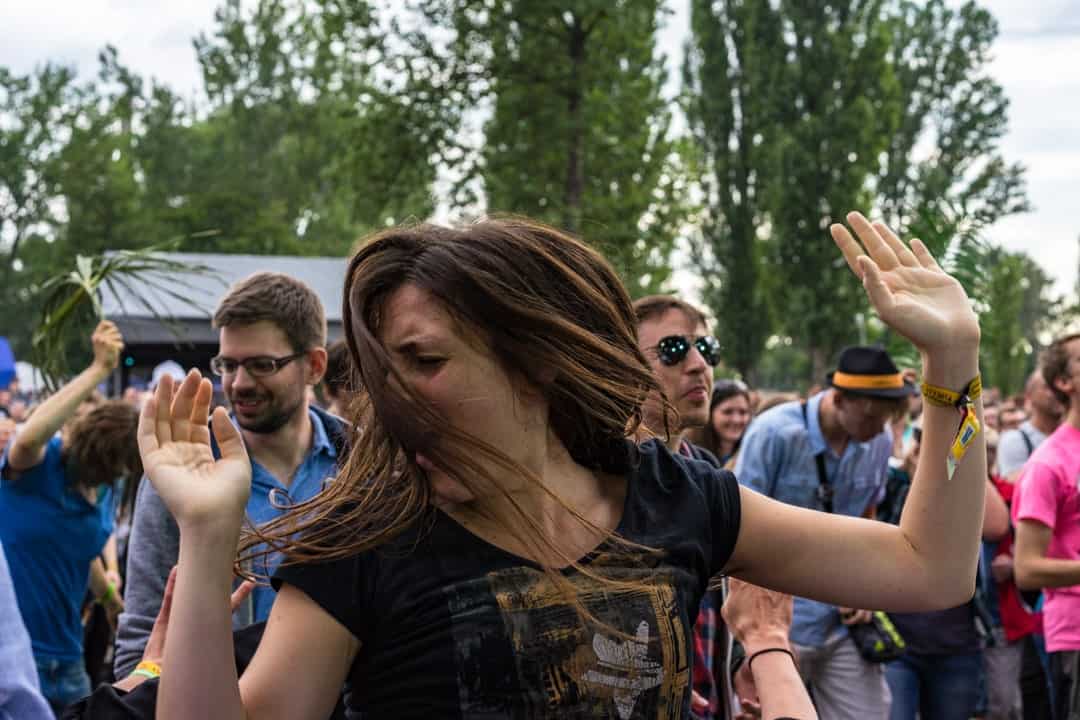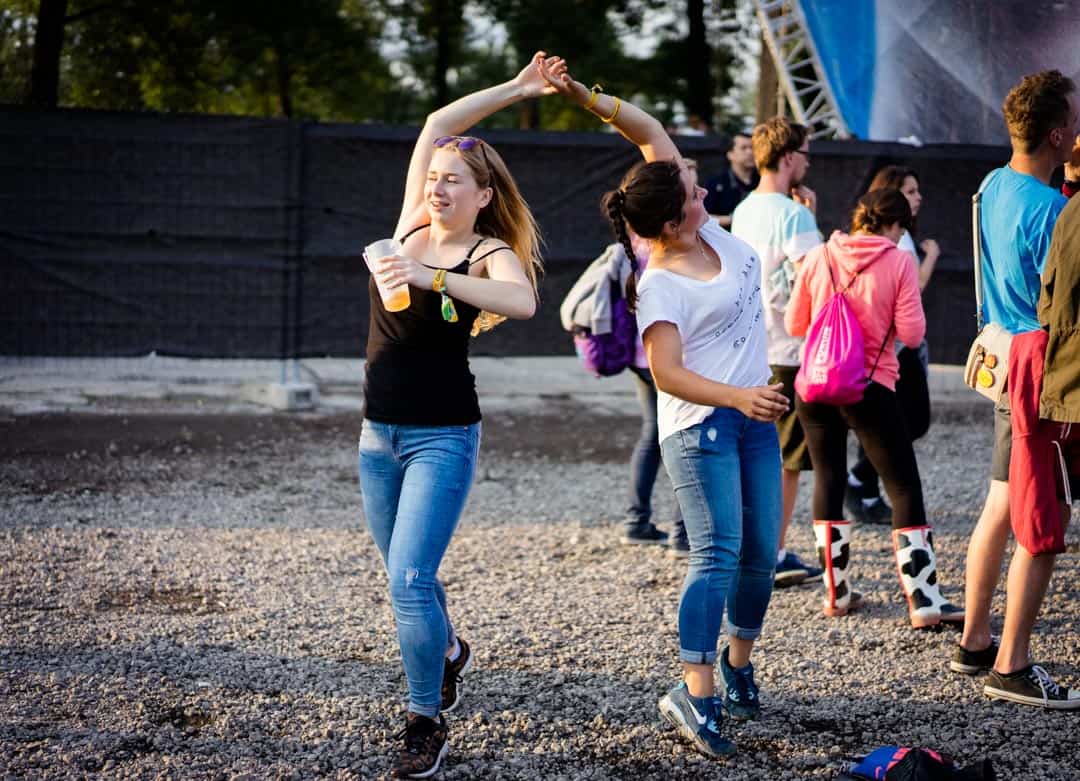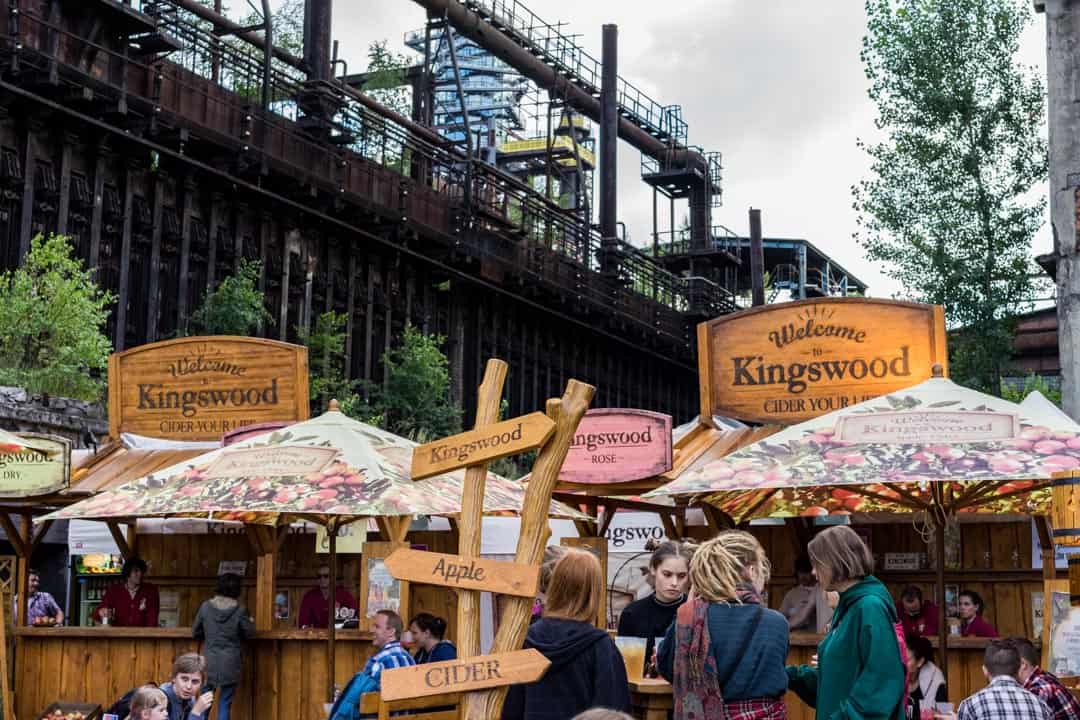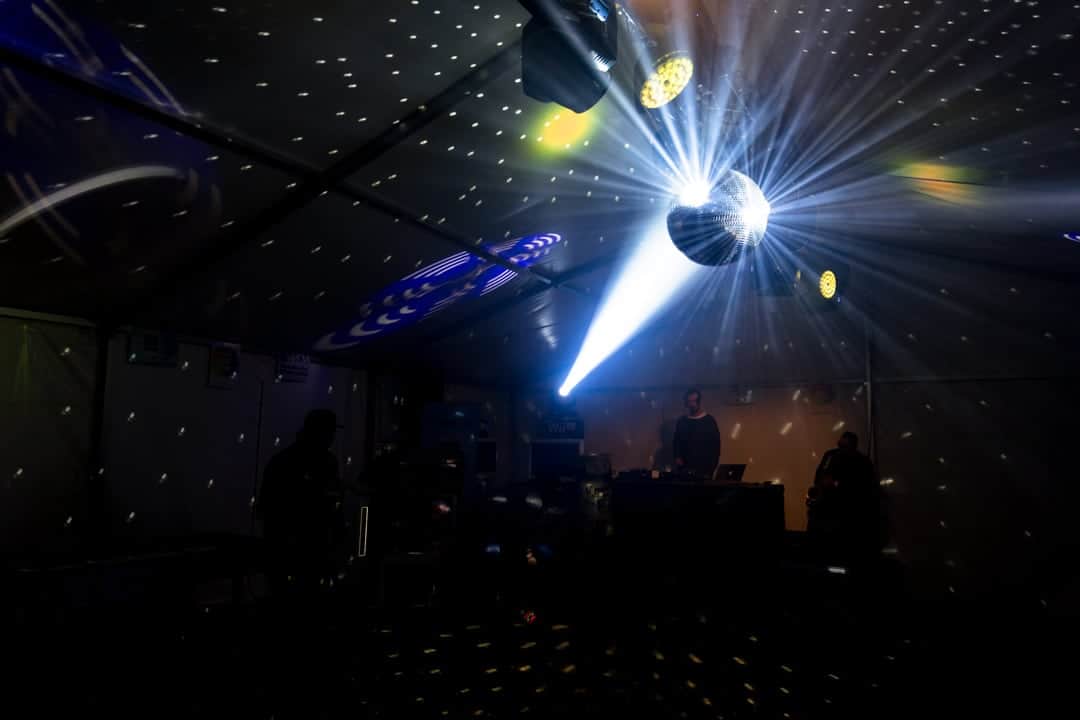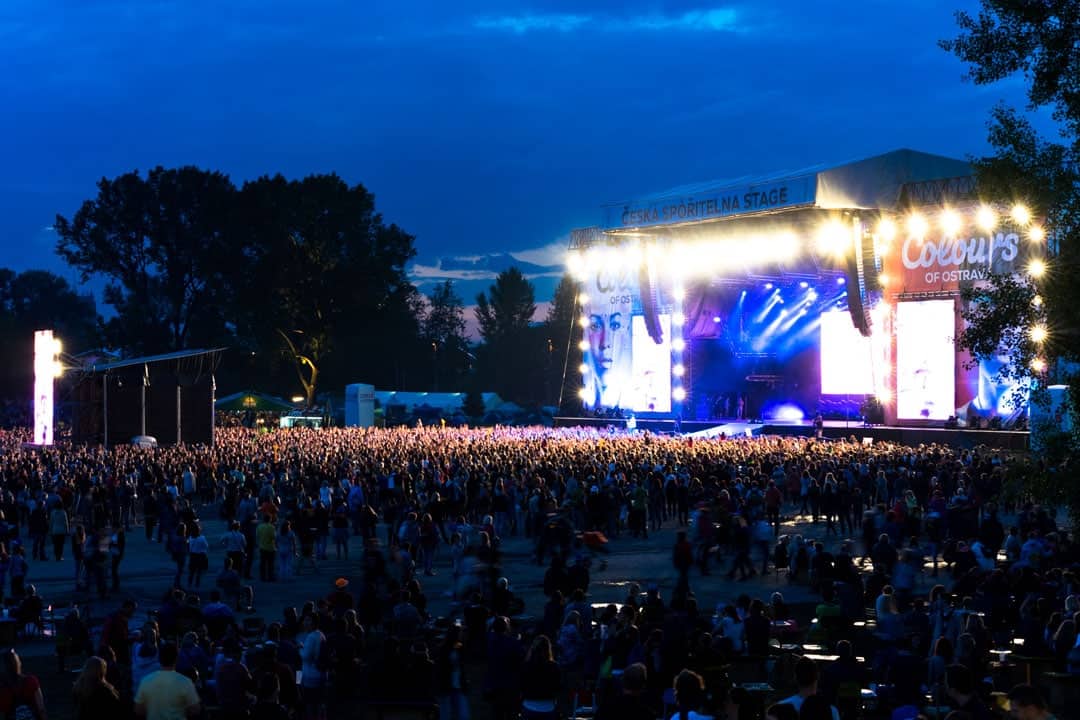 If you're looking at heading to Colours of Ostrava this year and want to camp there, check out these festival camping essentials from our good friend Jones Around The World!