It's not often we get the chance to be a tourist in our home country. Having spent the better part of the last decade outside of Australia, we've sadly forgotten just how beautiful the place really is.
While Alesha is from the west coast, where we have spent the most time when we are "home", I am from the east; two vastly different worlds with unique beauty.
My home state of New South Wales boasts a rugged coastline punctuated with jutting headlands, sandy coves, historic settlements, dense rainforest, sprawling farmyard and vibrant surf towns.
I had long wanted to explore it. So when we found ourselves back in Australia for a few months we embarked on our very own New South Wales road trip through the state – a trip we dubbed #RoadTripasaurus
READ MORE: Check out our brand new travel to Australia guide!
We picked up a rental car from Penrith through the agency Economy Bookings, and we had just over three weeks to drive as far and as deep as we wanted. We first headed south, following the coast to Wollongong and onwards to the nation's capital Canberra.
Hiking Mount Kosciuszko National Park was our big goal that far south, and once we had completed it we headed north
Hugging the coast as much as possible we stopped at some of the nation's most iconic beach towns: Bondi, Manly, Newcastle, Port Macquarie, Coffs Harbour, Yamba and of course Byron Bay.
Our dates coincided with two massive surf competitions, the Australian Open of Surf in Manly and the Quiksilver Pro in Snapper Rocks, which we were stoked to attend.
We cruised inland to visit Dorrigo National Park, check out the hippie and counter-culture capital of the nation, Nimbin, and see what the lush farmland had to offer.
Our furthest destination in the north was the Gold Coast in Queensland, where we parked the car and rested for the first time in months. We couldn't stay stationary too long though, as the call of nature beckoned us back on the road.
Heading back to Sydney we took the inland route, stopping by Armidale, Tamworth, Bathurst and finally over the Blue Mountains.
Our entire New South Wales road trip totalled about 4000km, and besides in the Gold Coast we camped every single night – Sometimes for free in national parks or on a river's edge, sometimes in paid caravan parks, always in our awesome backpacking tent.
This on-a-whim #RoadTripasaurus had the curious result in making us fall back in love with our own country. While there are a huge variety of East Coast Australia packages for various tours, we really enjoyed the freedom to drive at our own time. We've travelled a lot, and been to some stunning places in our time.
But to this day we still maintain that Australia has some of the absolute best beaches and beautiful forests in the world. More than once Alesha and I talked about "moving back home".
The call of travel eventually took hold, and before we knew it we were taking the Indian Pacific from Sydney to Perth and then onwards to Thailand once more. But we'll always look back on this New South Wales road trip as the time we began to appreciate Australia once again…
Coast To Farmland – New South Wales Road Trip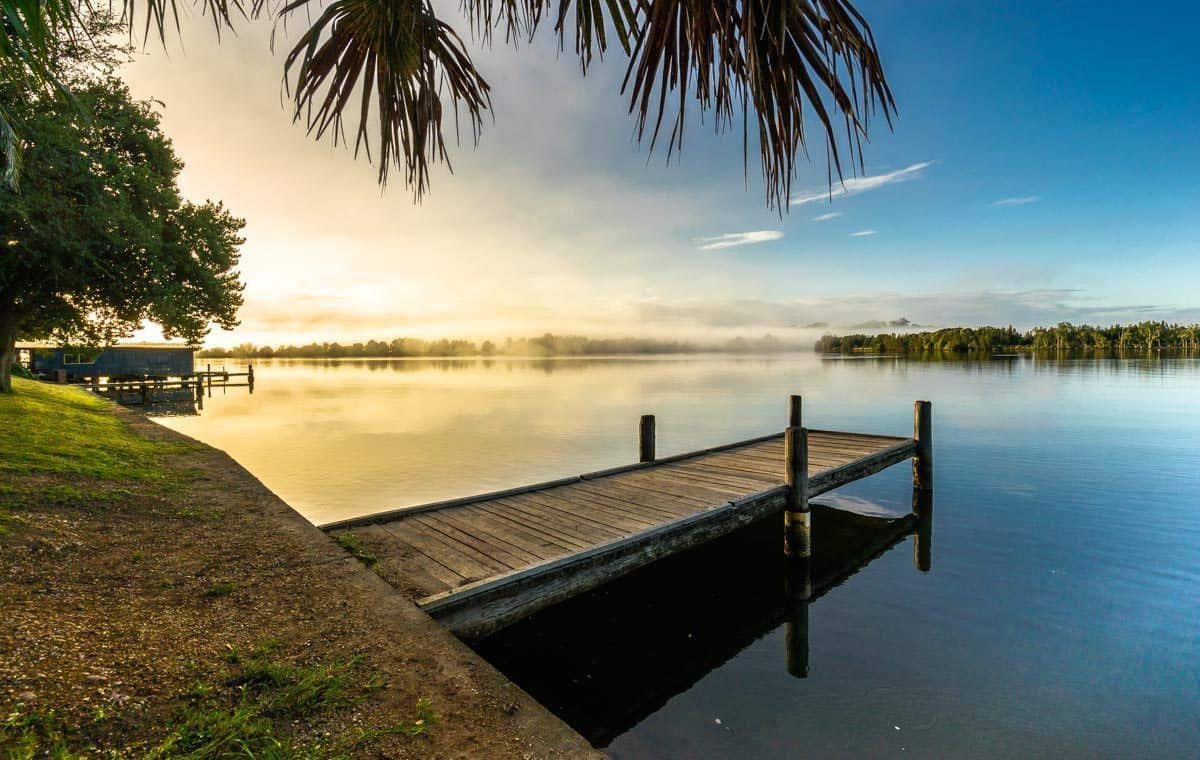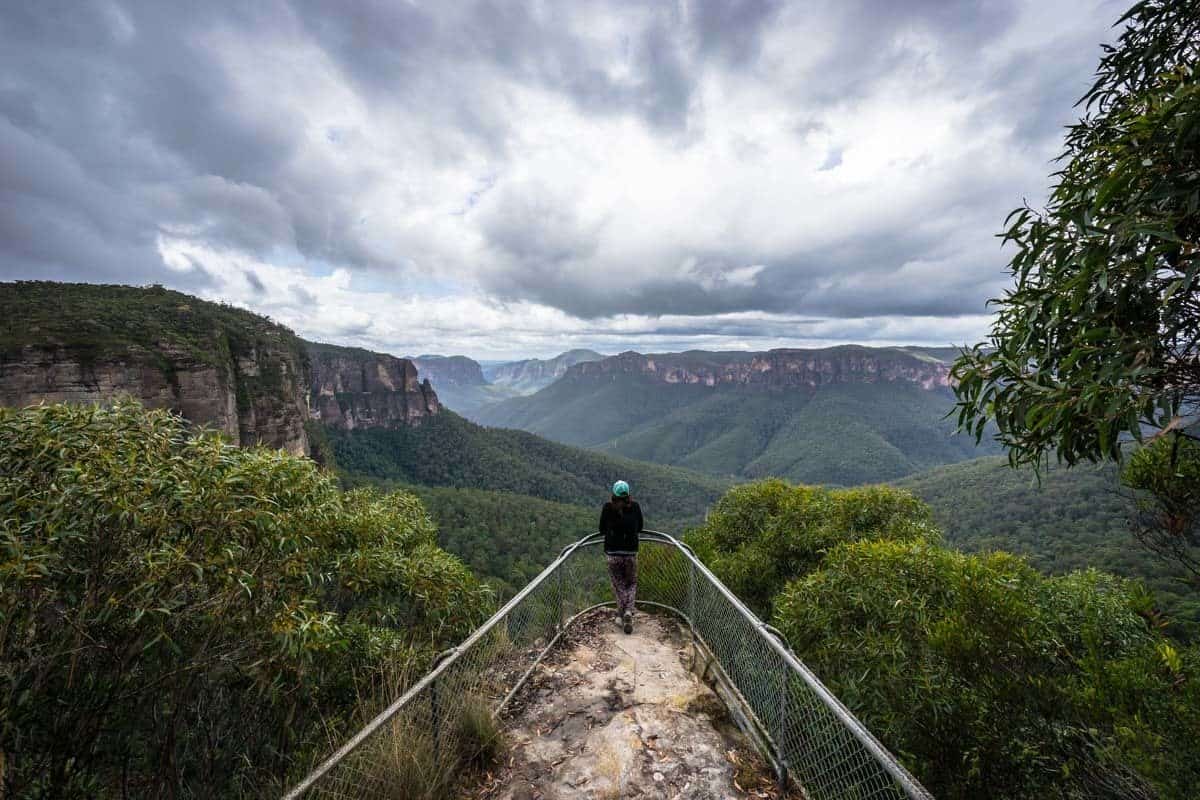 Our rental car was supplied by the good folks at Economy Bookings. Our MSR Mutha Hubba Tent and Therm-A-Rest camping gear was sent to us by Cascade Designs. All opinions, thoughts, kilometres driven and warm nights spent sleeping in fields are of course our own.