The romantic notion of train travel has captivated the imagination of wanderers for decades. Gazing out a wide window watching the world go by, with the steady clunk of the tracks below maintaining a soothing soundtrack – for many it is the making of a dream. And few rail journeys are as prestigious, iconic and spectacular as Great Southern Rail's Indian Pacific.
Crossing an entire continent, from east to west and back again, the Indian Pacific is Australia's ultimate overland excursion. This ride is more than a simple means of transport – it is an experience, an adventure, and above all an absolute joy.
Since the 1850s Australian railway development has been growing at a curious rate. With the vast and hostile environment of the outback separating the two coasts, each state's train infrastructure evolved with different gauges and dimensions. When the nation grew into a prosperous and booming economy, the gauges were standardised, finally connecting one continuous journey by rail across Australia.
People have been traversing the country by rail since 1917, with the necessity to change trains five times along the journey. Today's Indian Pacific first ran uninterrupted in February 1970, and immediately captured the attention of train enthusiasts and holiday dreamers. Today it is known as one of the world's ultimate rail journeys, and travellers come from across the globe to experience life onboard the glamorous carriages.
Departing from either Sydney or Perth, or a host of stations in between, and moving at an average speed of 85km/h, it takes four days and three nights to cross Australia. This is done in absolute comfort, with spacious private cabins, elegant dining carriages and decorated lounge areas for mingling with the other travellers. Passengers aren't confined to the train for the entire journey – phenomenal off-train excursions are included as part of the package.
We were invited to experience the Indian Pacific from Sydney to Perth in April 2016 as part of their new #JourneyBeyond campaign. Known as one of Australia's most epic overland journeys, we had high expectations of a supreme service. We were not disappointed…
Join us on this photo tour from our wondrous journey on the majestic Indian Pacific.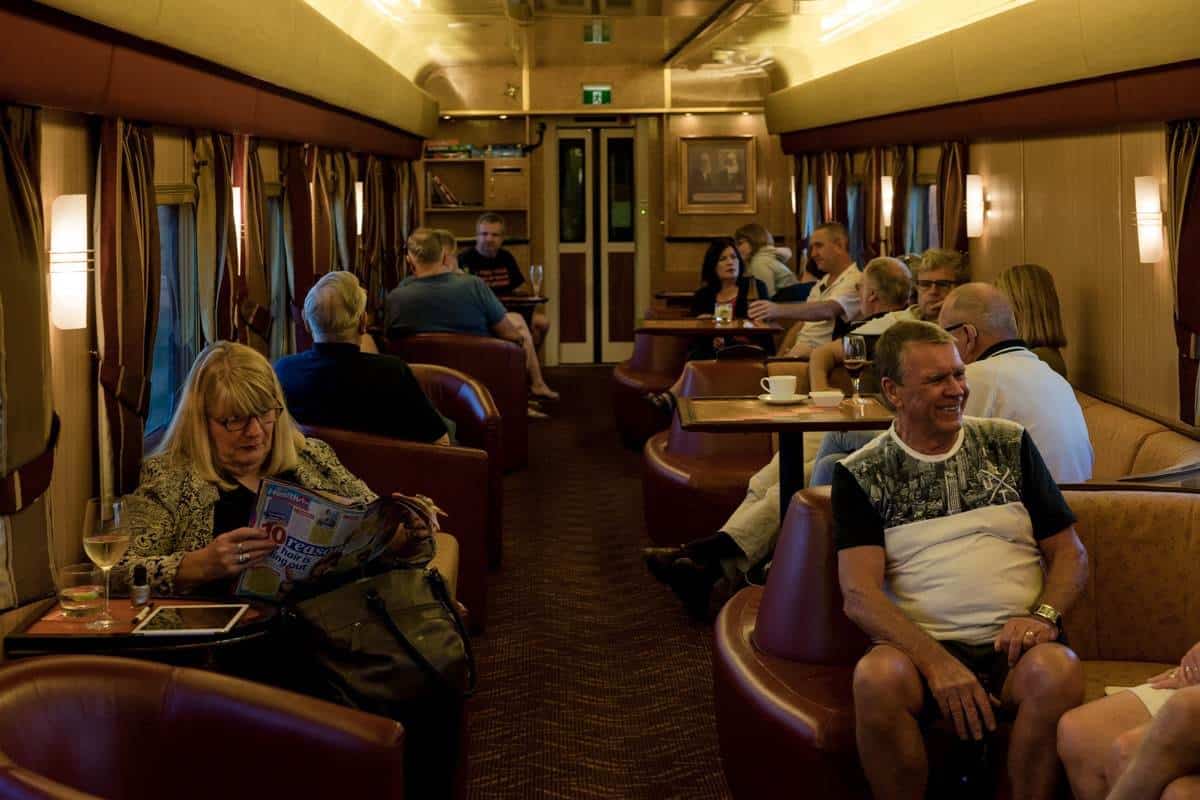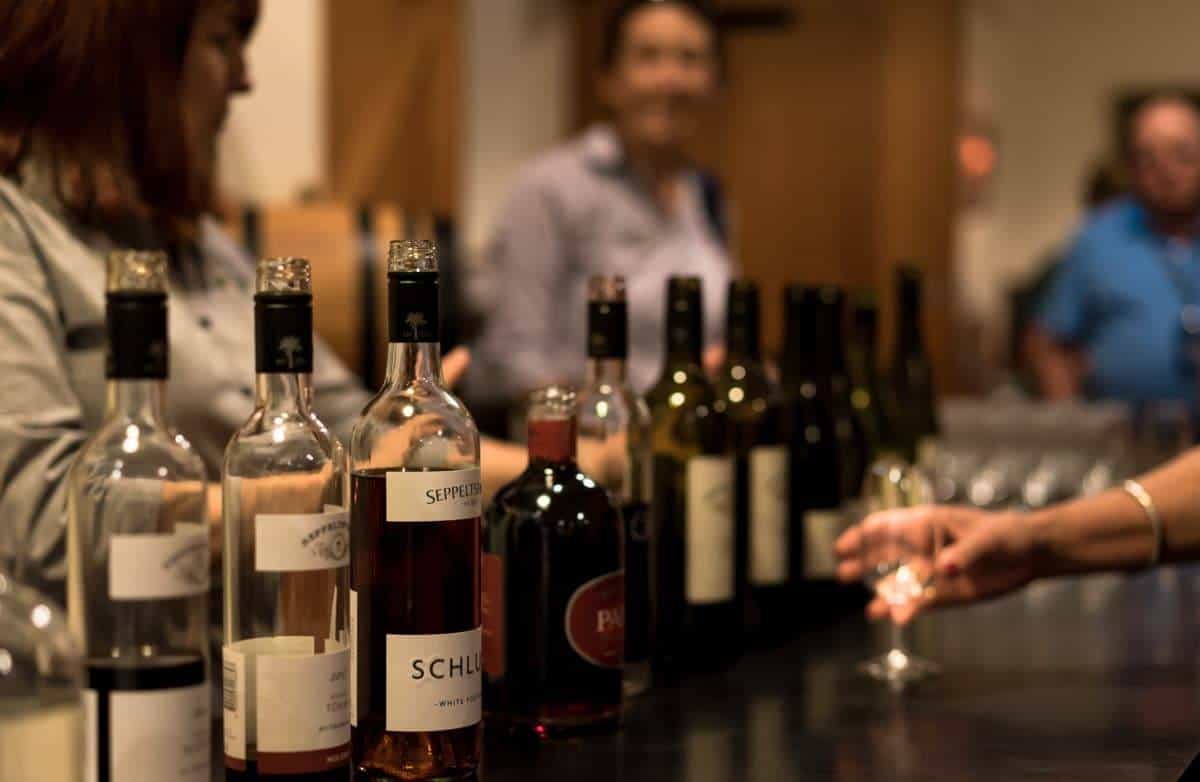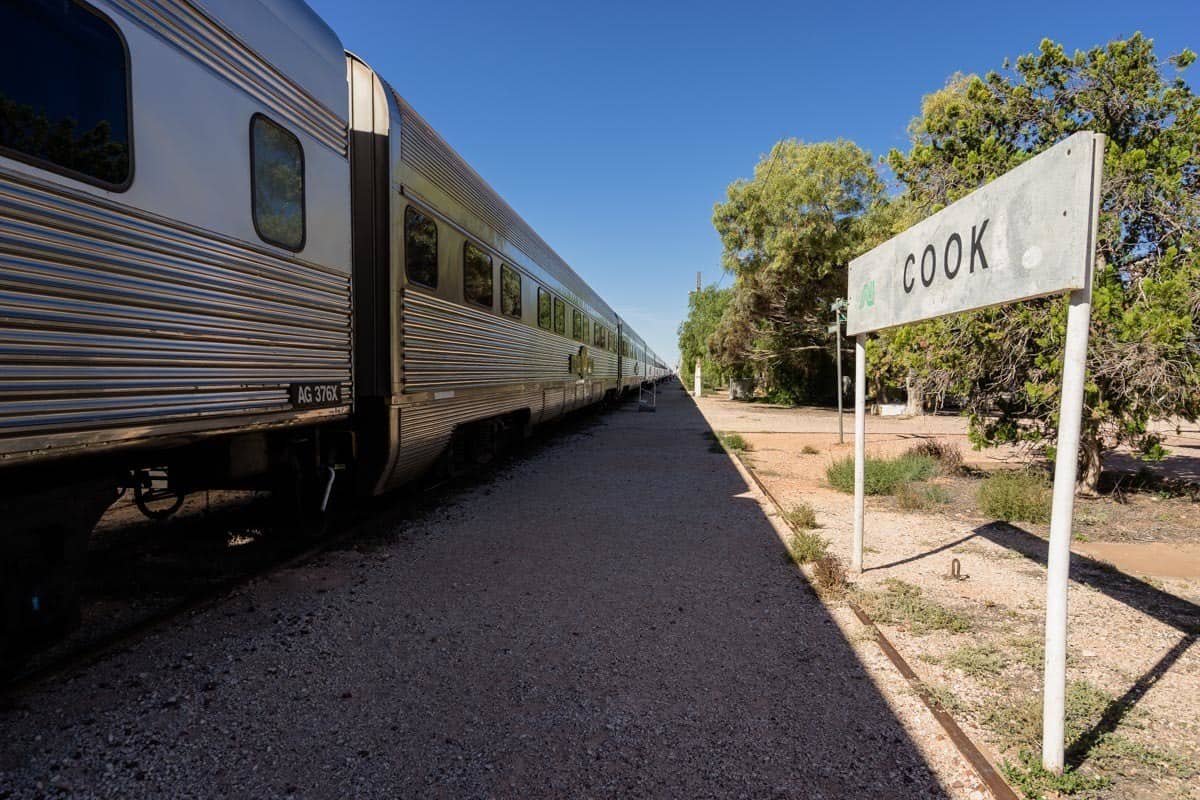 [box type="info" size="large" style="rounded" border="full"]Our overland journey across Australia was taken with the support of Great Southern Rail. All words, opinions, memories and friendships made are of course our own. [/box]