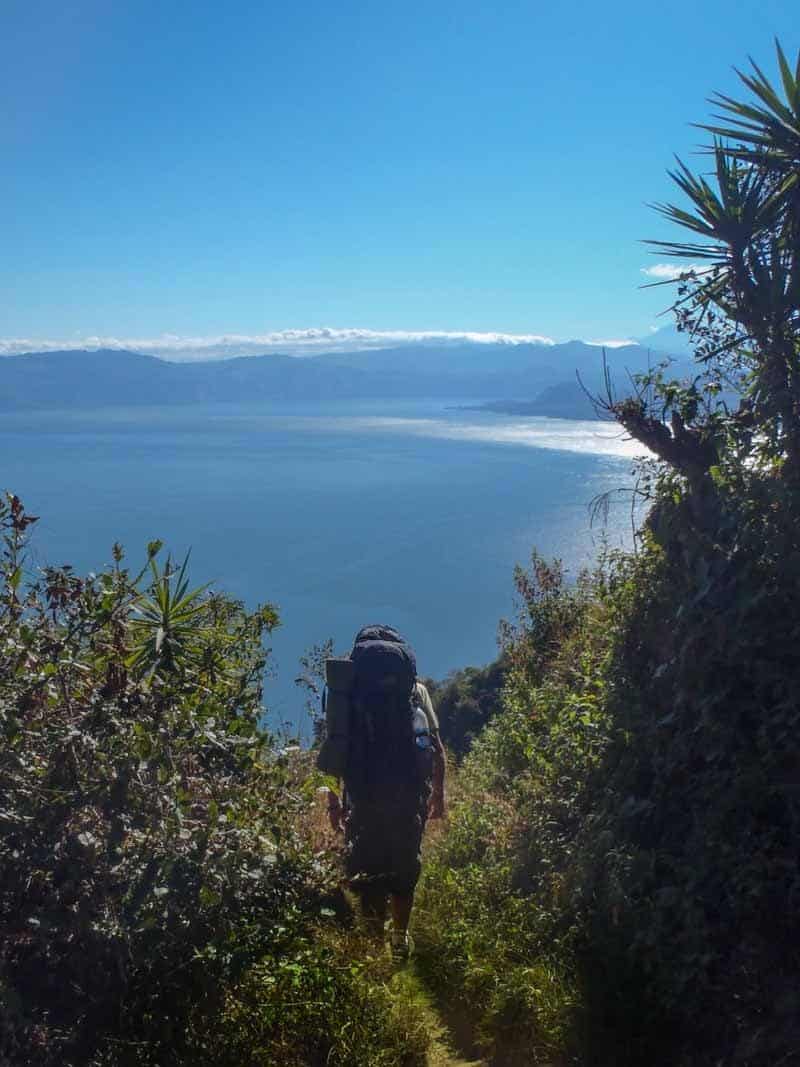 Following My Dreams
At first I thought a truck was thundering by. But then the shaking grew stronger, more violent, and persisted for a lot longer than expected. By the time we realised it was an earthquake it was finished. We looked around the cafe, shared a few words with our fellow patrons, and then celebrated surviving the earthquake with another beer.
It wasn't until the next day that we realised the extent of the destruction caused throughout Northern Thailand by the 6.3 earthquake. While it was relatively minor in the grand scheme of things, one of the North's most famous attractions was damaged and forced to close – Wat Rong Khun, commonly known as the White Temple.
During the earthquake we were in Chiang Mai, only 3 hours from the town of Chiang Rai where the White Temple was located. We were planning on making our way there in only a few days, primarily to cast our eyes on the glistening place of worship. But now that opportunity was gone. While the temple does still stand, the famous murals in its interior were destroyed beyond repair. Its beauty was vanquished.
Never before has an event convinced me that choosing my life of travel has been the right path. This world is full of "White Temples", and I want to see them all.
"Don't worry, it's not going anywhere." I hear that from thousands of people who have yet to visit the sights and locations that they desire to see. In a matter of seconds, this ill-conceived notion was proved wrong. Not everything stays around forever. Not man's most beautiful structures, not nature's greatest spectacles, not even humans.
I, along with many people, have a list of things I want to see and do. A "bucket list" you might call it. I haven't formalised it as it is forever changing. As I continue to travel this list grows longer daily. Not just from hearing of new wonders of the world that I must venture to the other end of the earth to visit. The list grows from encounters with other people who bestow on me tales of refreshing waterfalls, funky towns and engrossing activities that I will forever long to investigate.
I am grateful when I reflect on the staggering amount of places I have been fortunate enough to explore. Not just for the abundance of luck I have had to allow me to choose this life of travel, but I am also grateful that I made that choice. The choice to keep following my dreams. I wouldn't of hitchhiked around Canada looking for killer whales had I remained in Australia thinking that they're "not going anywhere". The ruins of El Mirador would still be on my "list".
We never know what is going to happen in this life. We don't even know what is going to happen today. Don't postpone your desires thinking that you will always have the opportunity later in life. Not just for travel, but any goal you aim for. If you are waiting for the "perfect time" to take that step don't be under the false impression that the world is going to wait with you. Aspirations of a dream should lead to its attainment. Don't let your White Temple slip through your fingers.