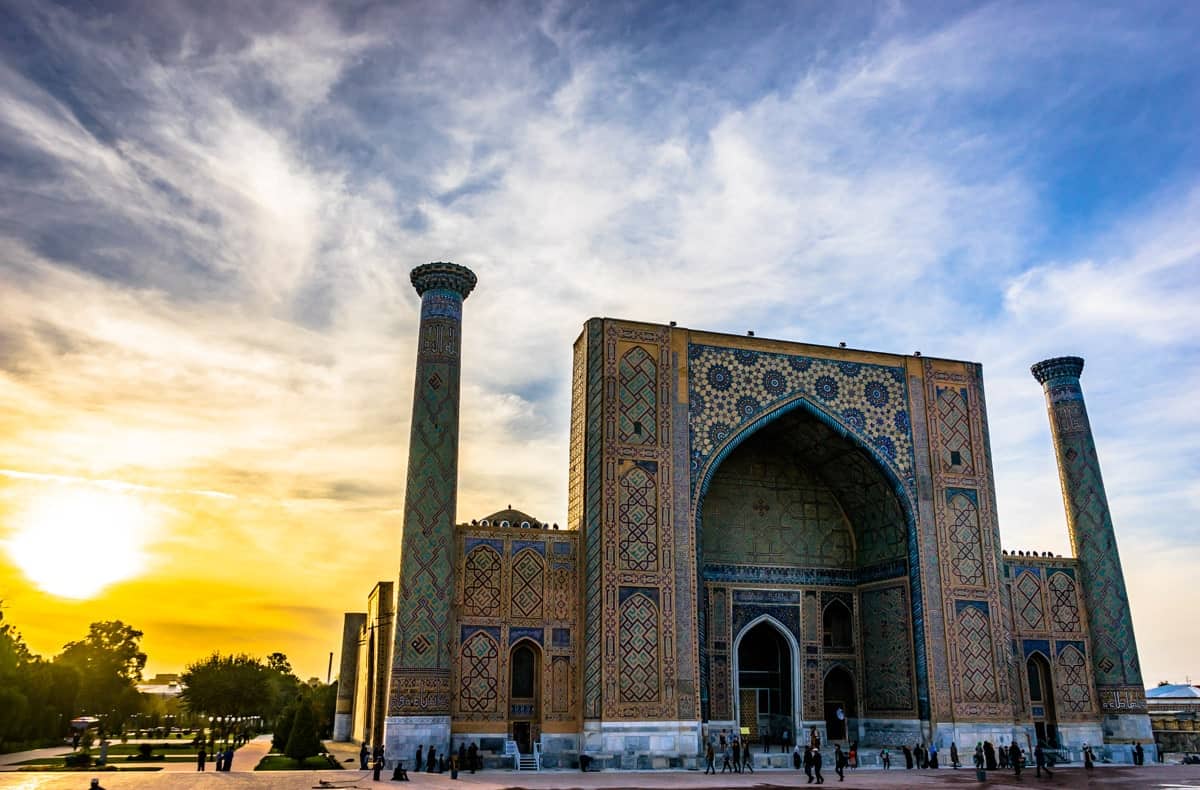 In 2015 we travelled across Central Asia, spending four months exploring the 'Stans – Kyrgyzstan, Tajikistan, Kazakhstan, Uzbekistan and Turkmenistan.
From the Pamir Mountains to the Karakum Desert and everywhere in between, the thing that blew us away the most was getting lost along the historic Silk Road.
Each country is uniquely different, and it is a tough call comparing one with the other. But in terms of awe-inspiring history and phenomenal architecture, only one nation stands out – Uzbekistan.
Sure, we could write a 5000-word article on why it was so mesmerising. Or we could just put together 40 of our favourite photos to convince you to go yourself. We went with the latter option.
So here you go – 40 incredible photos of Uzbekistan that will blow your mind!
READ MORE: Click here to read our epic travelling in Uzebkistan guide!
---
READ MORE: Check out our Samarkand attractions guide here!
---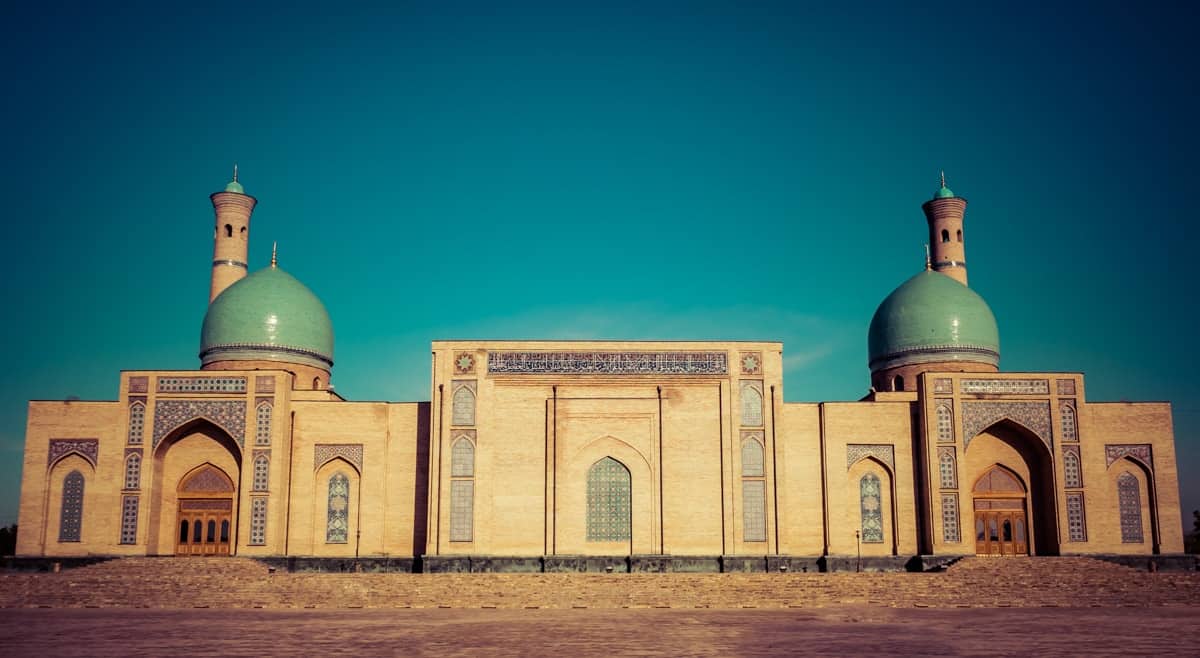 ---
READ MORE: Don't miss these awesome Tashkent attractions!
---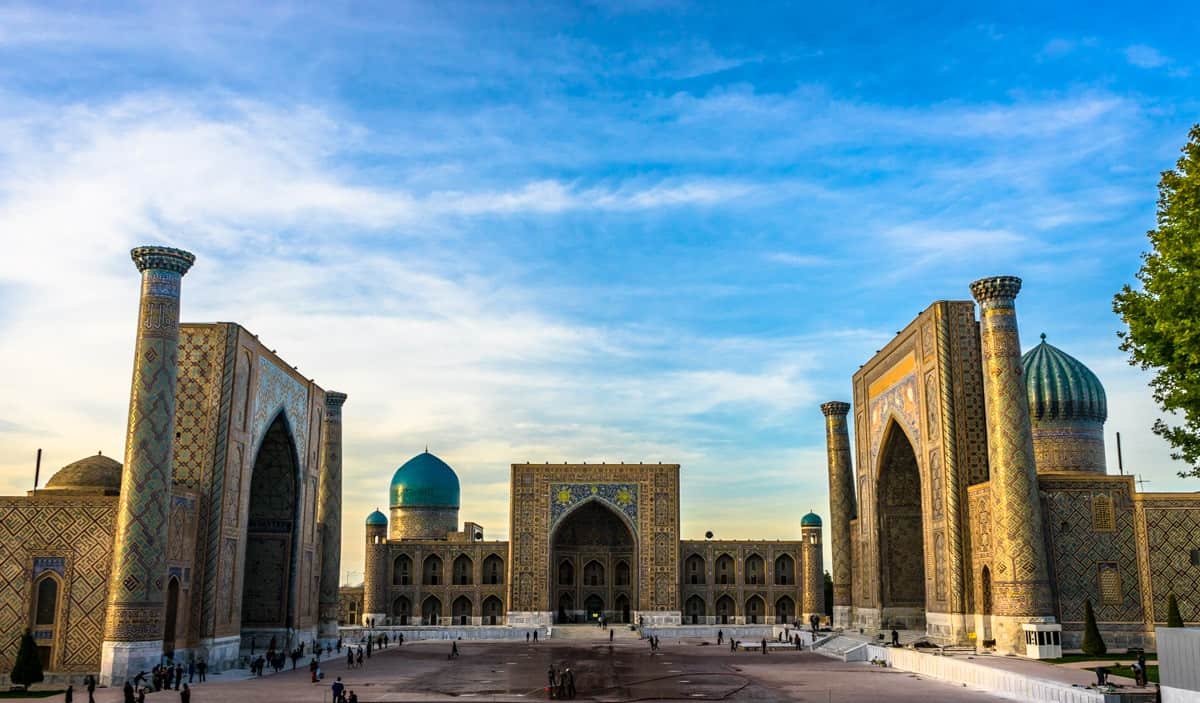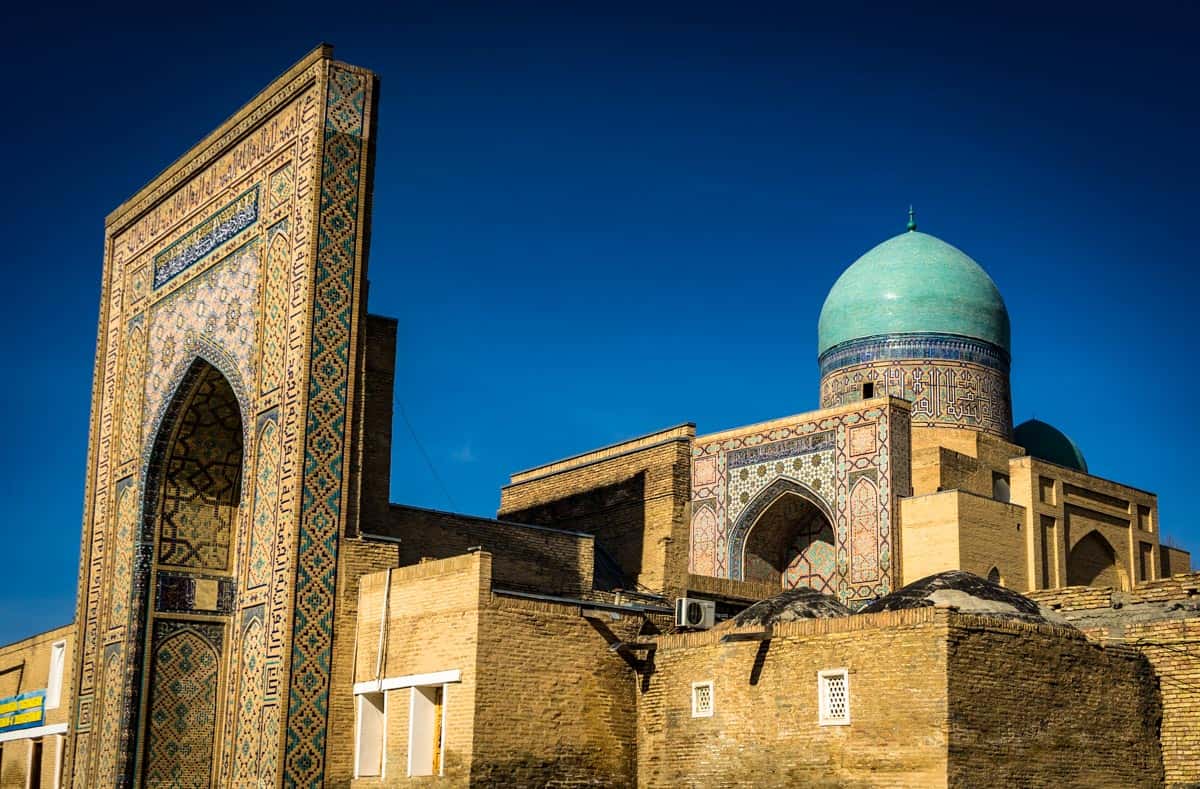 We wandered through Uzbekistan in partnership with Dragoman. All photos are our own.