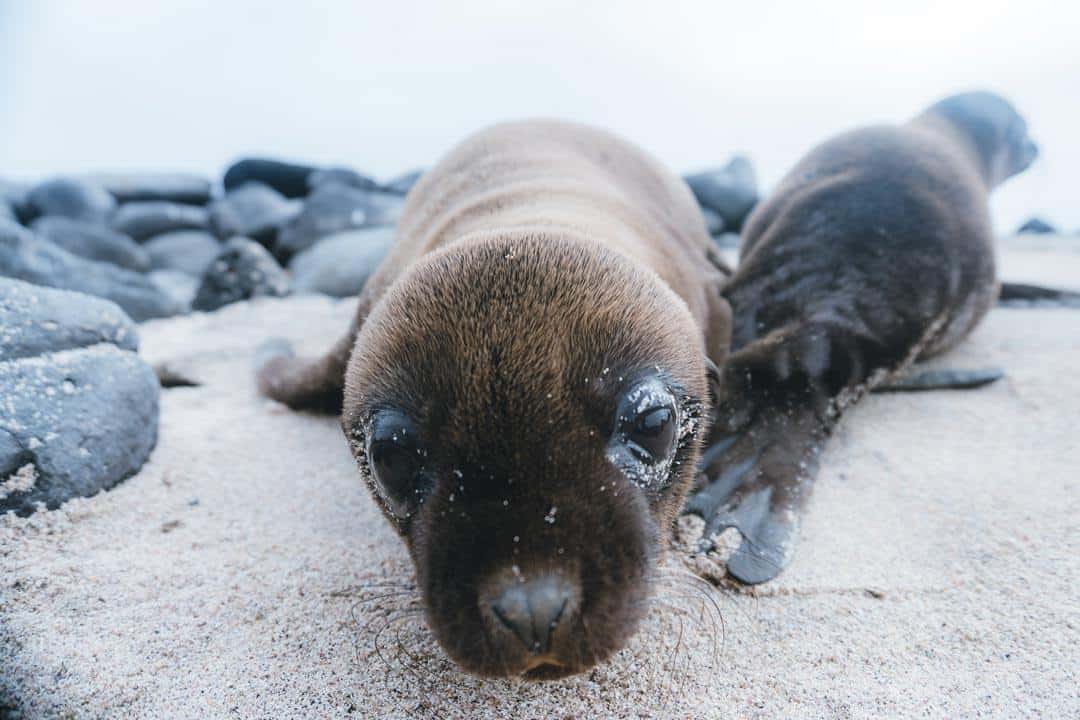 During our adventures in South America we travelled to one of the planet's most remarkable destinations, the Galapagos Islands, and spent nearly 3 weeks exploring the archipelago.
This is a place that defies belief. Where wildlife has no fear of humans, conservation is the most important consideration and every day is filled with 'bucket list' moments.
We never thought anywhere would come close to the wonders and majestic splendour of Antarctica. The Galapagos rivalled it.
Where else in the world can you swim with penguins, snorkel with sharks, dive with marine iguanas, walk next to giant tortoises and admire incredible sunsets all in the same day?
Rather than confine ourselves to one island and do day trips from there, we joined two incredible cruises with the tour operator Ecoventura, which took us out to the remote locations that can only be reached when doing live-aboard boat adventures.
Being on their luxury yachts allowed us to visit places completely on our own. We went days without seeing a single other tourist besides the dozen or so on our boats. This also meant that for most of the time, we had the unique wildlife all to ourselves.
This is the magic of the Galapaogos Islands in pictures.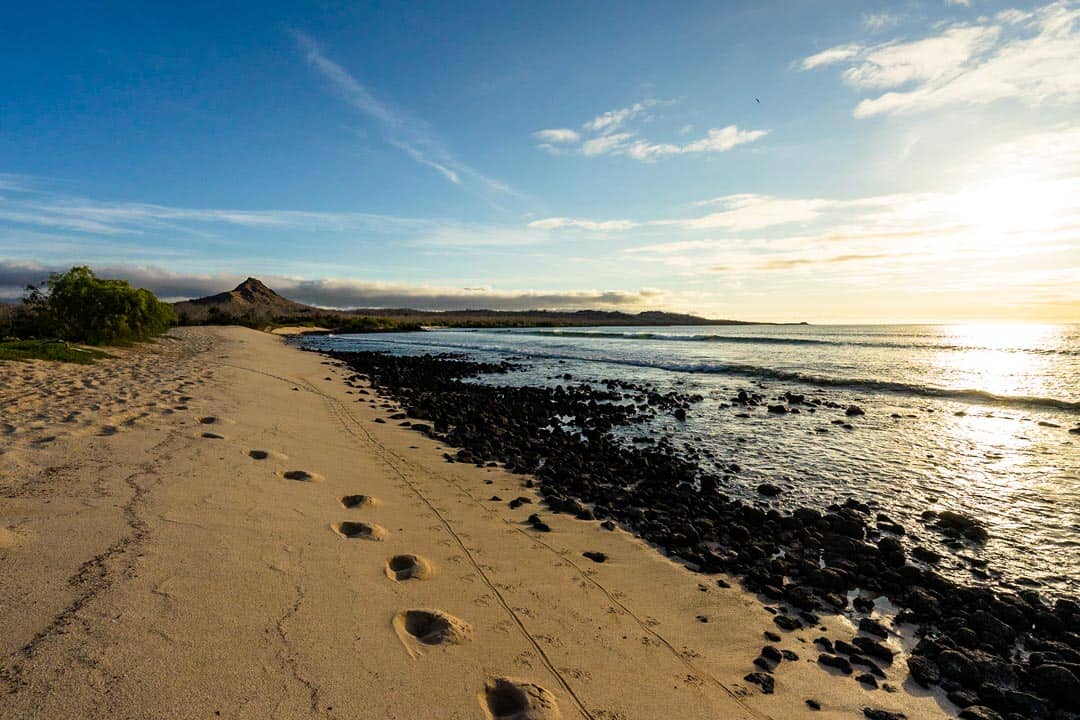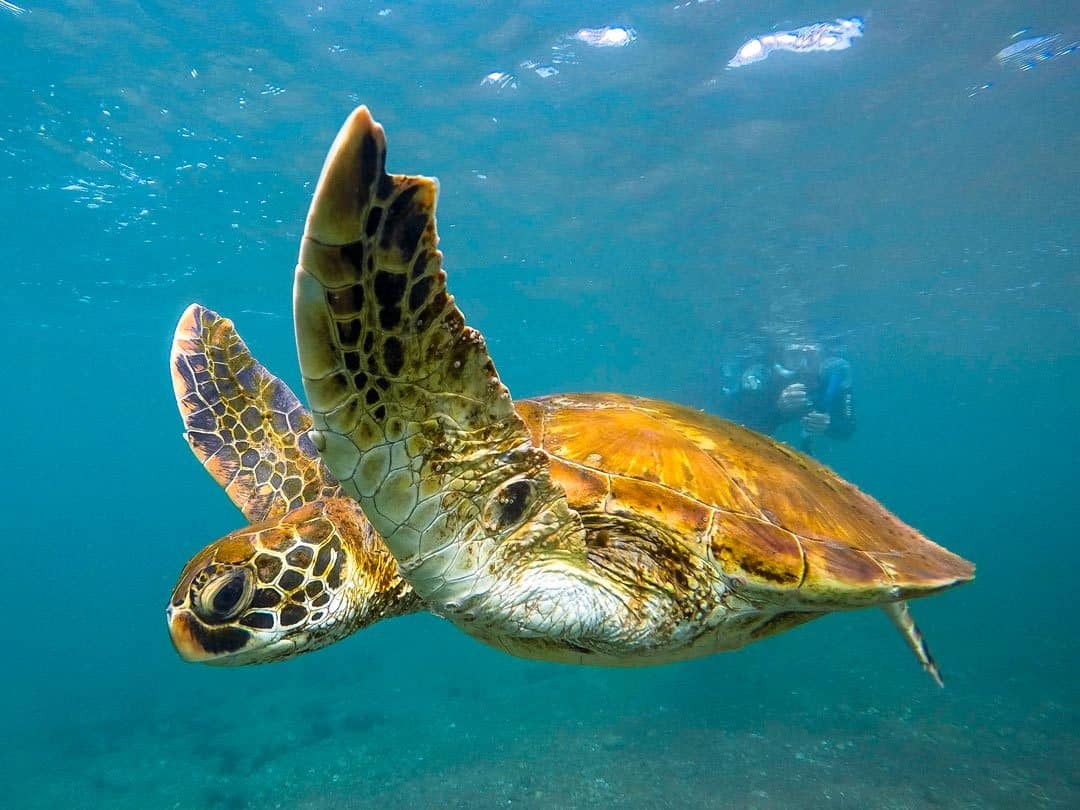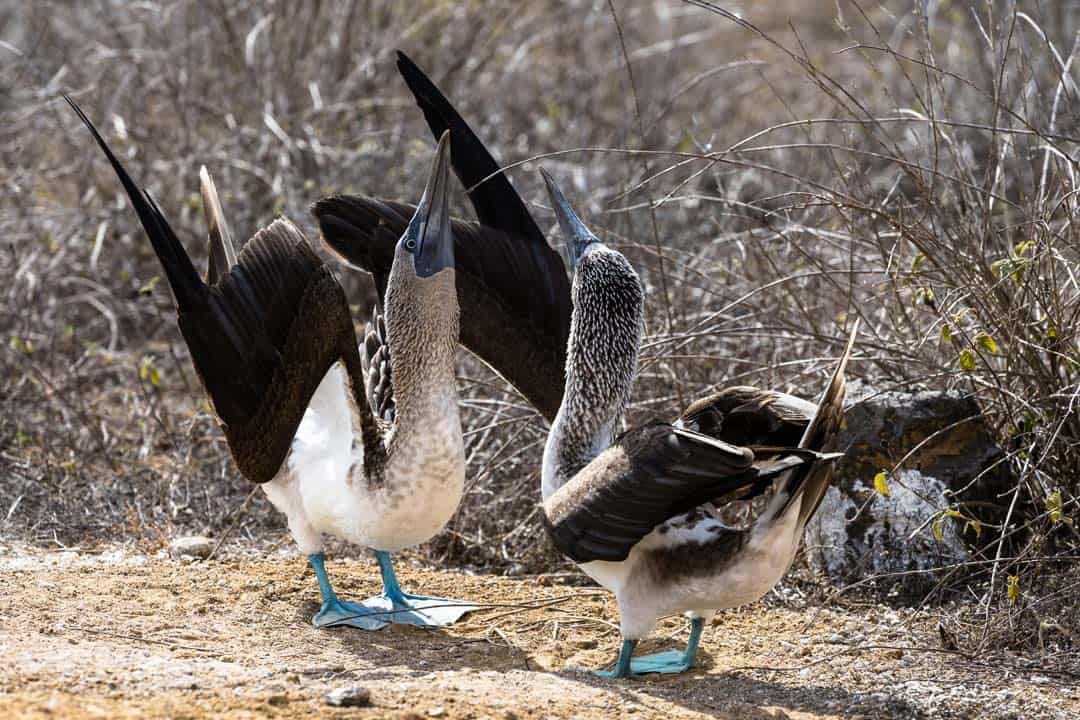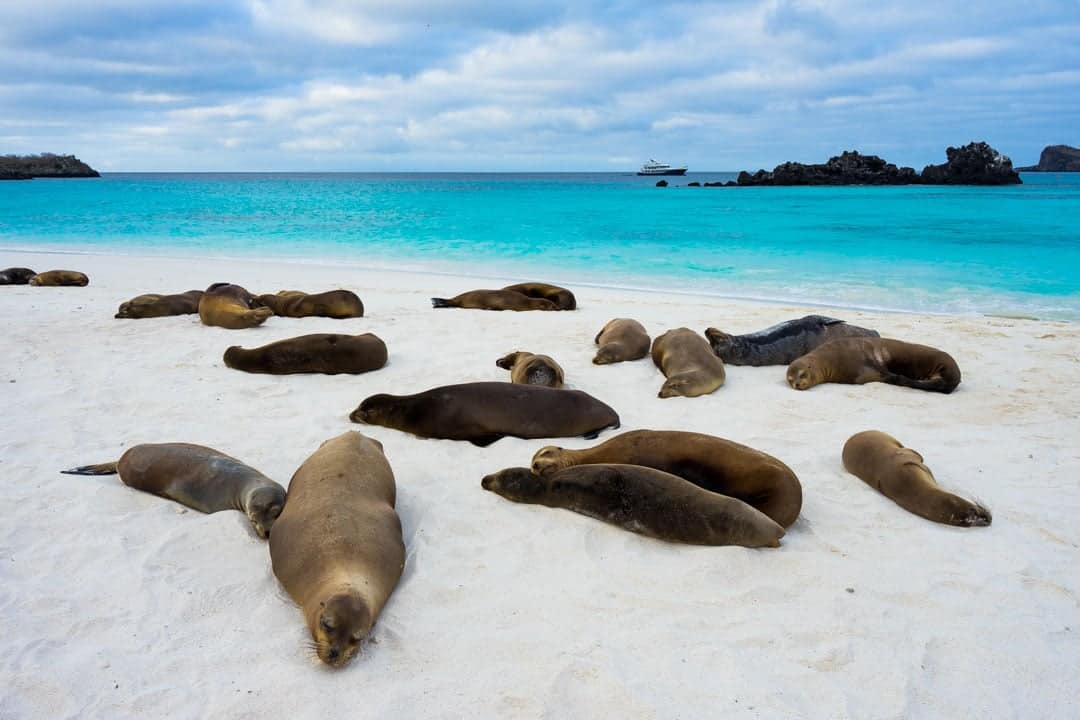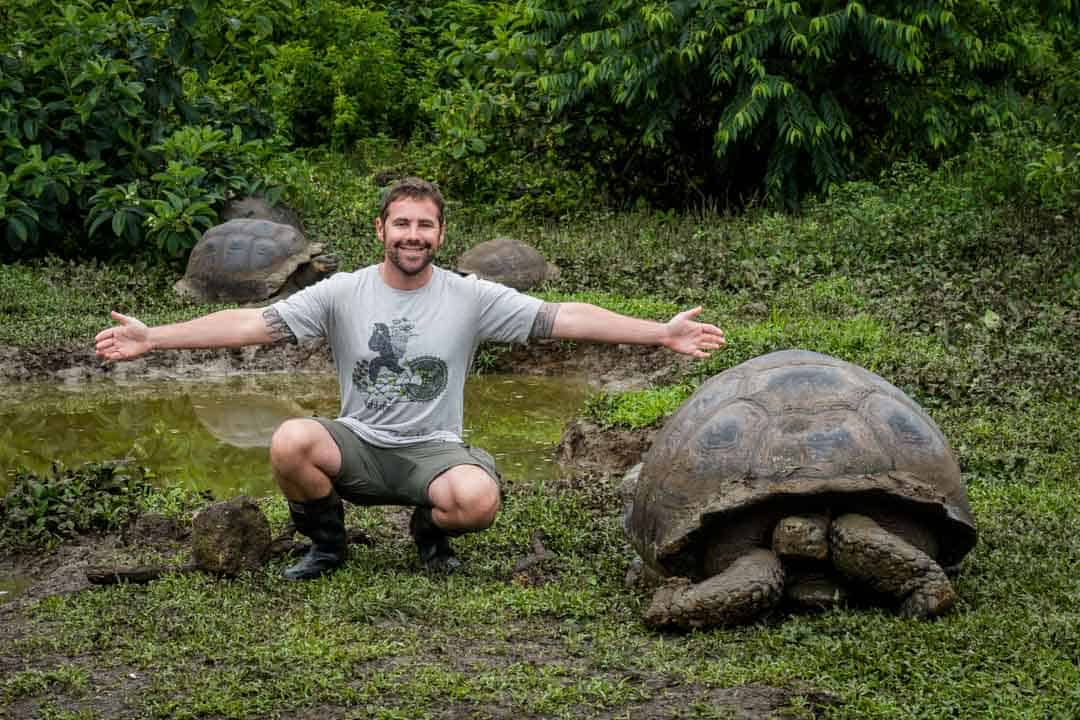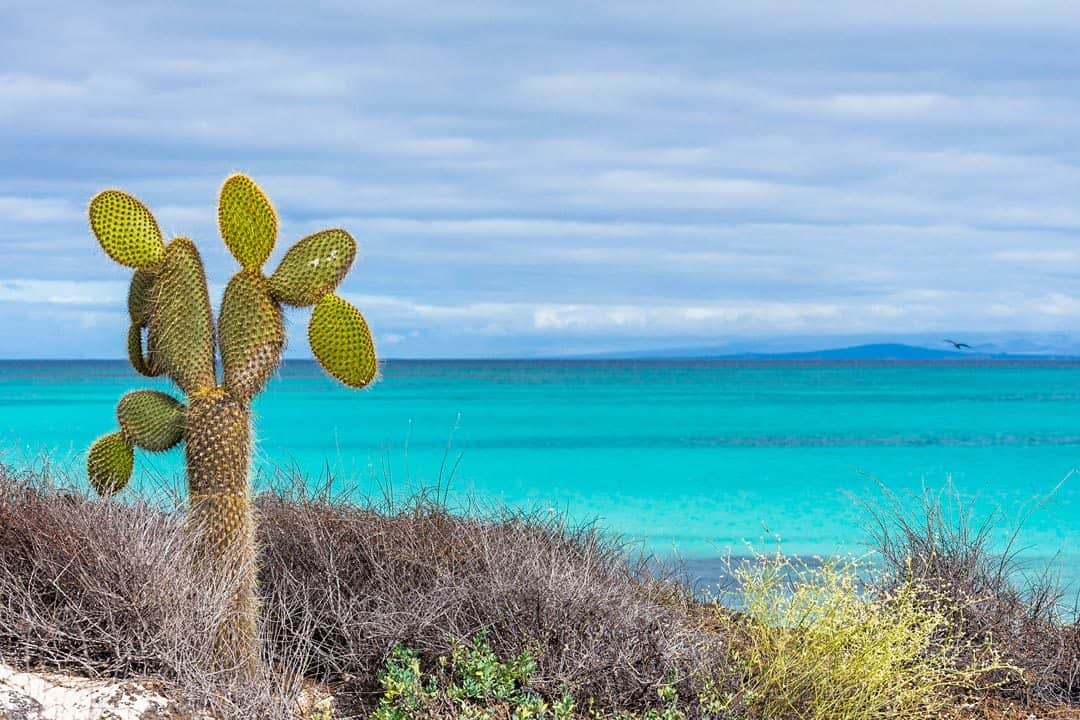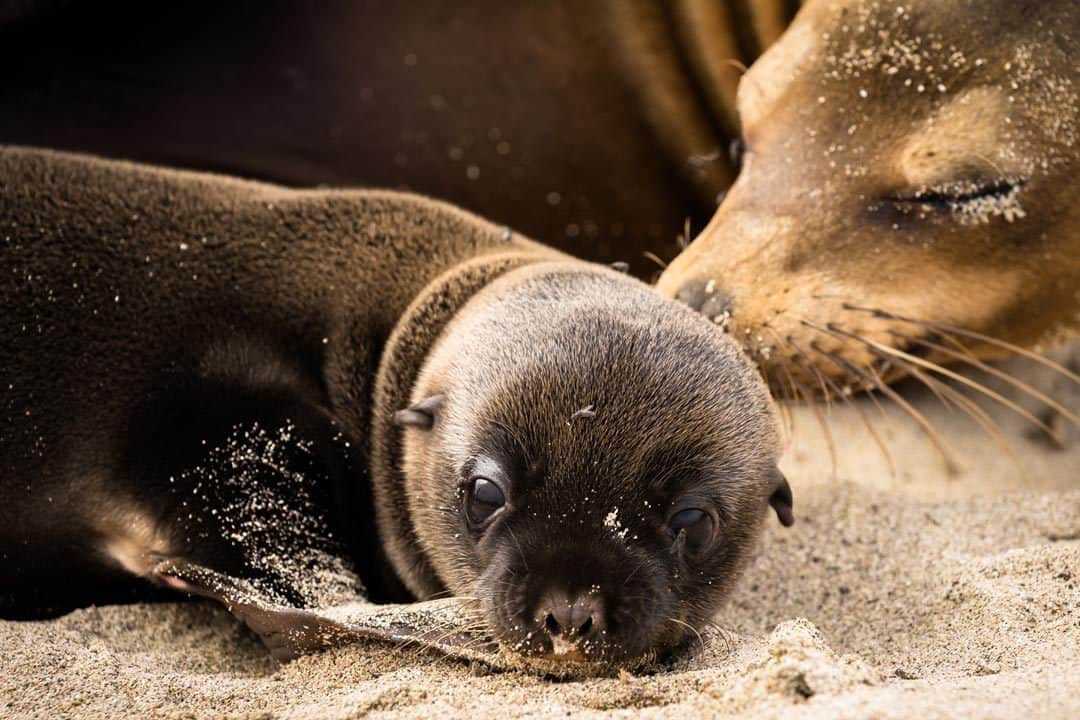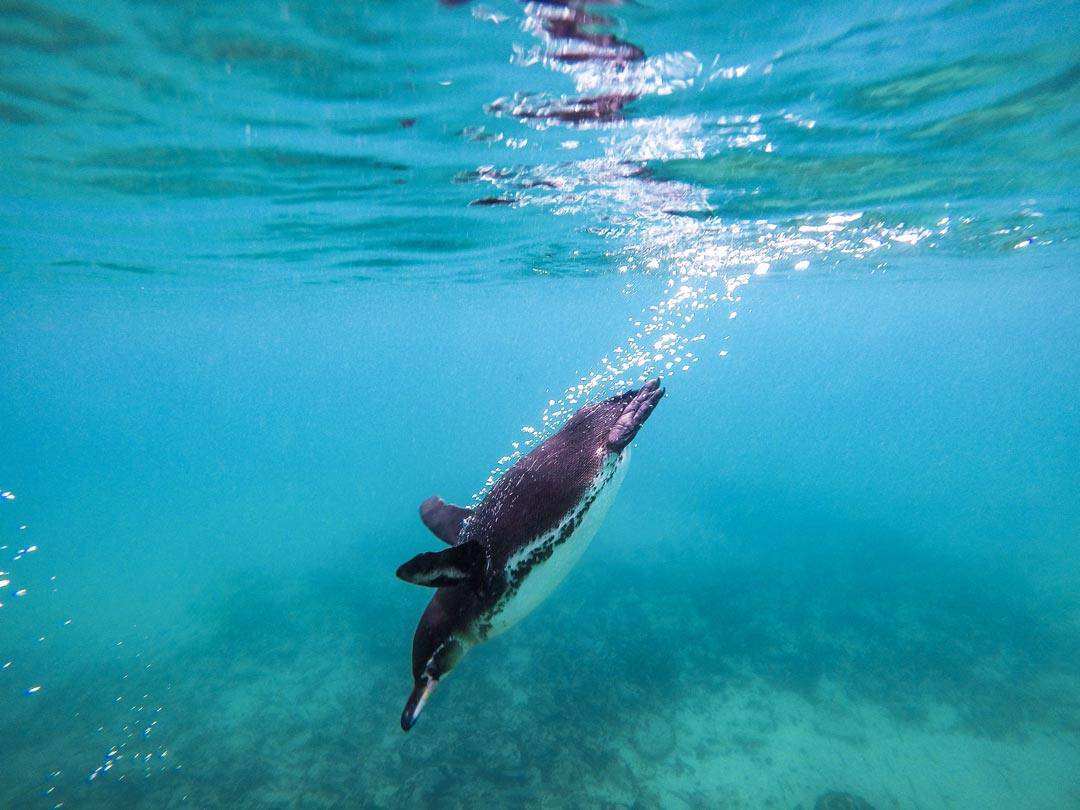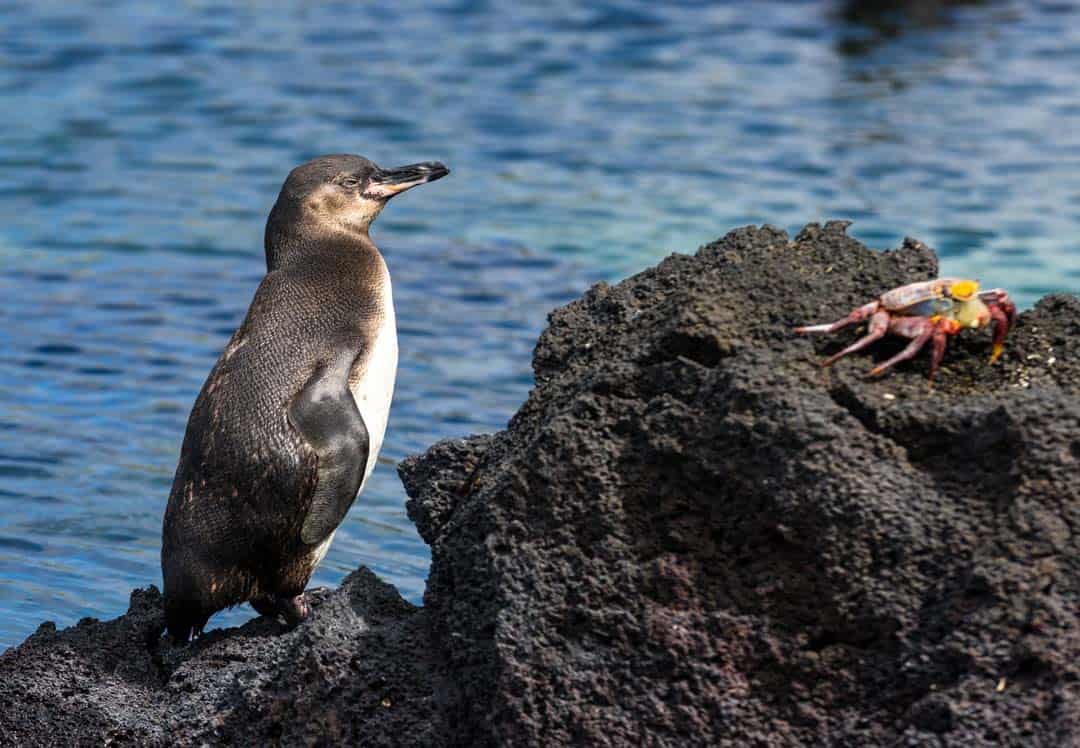 [box] Our journey to the Galapagos Islands was made possible as part of our partnership with Ecoventura. All thoughts, opinions and thousands of pictures of baby sea lions are, as always, our own.[/box]
Save this Pin for later?