Here is the collection of our best Antarctica photos to inspire you to book to the White Continent!
It has been one year since our epic, life-changing journey to Antarctica, and our concept of travel has never been the same since.
We've been lucky enough to travel almost full-time for a decade, exploring the farthest reaches of Asia, Europe, North and South America and Australia, but nowhere has been as mesmerising, dramatic, beautiful and awe-inspiring as the fabled White Continent.
This is the destination that sits at the top of most intrepid traveller's bucket lists, but due to its isolation and expense, Antarctica is often left as a place few ever get to.
In February 2017 we boarded the Akademik Ioffe, a Russian research vessel under the control of the incredible licensed tour operator One Ocean Expeditions, and spent 11 days on an Antarctic adventure.
This was not a luxury cruise, where you would casually sit on the deck and admire the beauty of the ice caps from afar, cocktail in hand. This was an experience in every sense of the word.
We kayaked next to icebergs, swam in the caldera of an active volcano, hiked to the top of a peak on the mainland, got up close to glaciers in zodiacs and even spent a night camping beneath the stars.
And of course, we captured countless photos of Antarctica during our time there.
It's not just the landscapes that capture the hearts of travellers to Antarctica though. It is here, at the ends of the earth, when some of the world's best and most unique wildlife encounters occur.
Whales breach next to zodiacs and kayakers, constantly putting on an acrobatics show that you'll never forget. 7 different species of penguins waddle across the ice, quickly becoming everyone's favourite creature.
Enormous albatrosses soar above the mountains, diving in the updrafts. Seals relax on drifting icebergs, keeping clear of the hunting orcas that circle the coves.
Elephant seals battle for mates, their 4-tonne frames colliding like racing vehicles on the stone beaches.
There really is no other place like it on earth.
We've written extensively about our time in Antarctica, hoping to convince you that a trip to the White Continent will be the greatest decision you ever make.
But now we want to just let our pictures do the talking. Here are 23 Antarctica photos that will inspire your next adventure.
EXCLUSIVE – We have partnered with the world's top polar tour operator, Quark Expeditions, to offer readers of NOMADasaurus a very special deal on any trip to Antarctica or the Arctic! Contact us ([email protected]) if you'd like to learn more.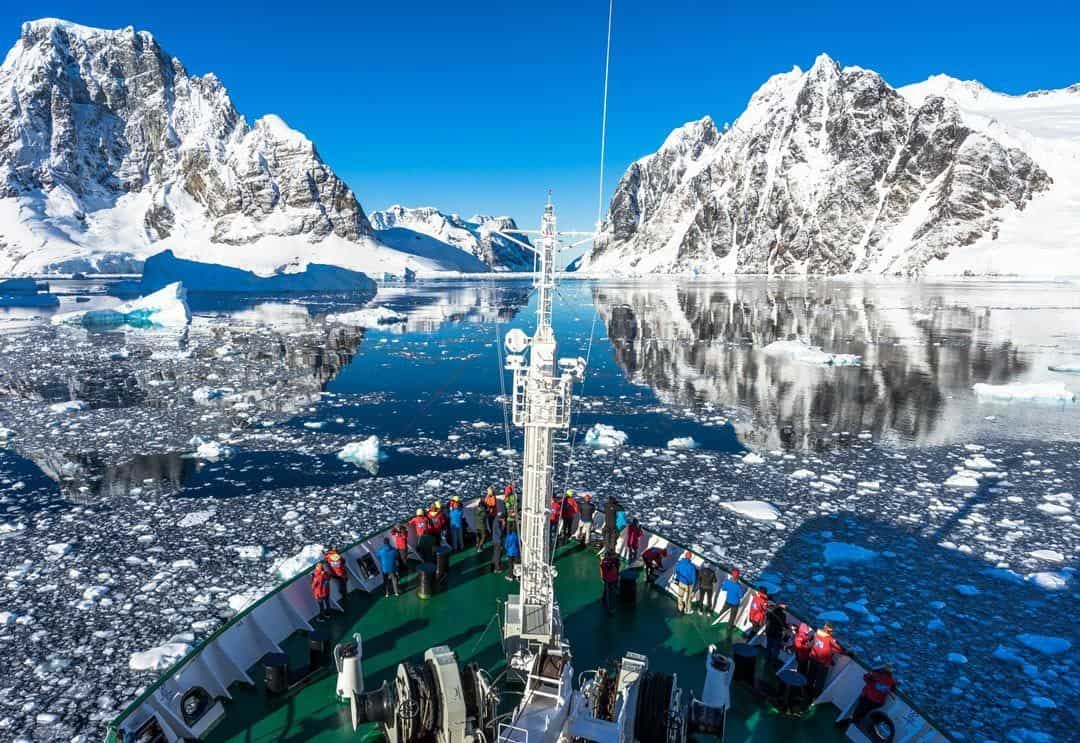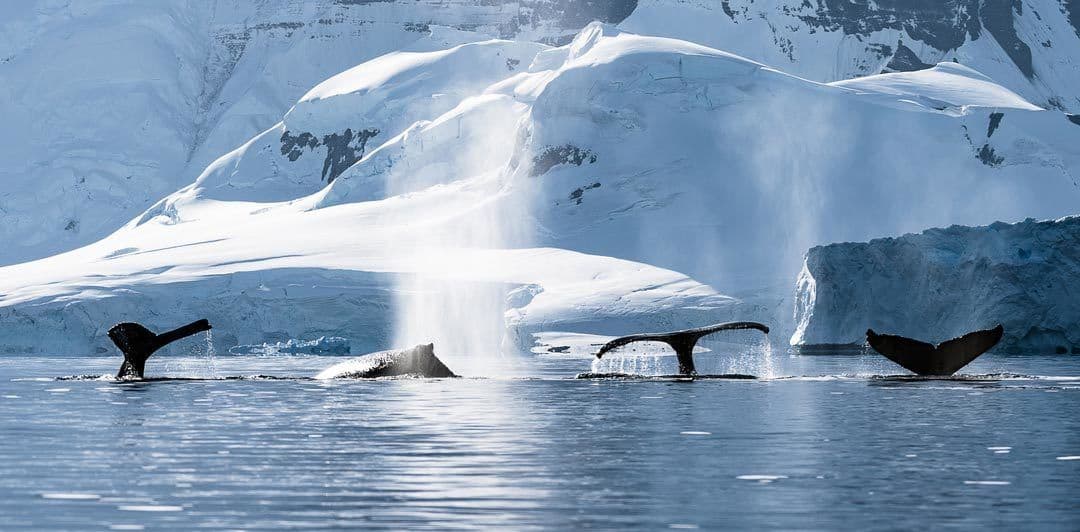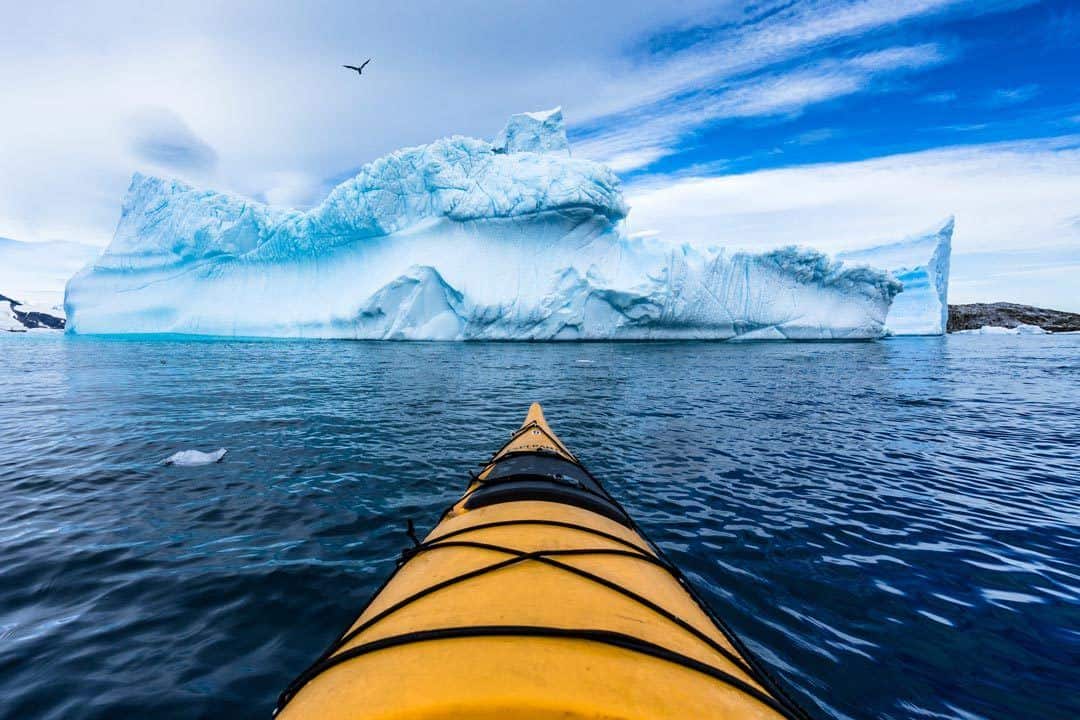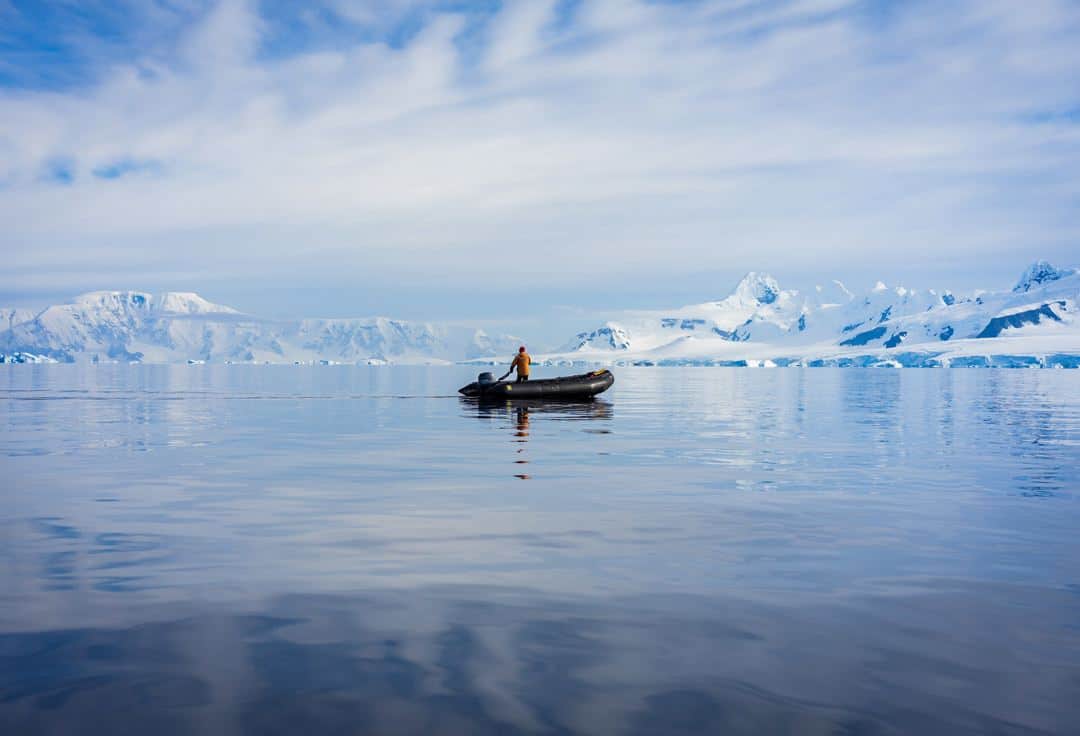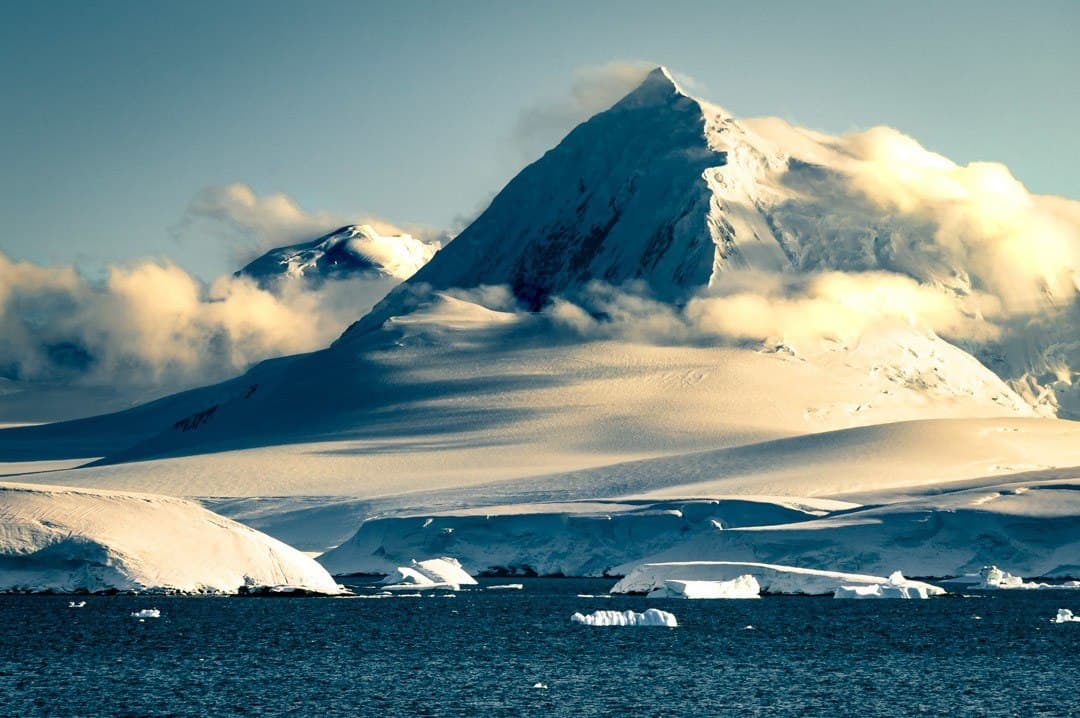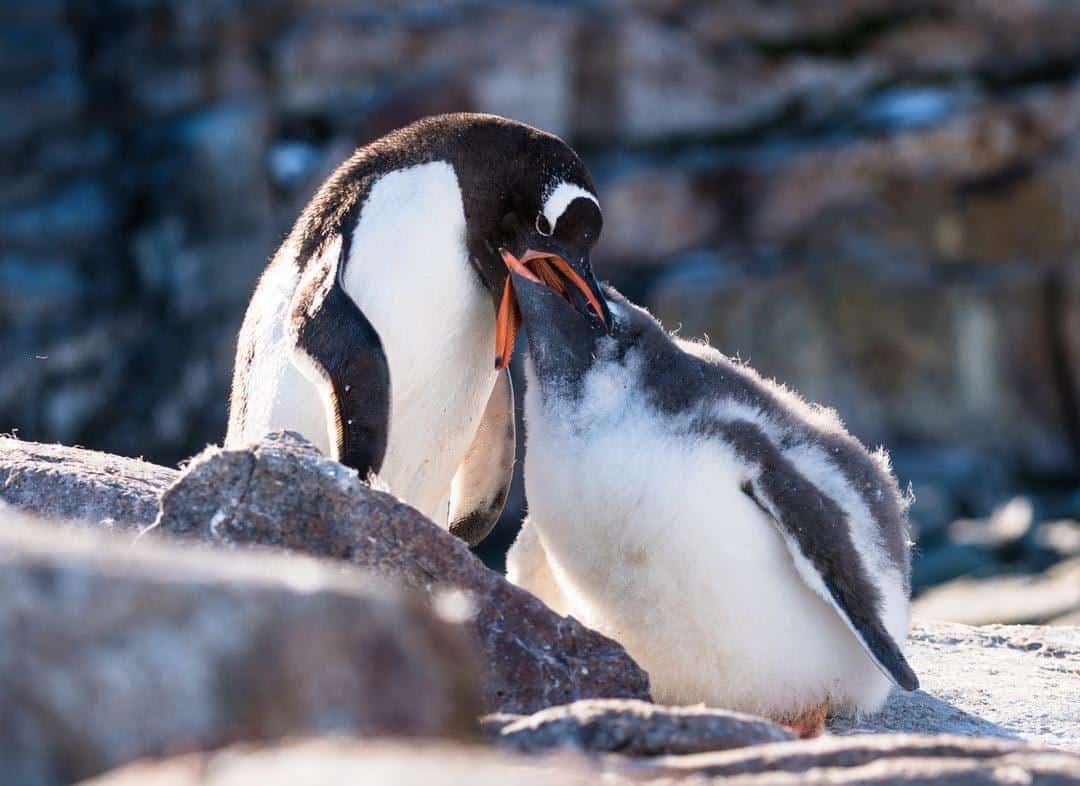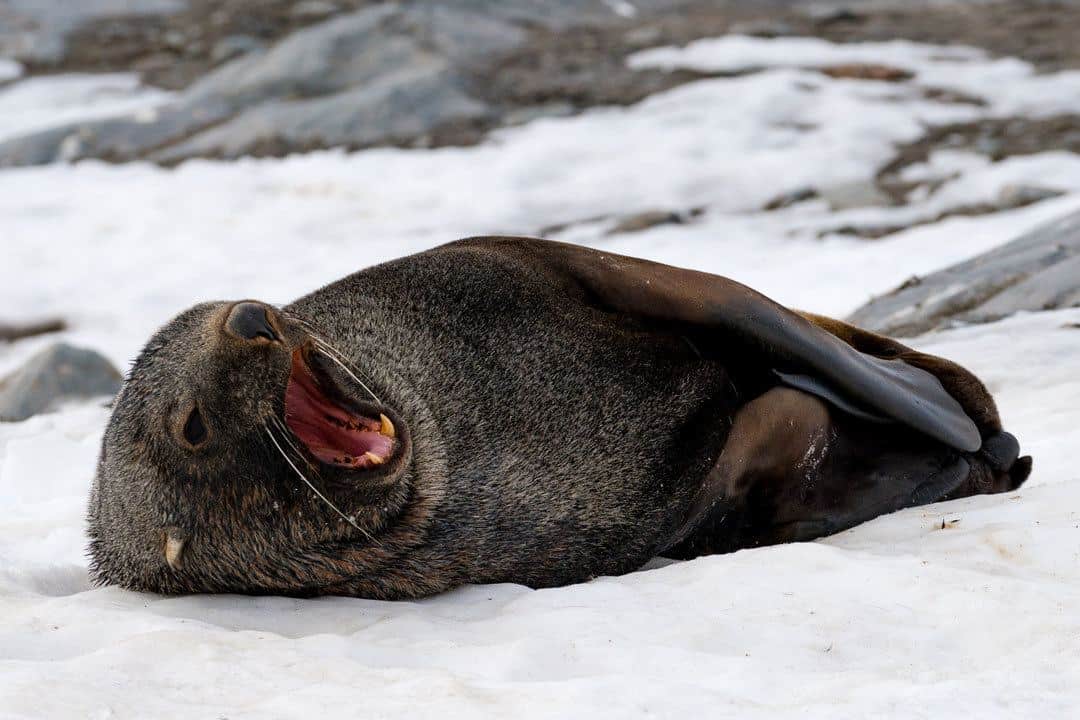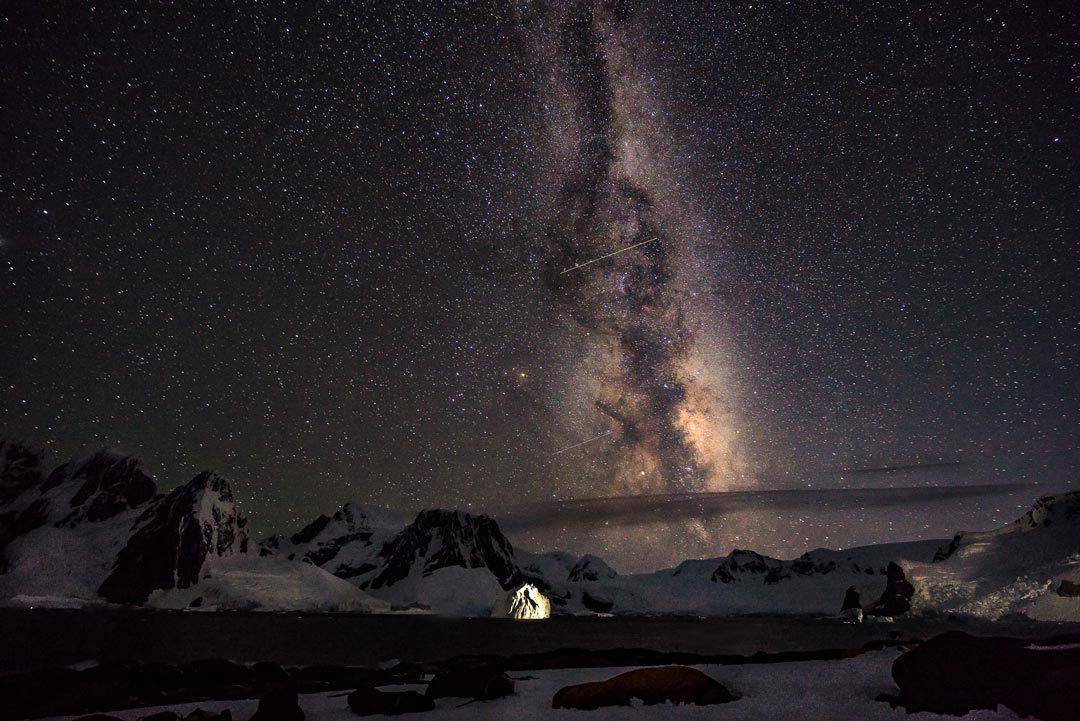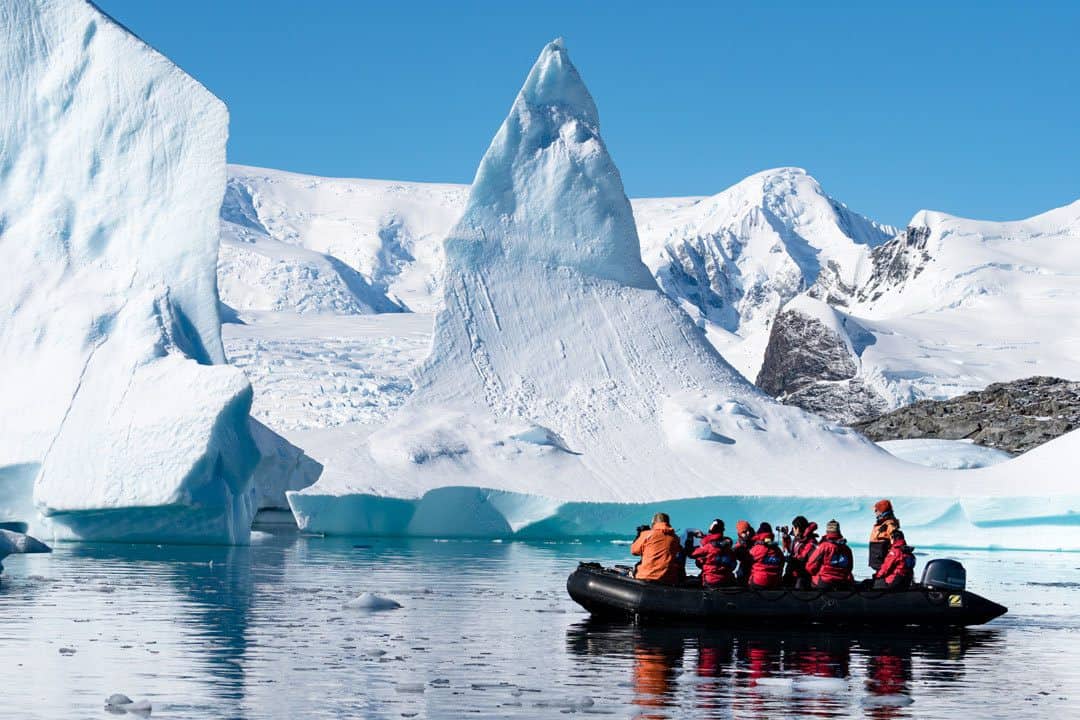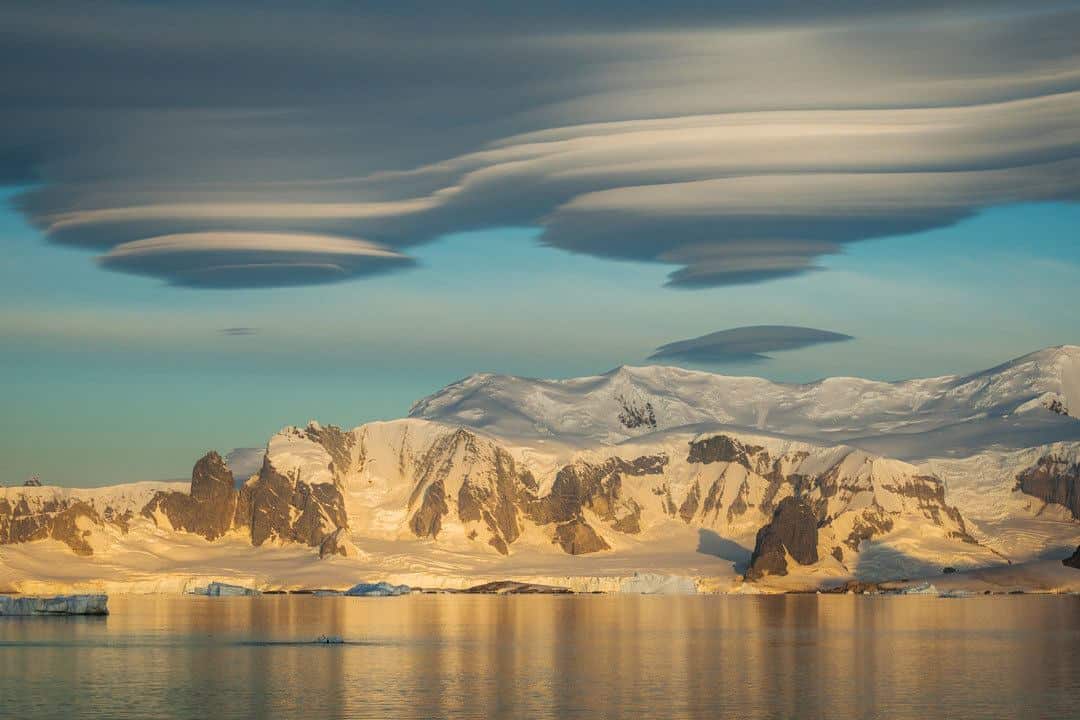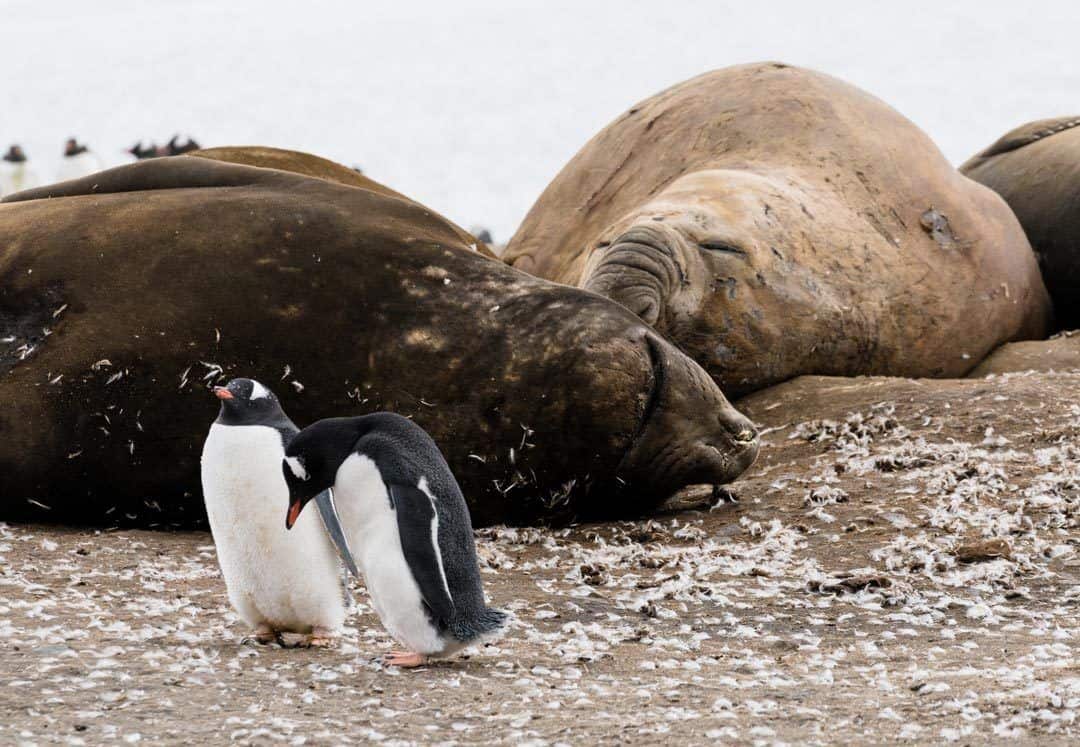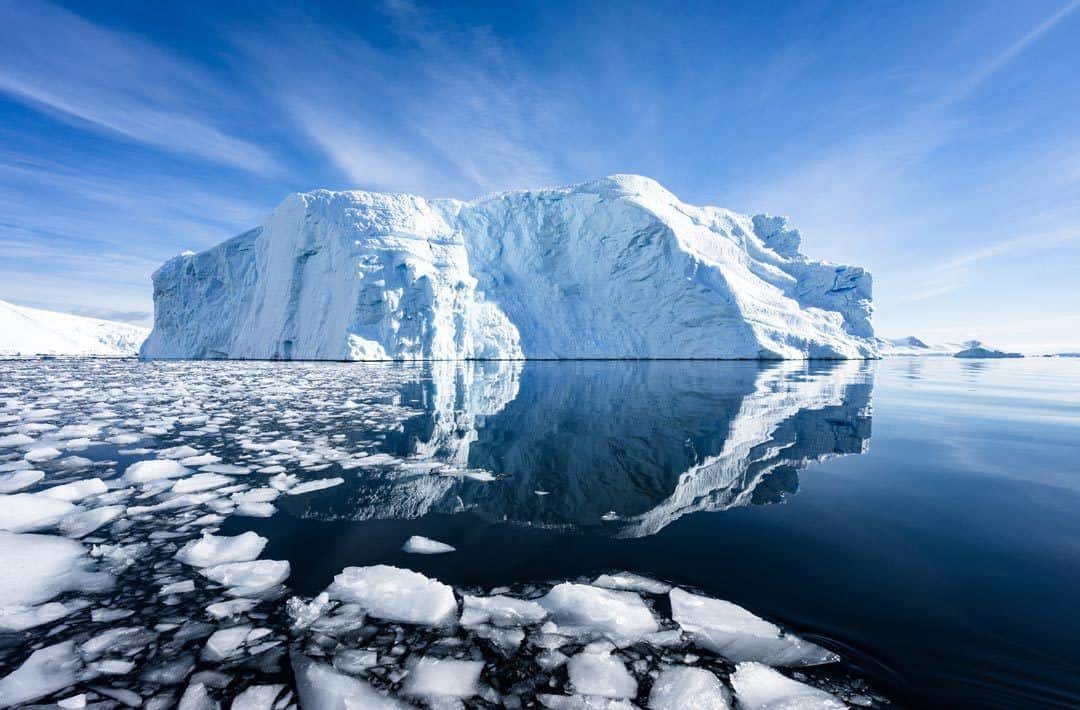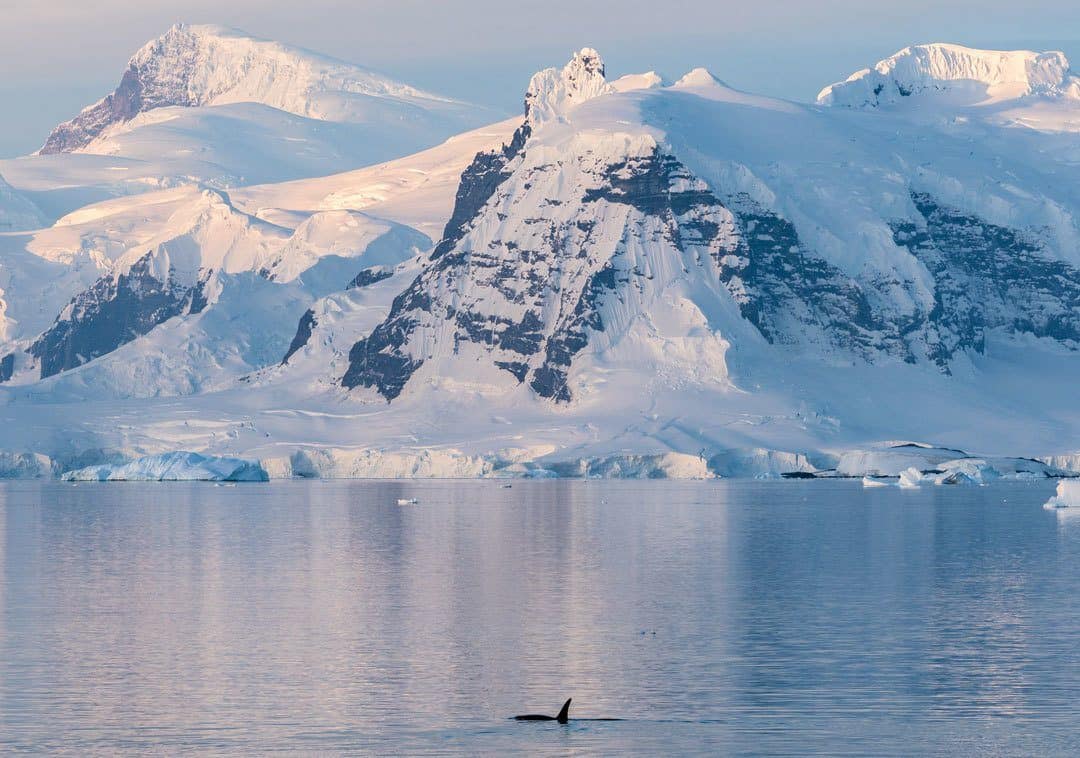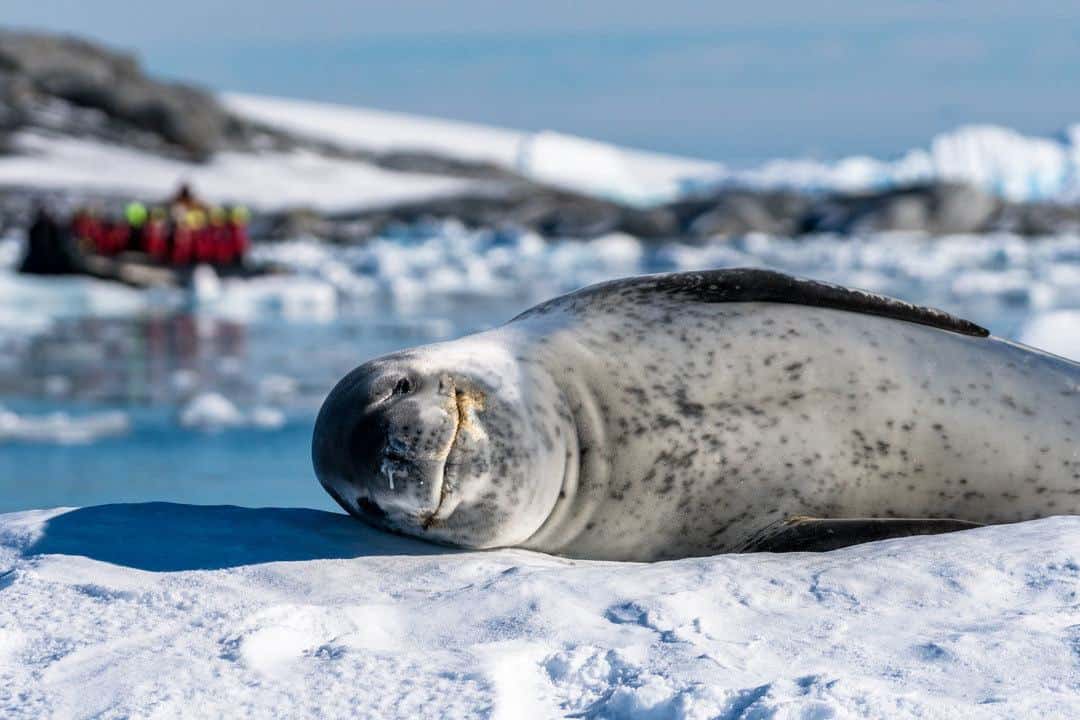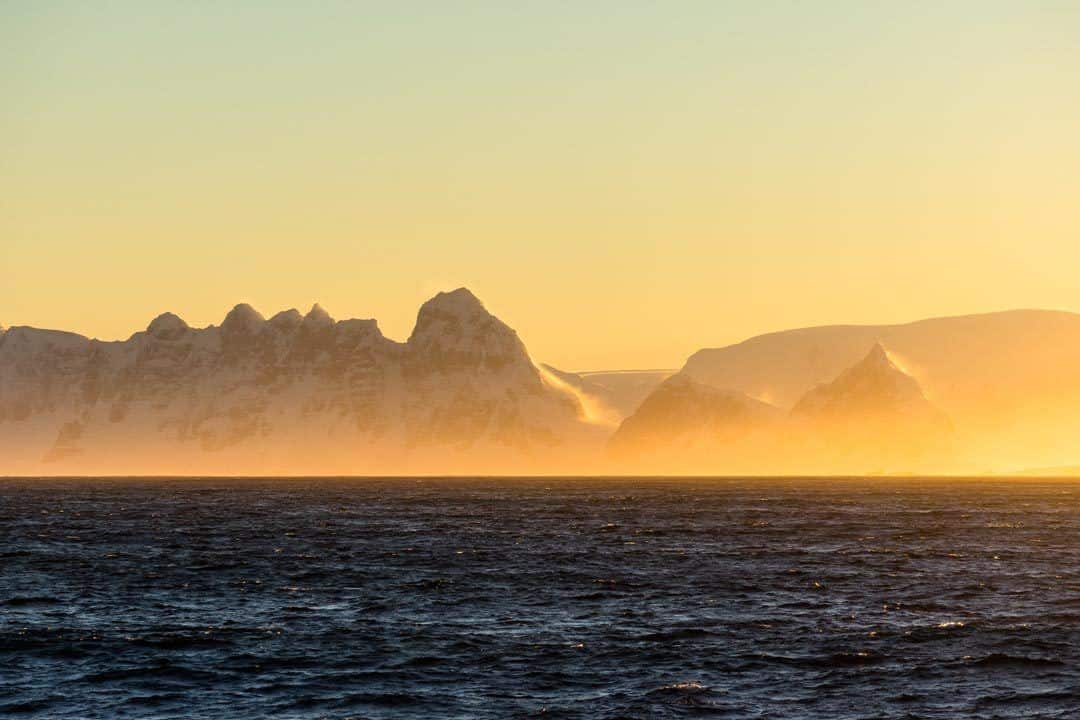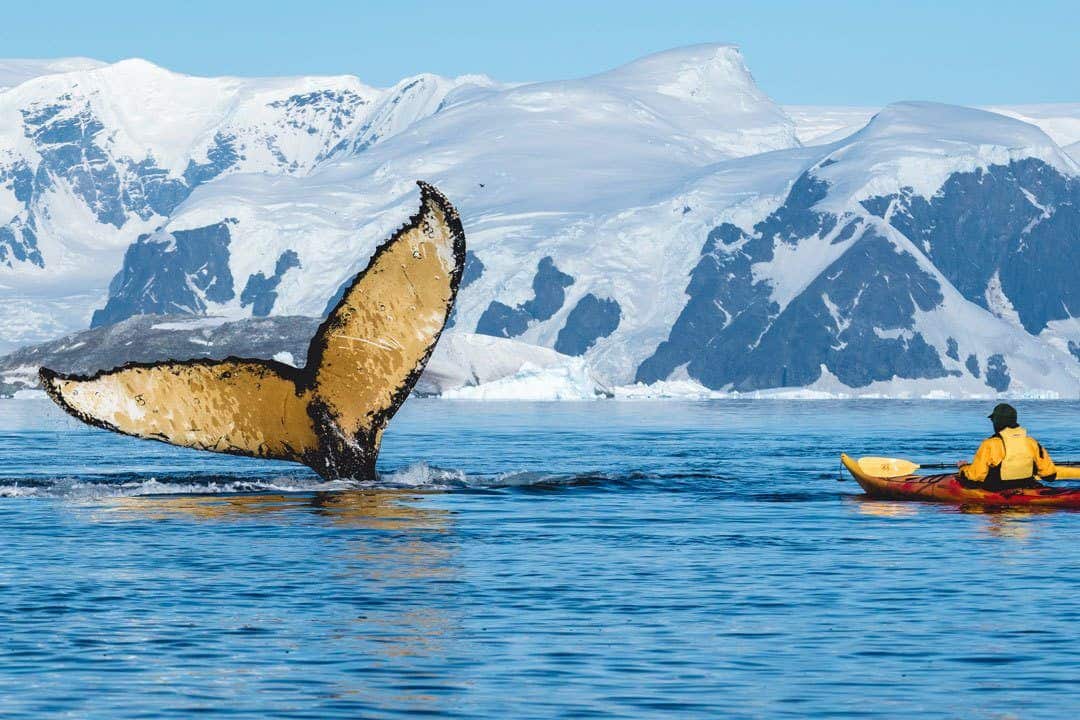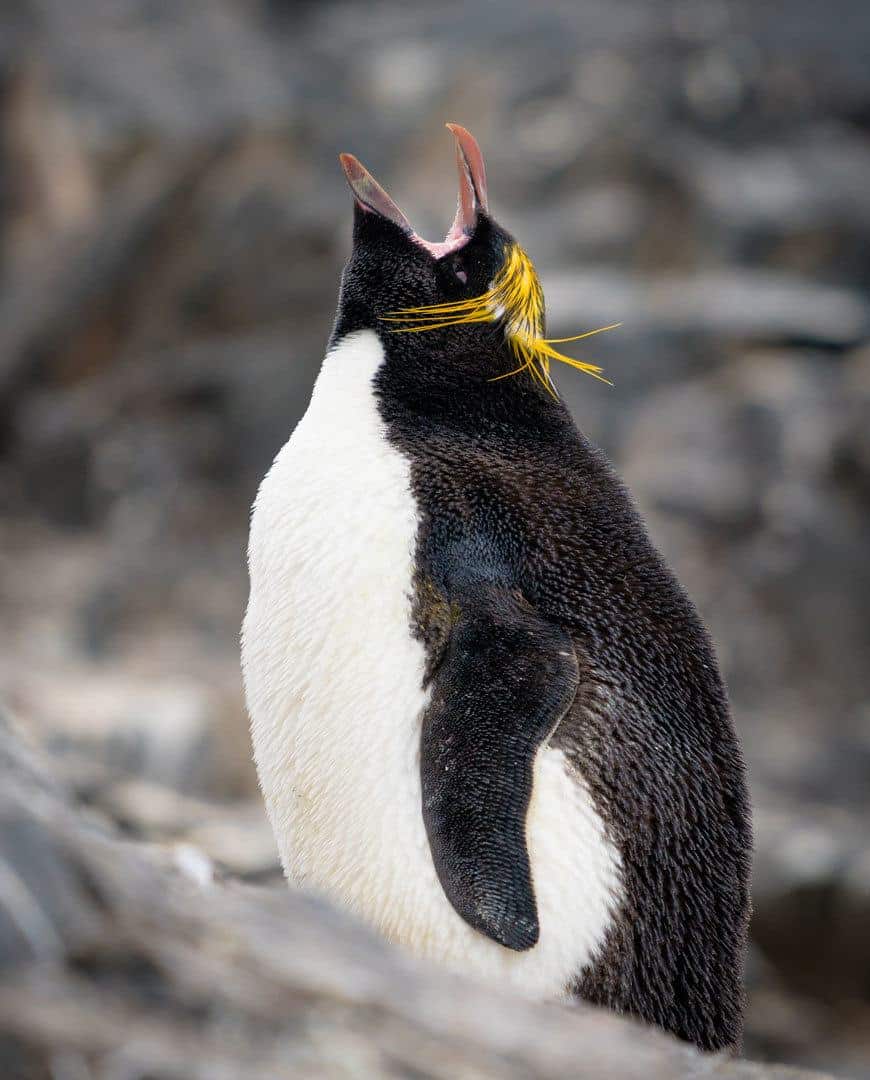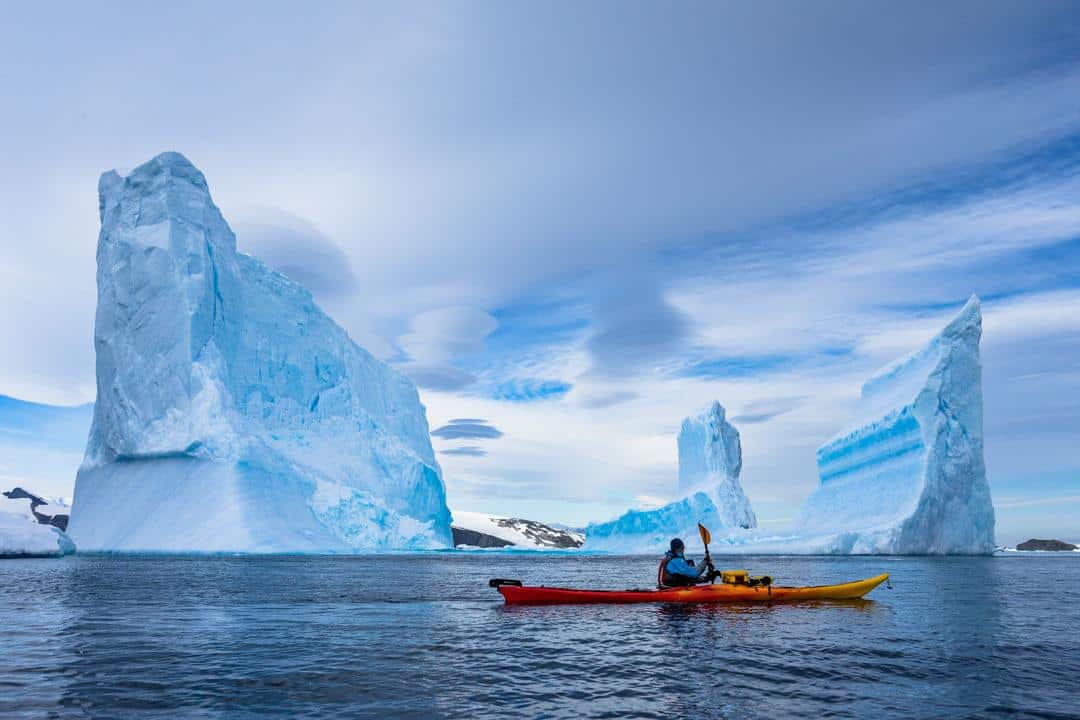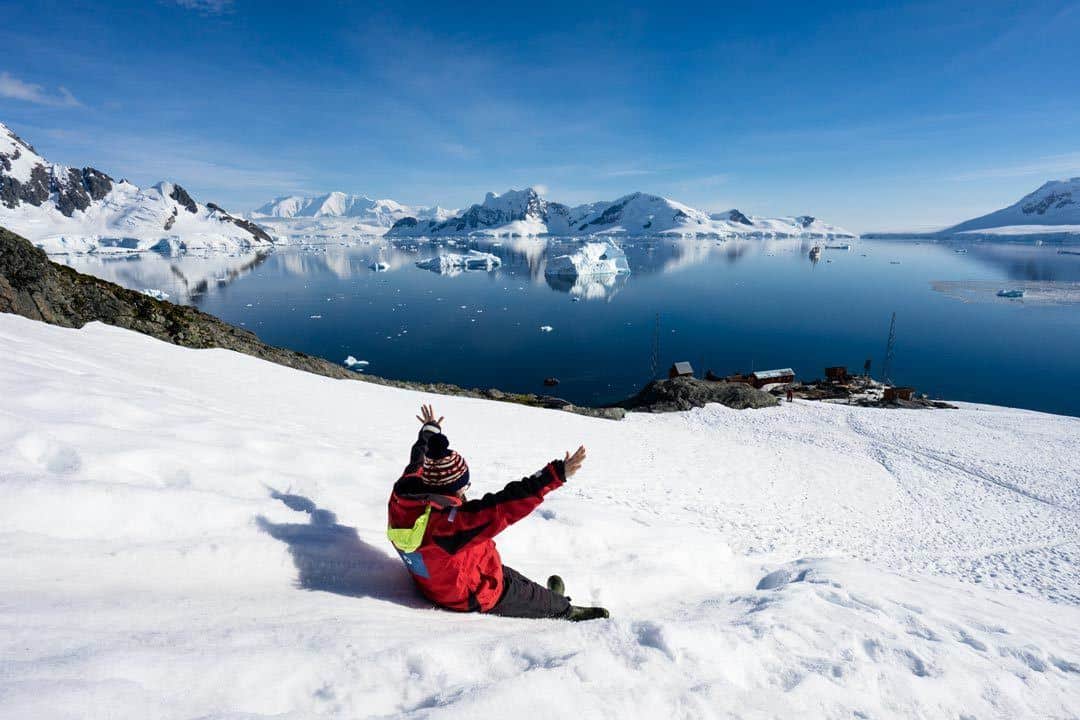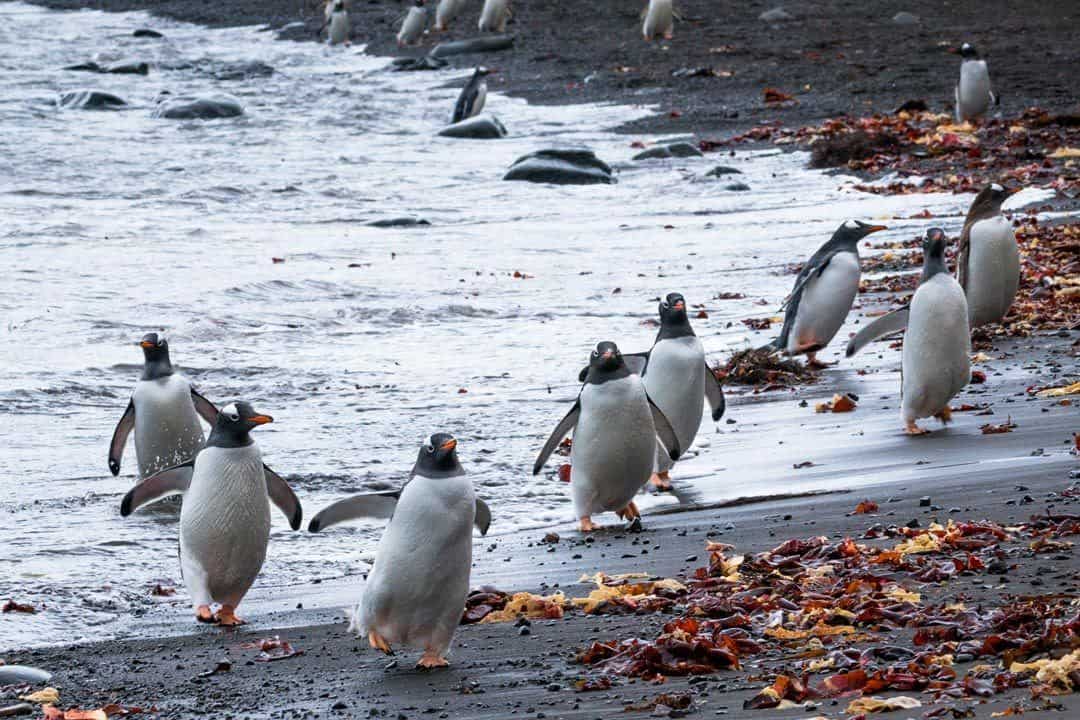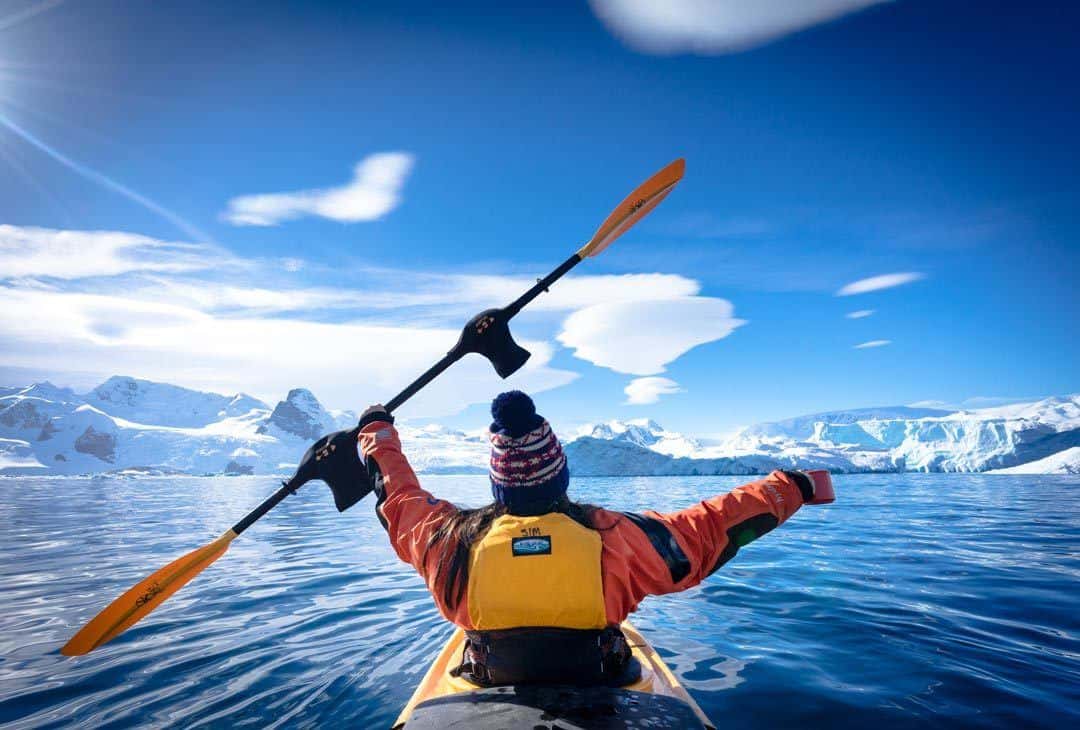 [box] Our trip to Antarctica was made possible thanks to our partnership with One Ocean Expeditions. All thoughts, opinions and 22'000 or so photos we took are, as always, our own.[/box]