If you want to explore a country that has it all, you better book a flight to Chile.
Beaches, mountains, art, history, glaciers, lakes, deserts and cuisine – no matter what your interests are, you'll be sure to find pure happiness in Chile.
The diversity of this South American nation can't be ignored, and the geography that separates it from the rest of the continent makes it just like an island.
You have the Atacama Desert in the north, the Andes Mountains running down its eastern border, and the remote ruggedness of Patagonia occupying the bottom section. Throw in a stunning coastline of long beaches and ridiculous fjords, and you have a recipe for pure awesomeness.
We spent over 3 months travelling in Chile, from the southern tip of Patagonia, to the legendary Easter Island, and all the way to the northern stretches in the driest place on earth. It's a country that blew our minds and captured our hearts.
Make no mistake, this place should be near the top of your bucket list. Here are 30 photos of Chile that prove it is insanely epic!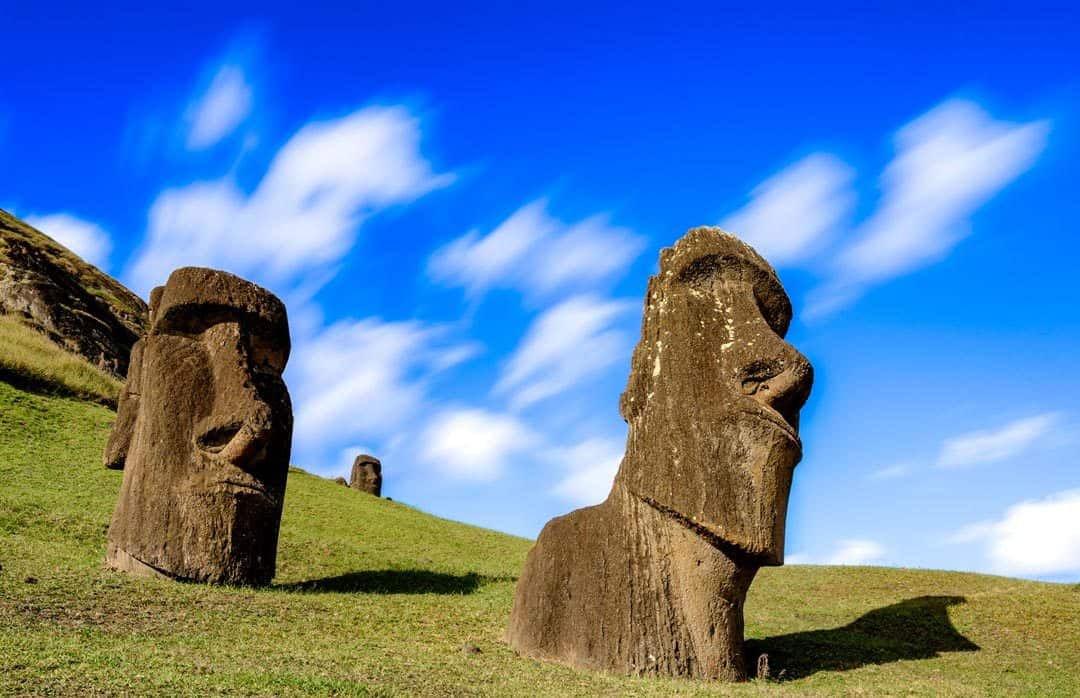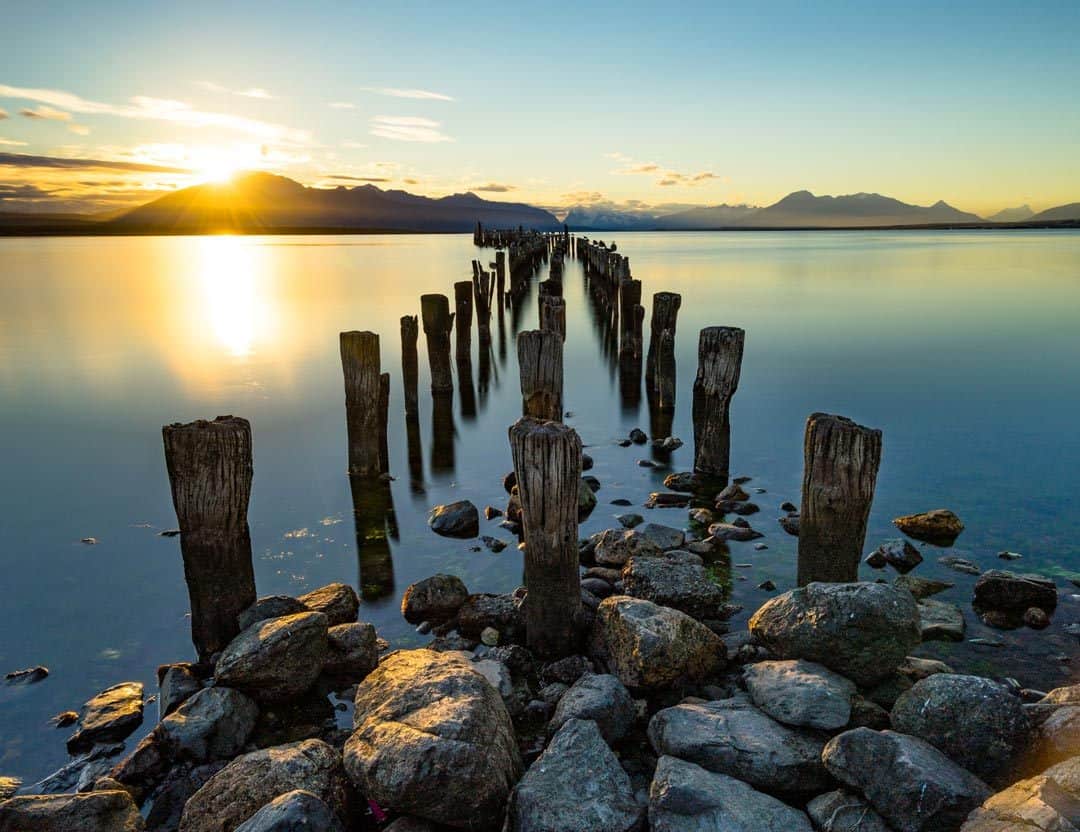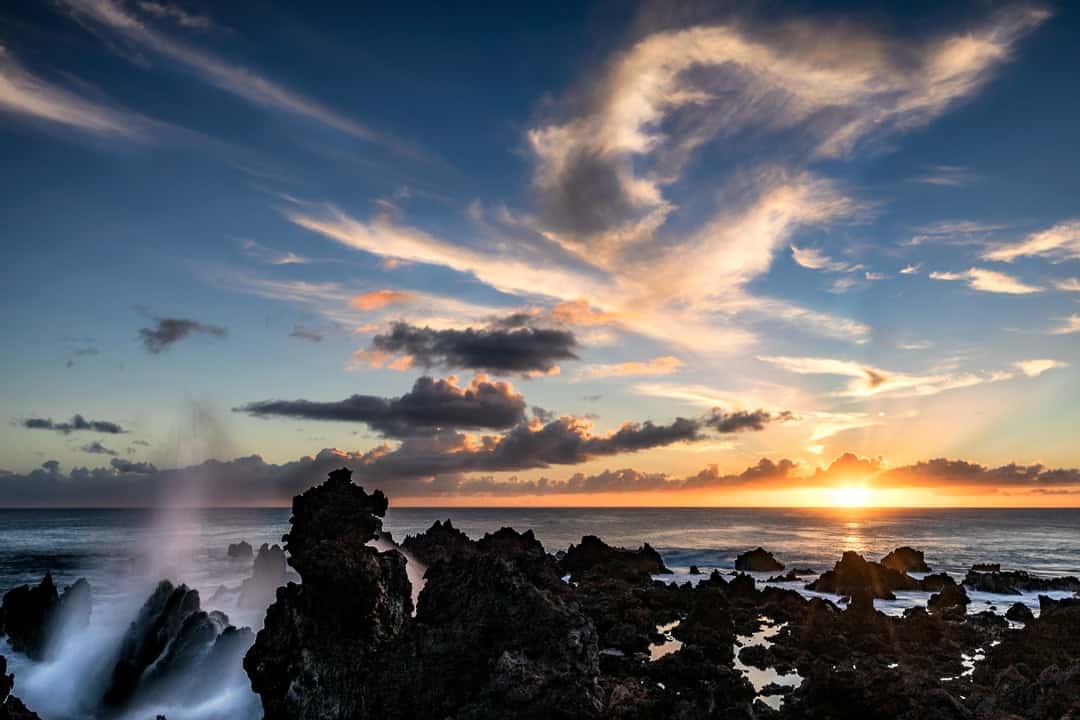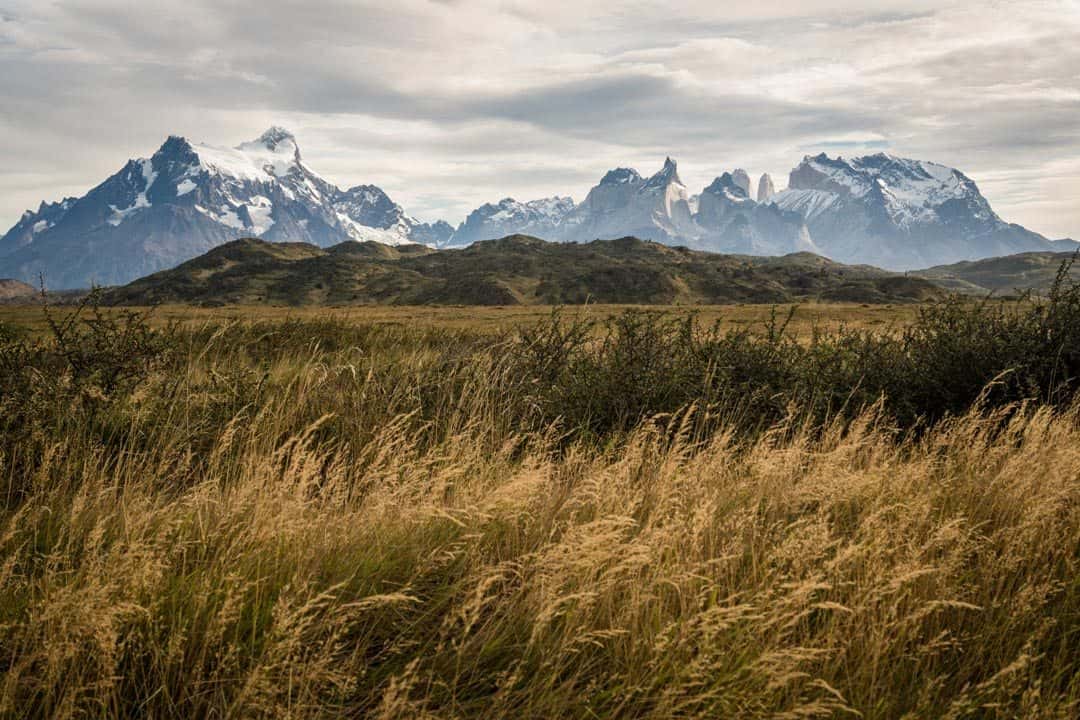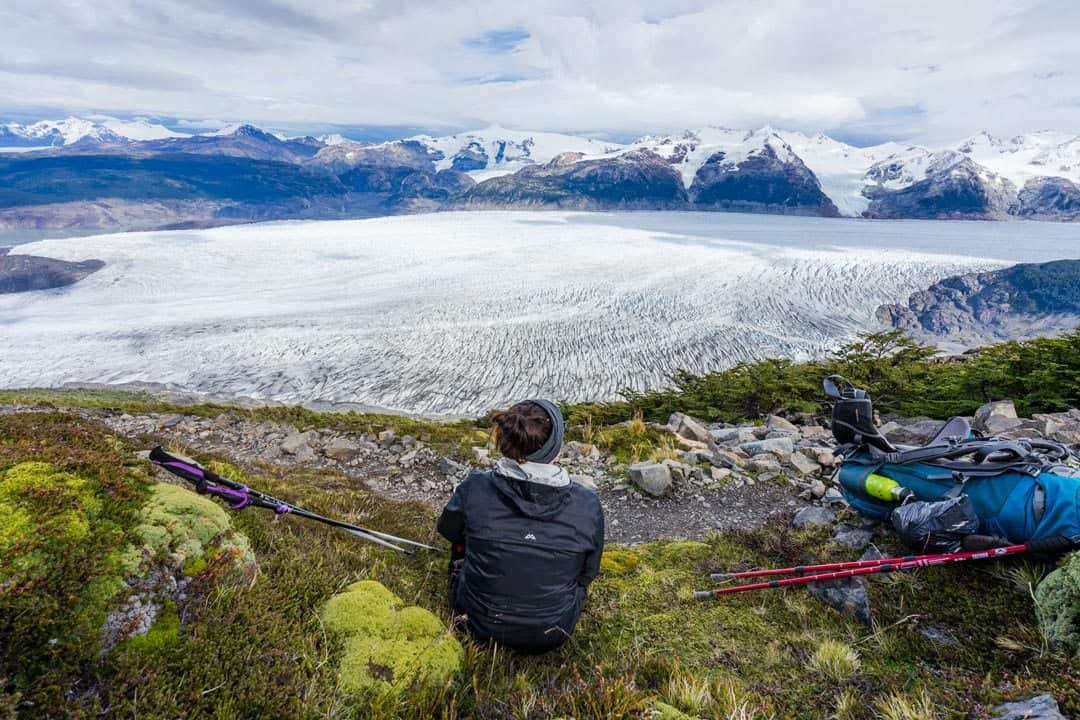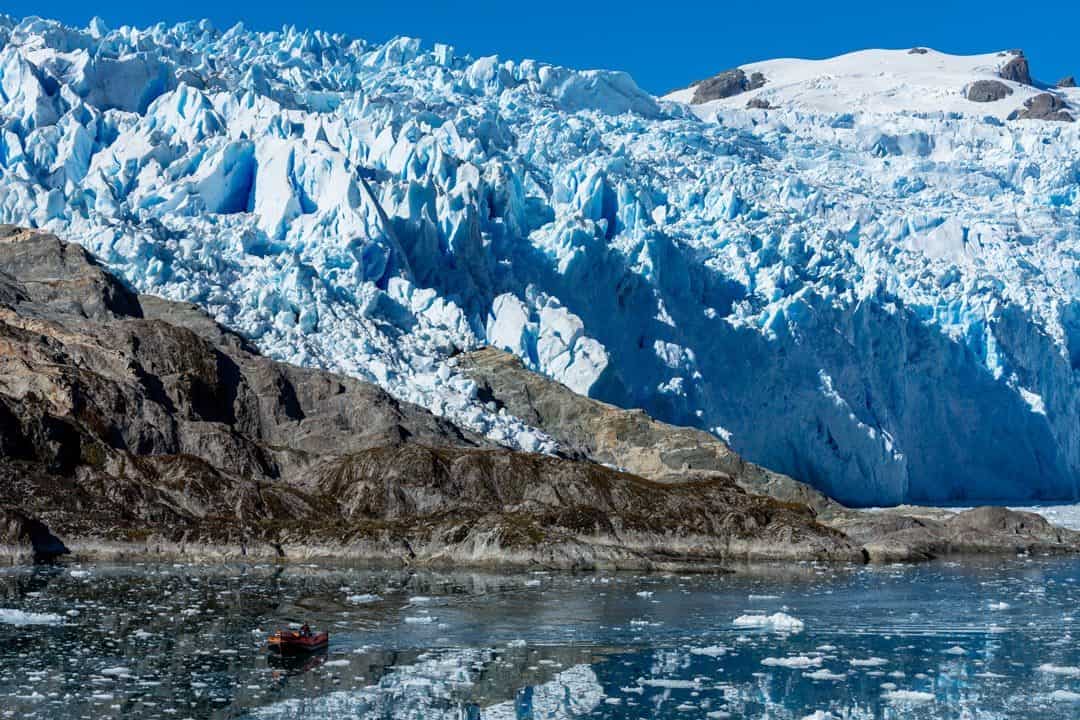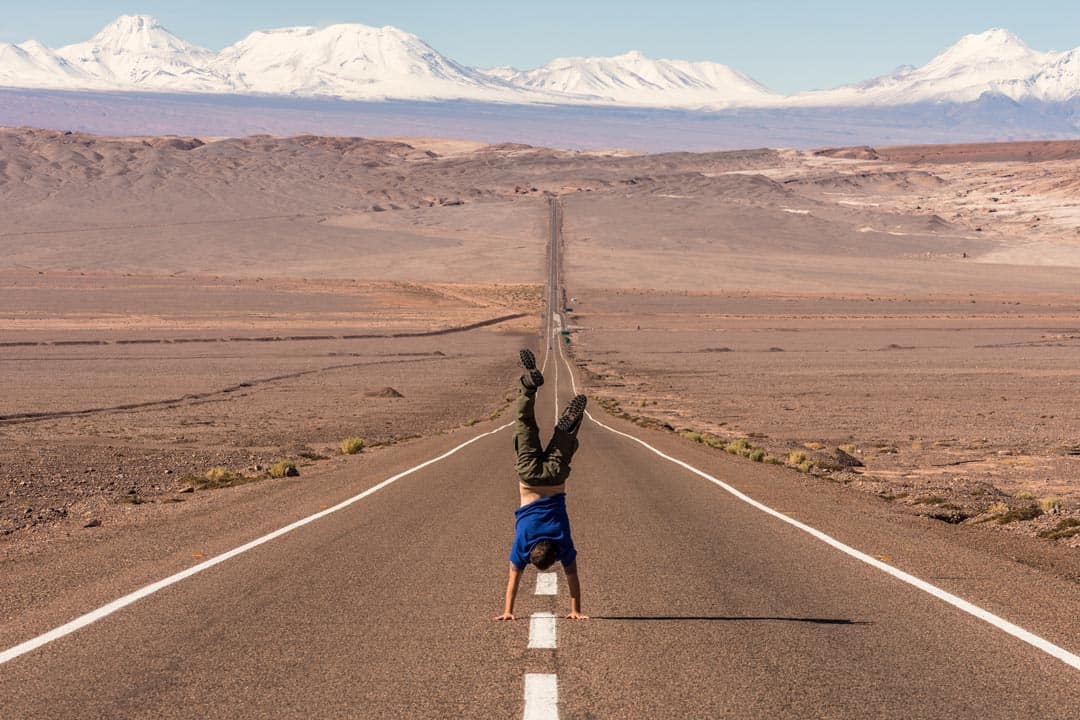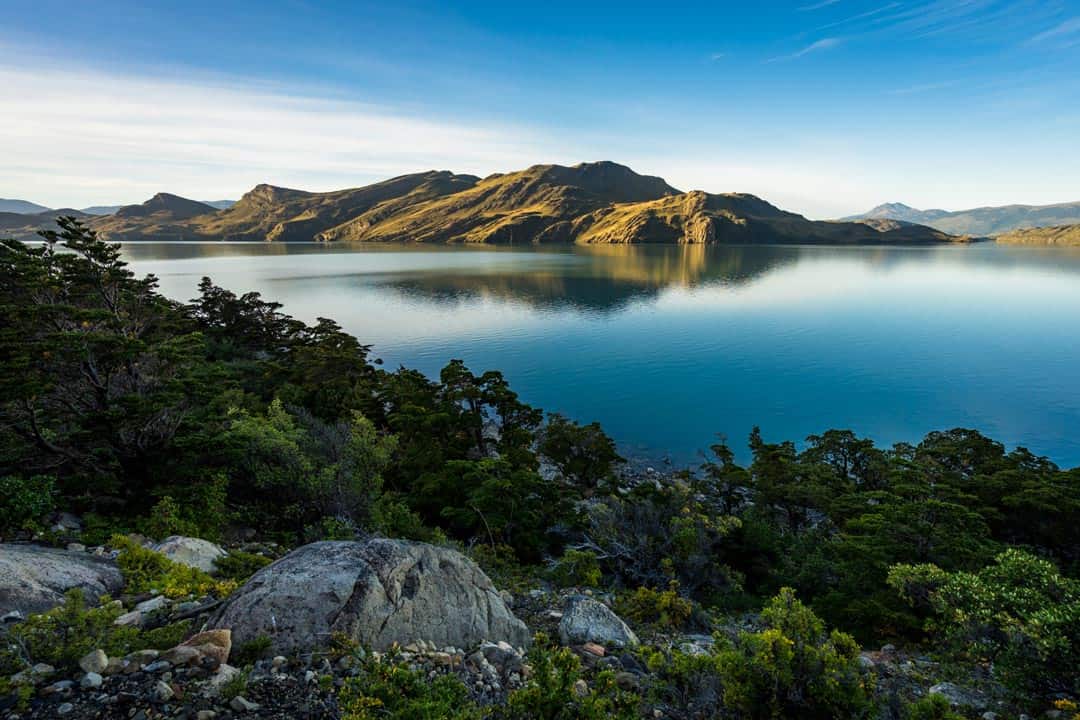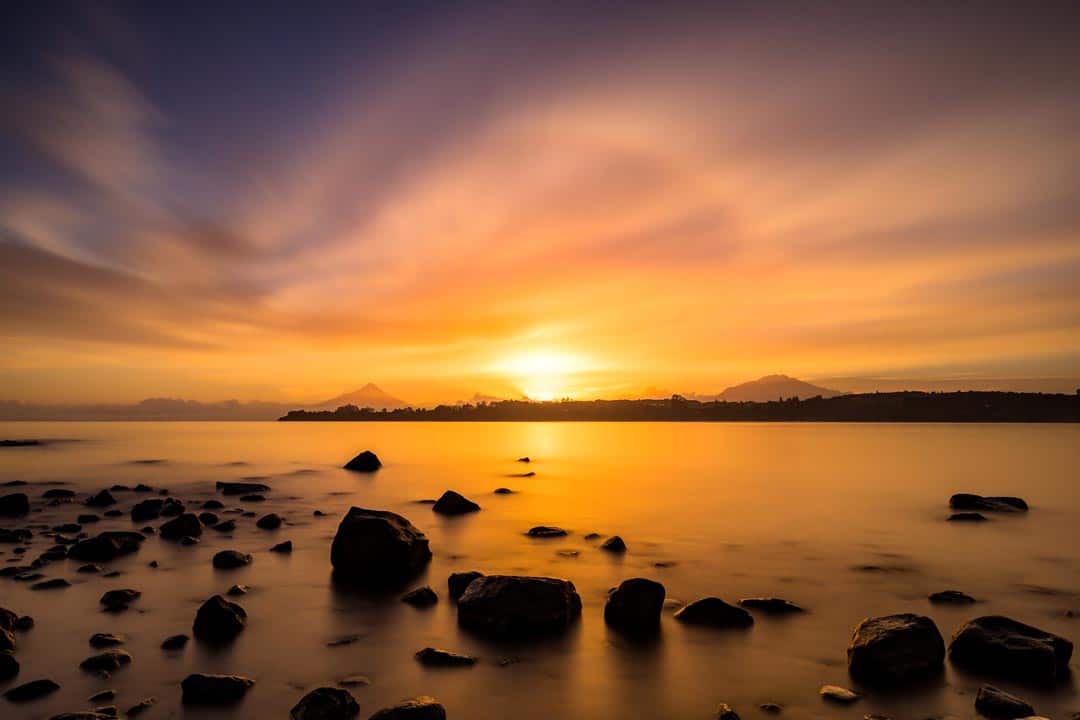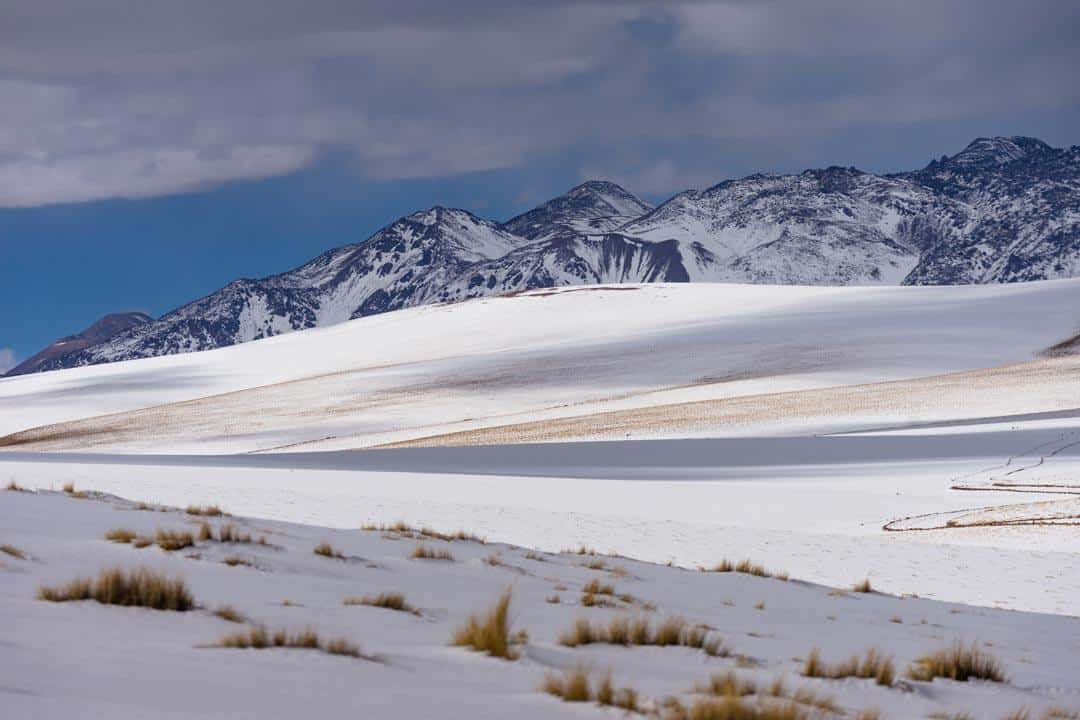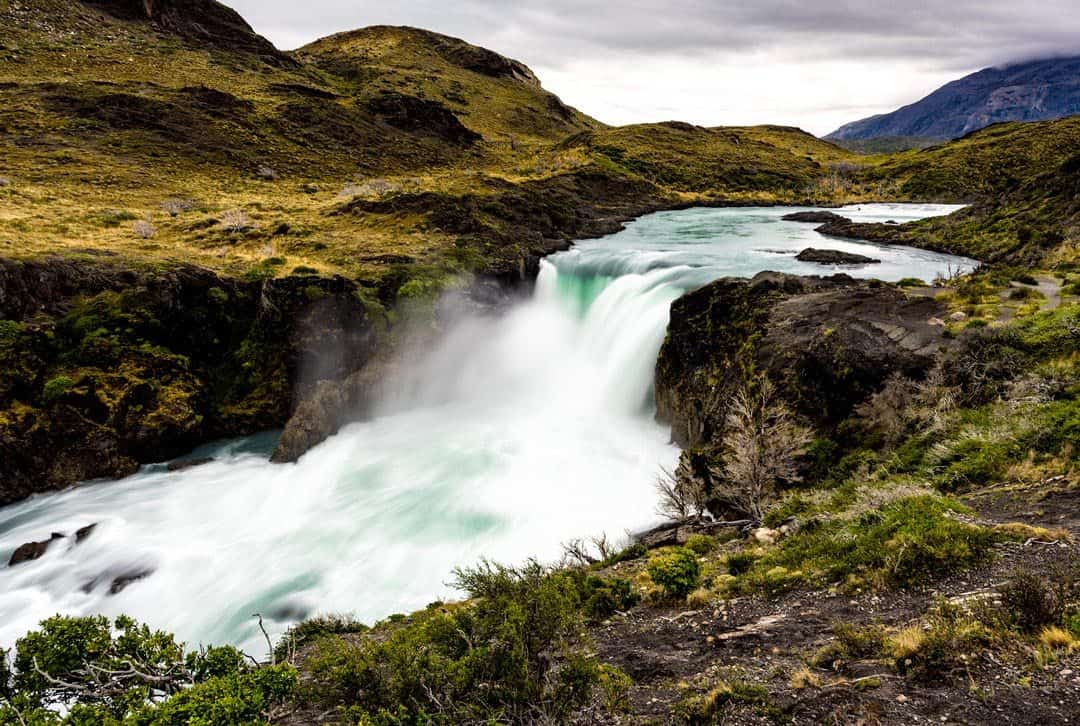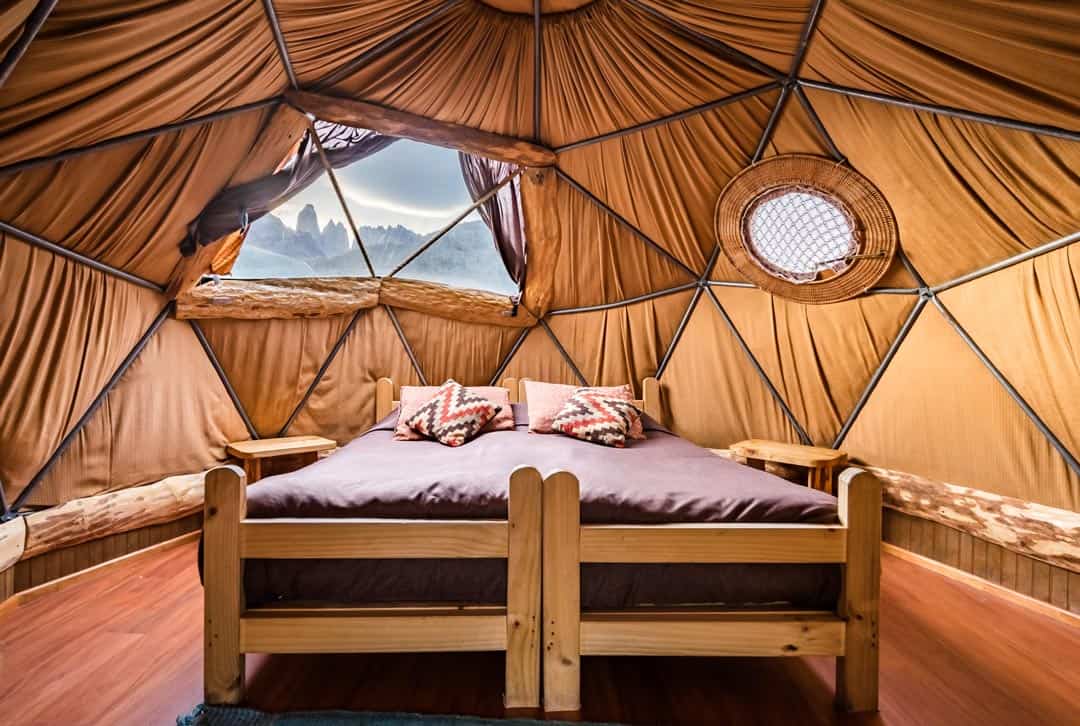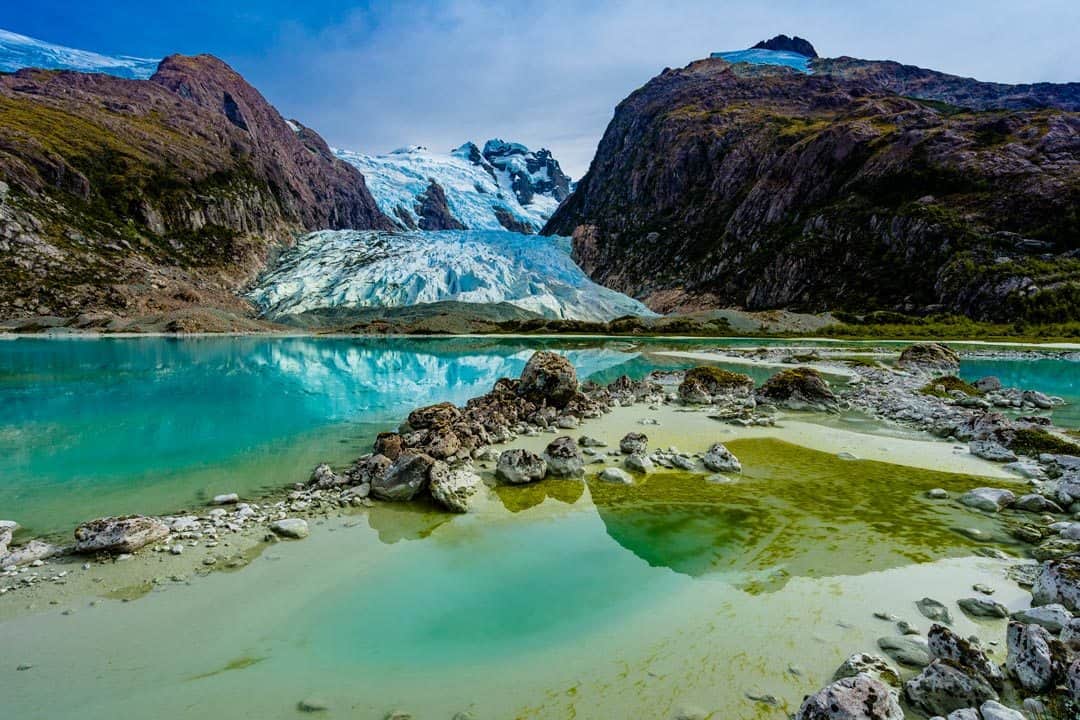 [box type="download"] Have you ever been to Chile, or wanting to visit one day? Let us know in the comments below![/box]