My complete Machir Casual Collection Bags review. What I loved and what I didn't about these Machir bags.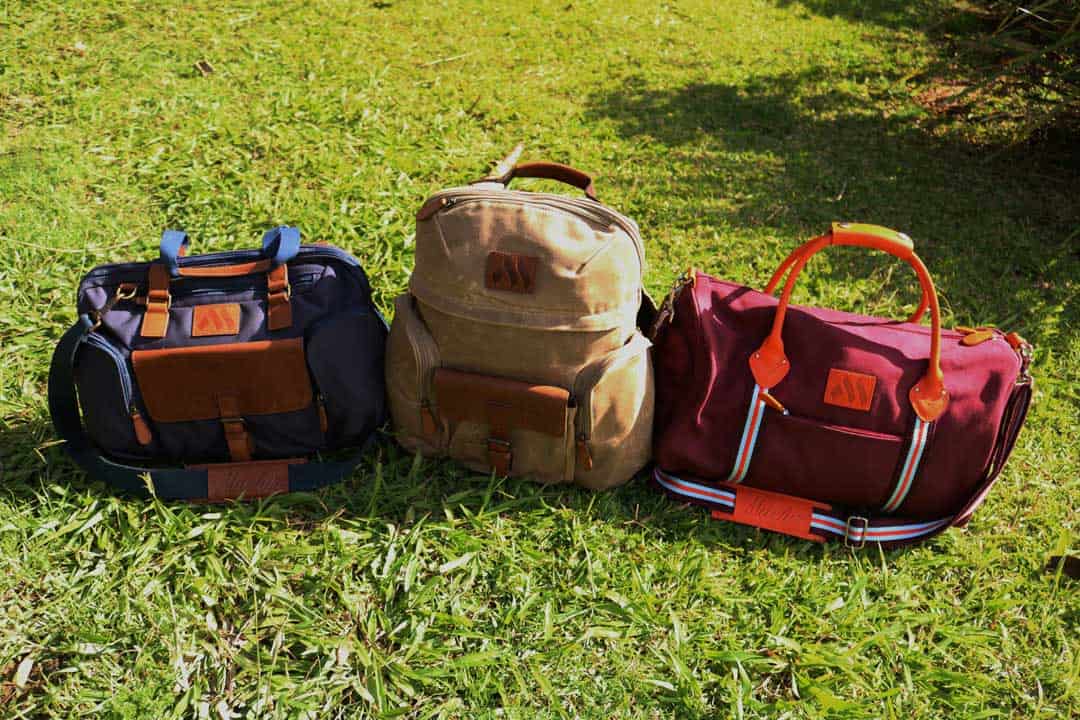 I recently picked up the very stylish Casual Collection from Machir, a set of bags for travel, and put together this gear review.
When it comes to travel bags, most people need to make a sacrifice when it come to functionality vs style. It's hard to find a set of bags that ticks all the boxes.
After picking up the Machir Casual Collection first impressions were good. Could it be possible that this new range is exactly what a traveller is looking for?
Here is my write-up for the Machir Casual Collection review I did this year.
Machir Casual Duffle Review
The Casual Duffle by Machir is a great sized bag for day trips as it provides sufficient storage on the inside suitable for heavy clothing such as jackets or jeans even a laptop. The side pocket is a good idea but if you put too much in it, it merely takes up space on the inside of large compartment.
The size of the pocket material takes up a lot of space on the inside and if it were removed you could fit another decent sized jumper or jacket into the duffle.
Straps are relatively sturdy; however overuse of the duffle will be an issue with the stitching for the carry straps overtime. Another slight issue especially those who travel a lot, the zipper tags do not provide an area to which you can attach a padlock for personal belonging security.
However, the casual duffle is comfortable, trendy and would be a great addition for business trips of a short nature. I can easily have this bag as carry-on luggage when flying. If you want lots of space, this is the duffle for you!
Rating – 6/10
Casual Briefcase Review
I am very impressed with the casual briefcase as it provides great storage space for my laptop, hard drives and books with the additional leather pocket on the exterior for laptop cords or charger. Not sure about the idea of having a magnet clip as it already has a buckle for access to the pocket, the magnet clip can be undone too easily.
All of the straps are sturdy and the positioning of the shoulder strap is cleverly designed to allow the most comfortable position when carrying your gear and it is very easy to adjust when it isn't around your shoulder.
I feel as there could be an addition of more padding on the interior walls to provide more protection for laptops and tablets. Zip tags could be stronger to allow me to attach a padlock while travelling as the briefcase will contain valuable items. Access to main compartment is easy meaning you don't have to take off the briefcase to access whatever you may need.
I love the look of the casual briefcase as it sways away from the conventional black laptop bag which to me becomes a target for those wanting a free laptop. The briefcase would be very suited to business trips, holidays or being on the road for long periods of time given the fact it is very comfortable to carry around the shoulders and it looks good!
The compact size allows it to be passed as carry-on luggage while the comfort and design of the shoulder strap and access to the compartments, it would become a handy essential to the traveller.
Rating – 7.5/10
Casual Backpack
Straight up, I love the casual backpack. It's cool, trendy with a stack of interior space where it is divided into sections to allow for laptop and tablet storage. Underneath the Machir logo is an external storage space to which I could fit a small tripod, laptop or clothing if need.
The front of the backpack contains 2 identical small storage areas but would not be able to put a water bottle in if I were to go hiking and I don't like the idea of putting a water bottle inside the backpack in case it comes undone.
I love the idea that the material for back support is ventilated, soft and molds to your back when walking. If you want a comfortable backpack, this is it.
However, the 2 back straps could be sturdier and have thicker, additional material to help support your shoulders. There is potential for a chest or waist strap to be added to the design. The hand strap is very sturdy allowing me to put more into the backpack and being able to carry it without any issues or faults with the backpacks straps or materials.
This is the perfect bag for day hikes, external materials are splash proof making it a great all round bag for going to work or venturing into the wild! It's genuinely a well-designed backpack and is suited to the avid weekend warrior.
Rating – 9/10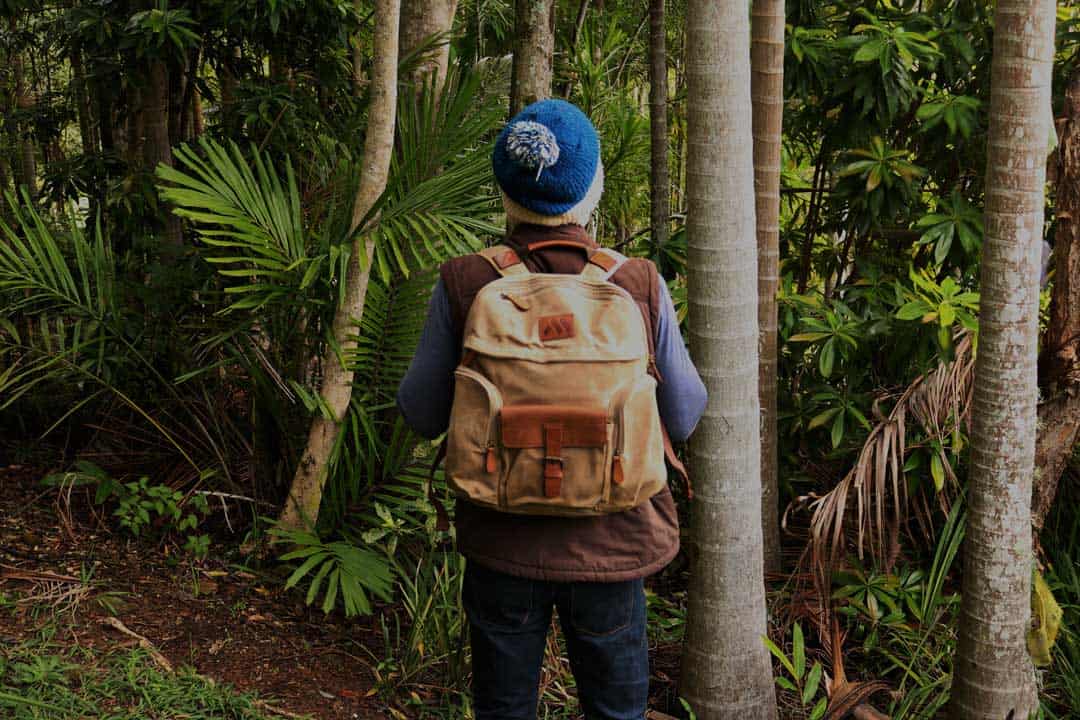 I was provided the Machir Casual Collection for the purpose of an unbiased review. All thoughts and opinions are my own.