Uruguay is much smaller than the rest of the Spanish speaking countries in South America. Many travellers ignore it and prefer to visit more popular destinations such as the bordering Argentina and Brazil, thinking that there aren't many places to see in Uruguay. Then, those of us who actually decide to give it a try, fall completely in love with it and end up wishing to go again.
I arrived in Uruguay after a long trip that took me across South America, after crossing Bolivia, Chile and Argentina. It was my last stop before flying back home. I needed peace and quiet, good food, nice people, lovely nature and amazing beaches. I found all of this in Uruguay, and much more. I found many reasons to visit this beautiful countries. But there are 5 in particular that should be considered.
So, here are my five reasons to visit Uruguay: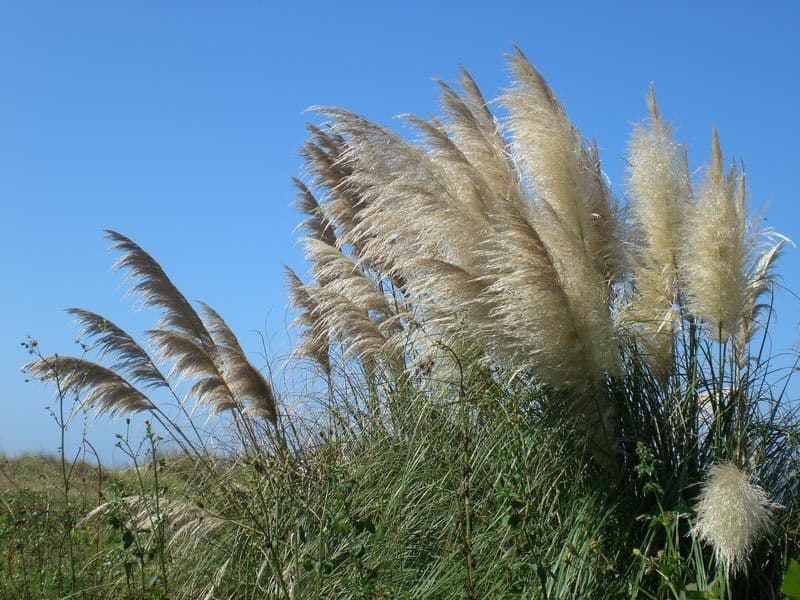 1. Colonia del Sacramento is a perfectly kept colonial city
Perhaps the biggest tourist attraction in the country, Colonia del Sacramento is a perfectly kept small colonial city, that can be easily reached from either Montevideo by bus, or from Buenos Aires by ferry, crossing the Rio de la Plata. The Barrio Historico of Colonia del Sacramento is a UNESCO World Heritage Site. Walking around the centre, along the pretty cobbled alleys such as Calle de los Suspiros, admiring the view from the lighthouse in Plaza Mayor, taking pictures of the vintage cars that are parked all over, and enjoying a cold beer at sunset, with an incredible view of the Rio de la Plata are all great ways to spend a few days.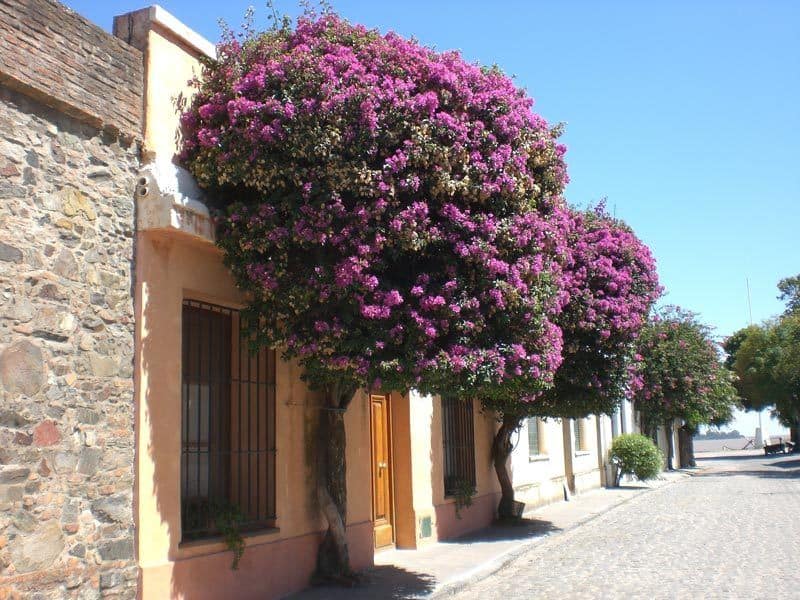 2. The beaches are amazing
Along with the world famous Punta del Este, considered to be the "Hamptons of South America", and a destination for celebrities, there are other amazing beaches in Uruguay. My favorite is actually Punta del Diablo, which is a 5 hour bus ride from Montevideo. This is a really tiny fishing village (no more than 1000 people live there in the winter), and fishing is still the main activity. However it is so fantastic that tourism is increasing, luckily without ruining the wild flavour of it and its sand dunes. Finally, the hard to reach Cabo Polonio – which is best visited on a day tour from Barra de Valizas with a 4×4 that take visitors across the sand dunes offers an incredible scenery, and there even is a colony of sea lions.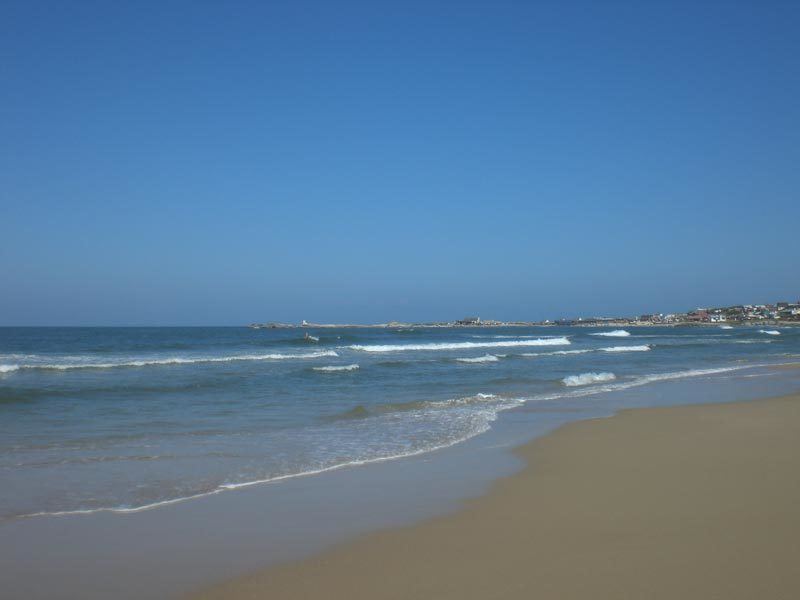 3. Montevideo has some of the best parrillas in South America
Asado de tira (ribs), pulpo (fillet), grilled fish and vegetables, perhaps accompanied by a drop of chimichurri sauce (a garlic, parsley and olive oil sauce). When I visited Uruguay I knew for a fact that I would want to go to the Mercado del Puerto to have a parrilla – a proper barbecue. Vegetarians may find this horrifying, but eating asado is a cultural tradition of Uruguay, introduced by the gauchos (cowboys). In any case, it is worth taking even just a look at the Mercado, to see the skills with which the asadores tend to their grills.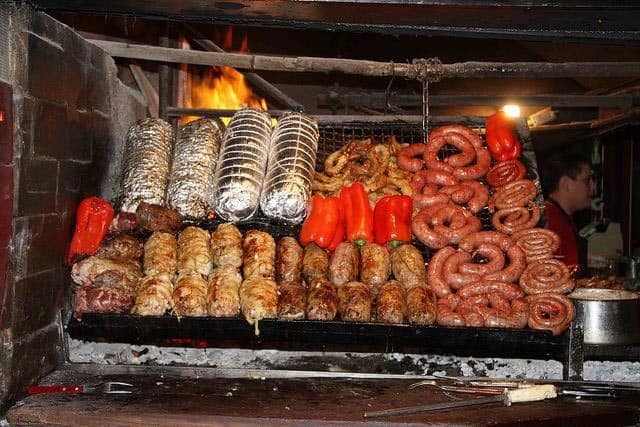 4. People are easygoing and kind
Uruguayos are by no means similar to their cousins that live across the Rio de la Plata. I soon realized this after entering the country. Sure, there are a lot of similarities between Uruguayans and Argentinians. But, if sometimes Argentinians can appear arrogant and even short tempered, people in Uruguay are very relaxed and self-assured, incredibly kind and hospitable. I tried couchsurfing in Montevideo, and it was one of the best experiences I have had. The people I met on the bus, in restaurants, at the beach were always willing to have a chat and share anecdotes. They made my stay in the country an epic one.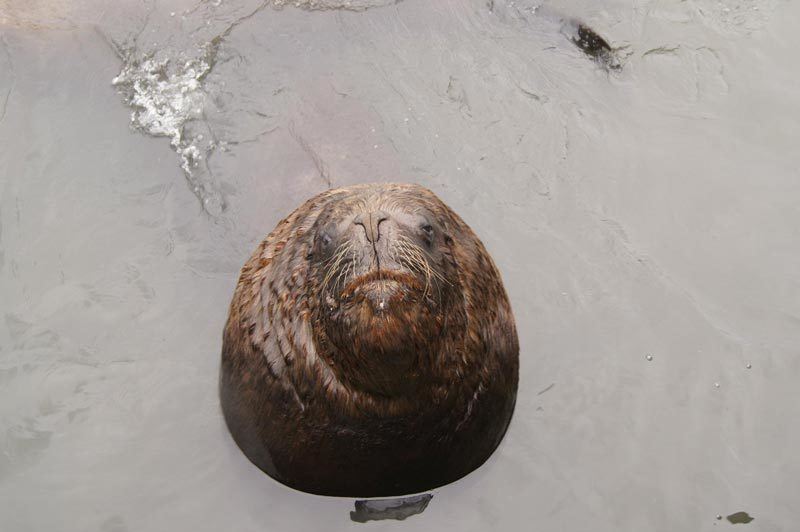 5. Watching a futbol game at Estadio Centenario is a lot of fun
Uruguayans, like most South Americans, are crazy for futbol (soccer). It is their national sport, and men and women alike will gladly get into a heated conversation to explain how a particular action was, in fact, offside. Watching a soccer game at the huge Estadio Centenario is incredible. I certainly had a great time supporting Nacional with my friends!
I can definitely see Uruguay growing as a tourist destination. That is why I think it is better to go as soon as possible!